All Albertans 12+ eligible for the COVID-19 vaccine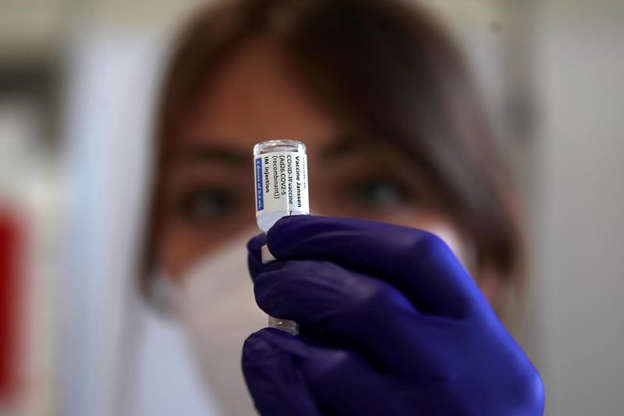 All Albertans over the age of 12 will soon be eligible for COVID-19 vaccine to protect themselves and stop the spike.
Study warns Alberta has failed to consider damage to foothills from coal mining
A lengthy new report commissioned by landowners near proposed Alberta coal mines concludes mines would create environmental liabilities that exceed their economic benefits.
Written by respected Alberta environmental consultants, the report says mines would pose a serious threat to both the quality and quantity of downstream water.
It says current methods to remove toxins such as selenium are unproven over long times and large areas.
The report suggests new mines would increase stress on water supplies, especially as southern Alberta grows and climate change alters rain and snow patterns. 
It estimates new mines will only be one-quarter reclaimed within 50 years — and those sites aren't likely to return to what they once were.
The report concludes the government has failed to consider the cascade of environmental effects that coal mining would create, especially in combination with forestry and energy development. 
The report, requested by the Livingstone Landowners Group, has been filed with the government's coal consultation committee.
This report by The Canadian Press was first published June 15, 2021. 
The Canadian Press
Get away from the city – Rock Lake Lodge seeks maintenance and caretaker
Wilderness Lodge Maintenance & Caretaker Needed
Click here to apply now.
Looking to get away from the city and experience the wilderness?
Rock Lake Lodge may have the perfect opportunity for you. WHO ARE WE? We are a lodge located in Rock Lake Provincial Park in Alberta, Canada.
Just a short distance away from a 90-foot deep lake with four species of fish, and the lodge is surrounded by wildlife and abounding nature.
Check out www.rocklakelodge.ca to have a look at the stunning surroundings, our lodge and cabins.
It's not all work and no play up at Rock Lake Lodge! Some of the activities provided on site will be hiking, fishing, canoeing. and wildlife watching. This is a seasonal live-in position from June 2021 -Sept 2021.
We are seeking someone with the following:
-general handyman experience (able to use basic tools and general maintenance of the lodge)
-generator experience
-plumbing & electrical (basic)
-construction experience
Above all, we want someone who loves fishing!
Do you have experience with diesel generators? Log buildings? Chainsaws or log splitters? Let us know in your application. Even if your job history doesn't reflect the above- your personal experiences may be exactly what we're looking for!
Wage to be negotiated. This is a fulltime-temporary contract position.
Experience:
maintenance: 1 year (preferred)
diesel generator: 1 year (preferred)
rural water systems: 1 year (preferred)
chainsaw: 1 year (preferred)
plumbing: 1 year (preferred)
electrical: 1 year (preferred)
Driver's License (MANDATORY)
Contract length: 3 months
Start date: Immediately
Click here to apply.