Airdrie Man Arrested for Firearms "Straw Purchasing"
May 14, 2020
Airdrie Man Arrested for Firearms
Straw Purchasing
Calgary… An ALERT investigation has resulted in the arrest of a 22-year-old Airdrie man for firearms straw purchasing.
ALERT Calgary's organized crime team alleges that Brady Fisher lawfully acquired multiple firearms, which were then distributed to the criminal market. Fisher was arrested on May 12, 2020, with the assistance of Airdrie RCMP and the Calgary Police Service.
Fisher purchased seven restricted firearms and at least two unrestricted firearms dating back to November 2016. One of the handguns purchased by the accused was later seized during an Edmonton Police Service drug investigation in June 2019.
The Edmonton seizure kickstarted ALERT's investigation, with Wood Buffalo RCMP also sharing intelligence.
Five of the firearms remain unaccounted for, while three restricted firearms were voluntarily surrendered.
"We have no idea where these firearms may show up, or what crimes they may have been used in. People engaged in firearms straw purchasing are callously putting public safety at risk," said Insp. Shawn Wallace, ALERT Calgary.
Straw purchasing typically involves someone with a valid Possession and Acquisition License (PAL) but no criminal record obtaining firearms for someone who otherwise could not, or who does not want their name associated with the transaction.
Fisher has been charged with five counts of firearms trafficking and three counts of possession of a firearm in an unauthorized place.
Members of the public who suspect drug or gang activity in their community can call local police, or contact Crime Stoppers at 1-800-222-TIPS (8477). Crime Stoppers is always anonymous.
ALERT was established and is funded by the Alberta Government and is a compilation of the province's most sophisticated law enforcement resources committed to tackling serious and organized crime.
Two Edmonton police officers have been charged with assault after an arrest in March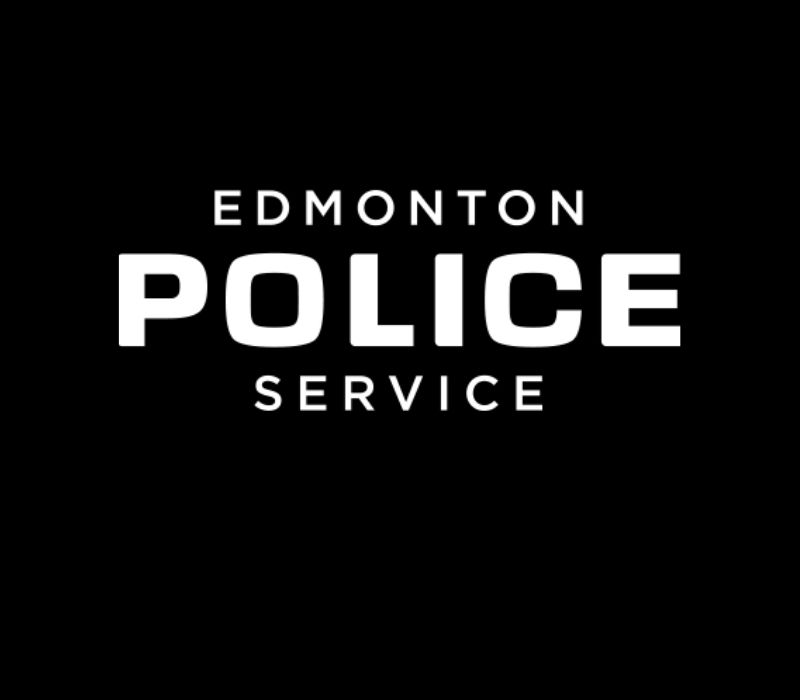 Two Edmonton Police Service officers have been jointly charged with assault and assault with a weapon after an altercation with a suspect in March.
The province's police watchdog alleges the officers used forced and employed an electronic stun gun during the arrest of a male suspect.
The Alberta Serious Incident Response Team investigated and determined that the two officers should be charged.
Const. Dustin Adsett and former Const. Oli Olason are to appear in Edmonton provincial court on Nov. 9.
The Alberta Serious Incident Response Team investigates when police are involved in actions that result in serious injury or death, and other serious allegations of police misconduct.
This report by The Canadian Press was first published Sept. 29, 2022
Police say toddler's death in southeast Calgary being treated as suspicious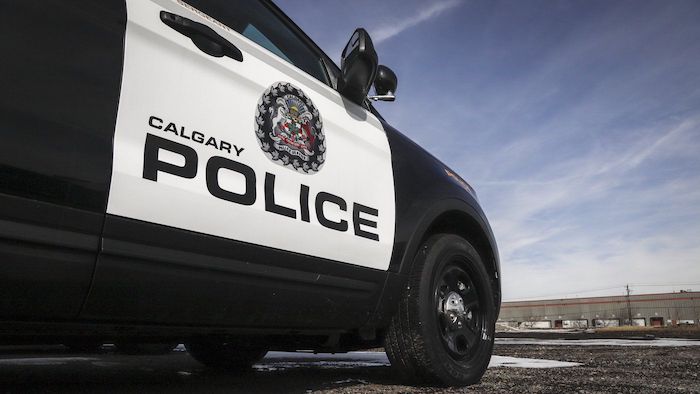 Police say they are investigating the death of a toddler in southeast Calgary.
Emergency crews were called to a home in the community of Midnapore around 2:15 a.m. Thursday and found a two-year-old girl in medical distress.
Police say the child was taken to hospital by ambulance but later died.
They say the toddler's death is being treated as suspicious.
Detectives are interviewing people to try to determine what happened before the child's death.
An autopsy is to be done Friday morning.
This report by The Canadian Press was first published Sept. 29, 2022.