Downtown Business Spotlight: RYDE RD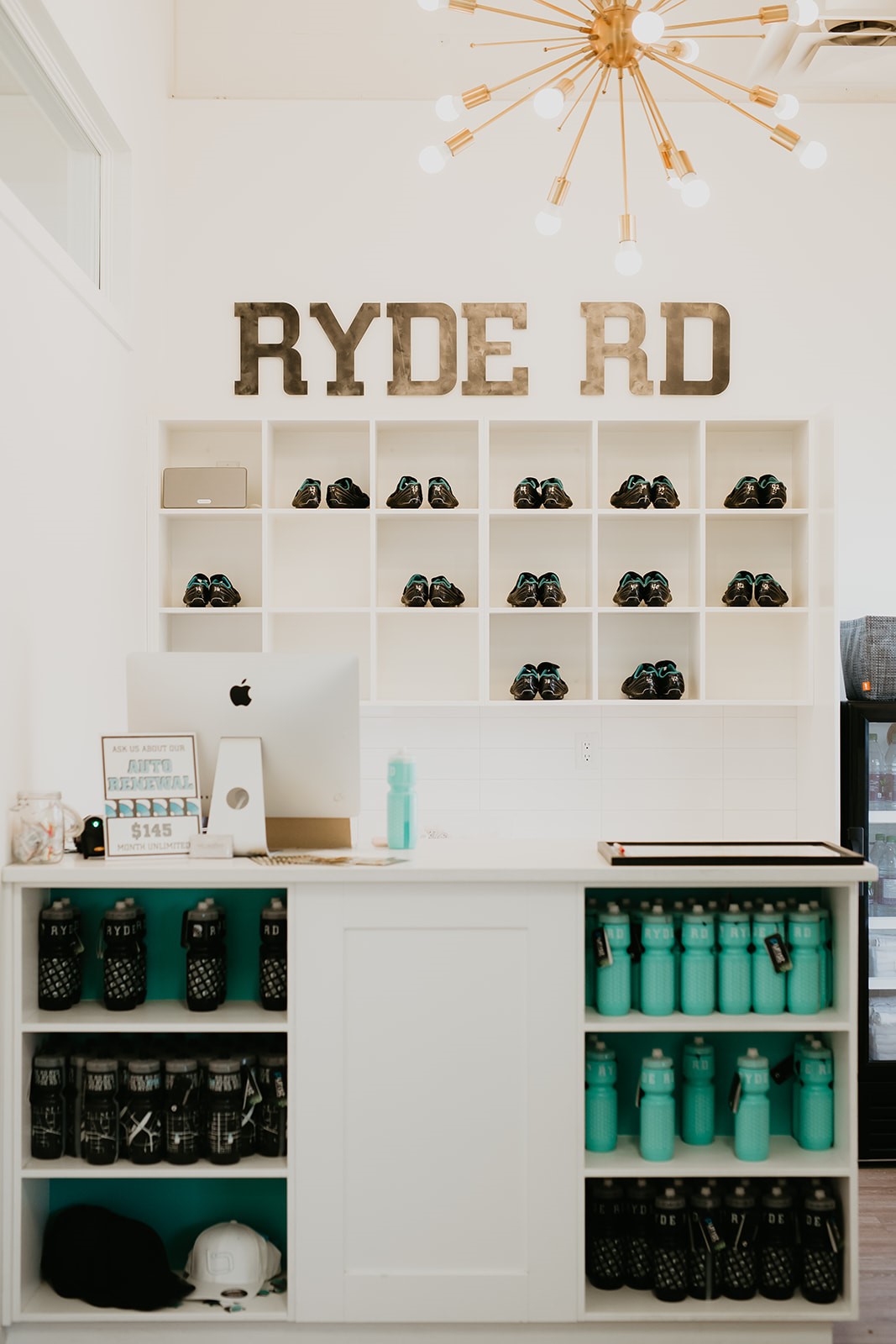 We're starting this year's Business Spotlight off with shining the light on RYDE RD! This boutique spin and body studio is located at 47755 49th street in Bay D. We spoke with owner Alex Wood to learn more about his business.
What is your business?
RYDE RD is locally owned and operated and is downtown Red Deer's only boutique spin and body studio. We're dedicated to providing a fun, multi-sensory workout in a safe and friendly environment.
When did your business open?
We opened our doors October 2016.
What makes your business unique?
Ryde is different with offering an unique experience while working out. Spinning to the beat of the music in a clublike atmosphere you won't even feel like you are working out for 45min.
What are some products/services that you offer?
We offer spin and body classes:
Ryde 45: is the pride of Ryde RD. Our spin instructor motivates you through a music bumping, forty-five minute, full body workout class complete with hand weights & core. Our instructors guide you through the movements, all to the beat of the music. You control the resistance of your bike, so Ryde 45 is as hard as you want it to be. With each instructor having their own flare & music choice, you can expect no two classes to be the same. Whether you're a beginner or an avid ryder, this class is for you. Multiple classes on the daily to fit perfectly into your schedule.
Body 45: is forty-five minute intermediate level class comprised of a variety of exercise modalities, including boot-camp, HIIT, plyometrics, kettlebells, strength training & flexibility. Participants will be educated in new exercises with instruction & demonstration with attention to proper form & safety. Each instructor provides their own unique style of teaching – sure to be a challenge & of course, a good sweat.
Why did you choose Downtown Red Deer as the location for your business?
Downtown Red Deer is a great central location that is easy to get to from everywhere in Red Deer. We are happy to be alongside other fantastic local businesses in the downtown area.
What do you think makes Downtown vibrant?
The sense of community in downtown Red Deer makes it vibrant. It is very attracting to be placed alongside other thriving local businesses.
I love Downtown Red Deer because… because of the sense of community, central location and being alongside other great local businesses.
Check out RYDE RD's website to sign up for a class and be sure to follow them for updates:
Website: https://ryde-rd.com/
Instagram: https://www.instagram.com/ryde_rd/
Facebook: https://www.facebook.com/RydeRedDeer/
Twitter: https://twitter.com/Ryde_RD
Check back next week for another business spotlight! If you would like to see your Downtown business spotlighted, please contact us at 403-340-8696 or [email protected].
Downtown shoppers could win $1,000.00 a week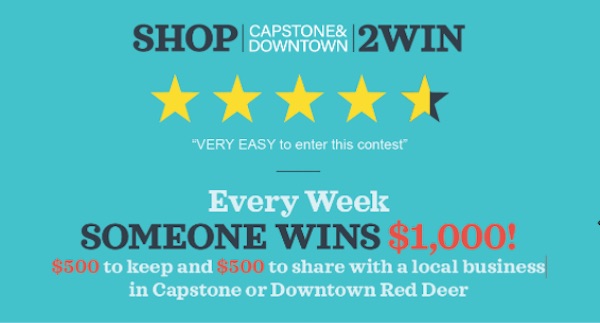 Support local
businesses in
Capstone &
Downtown Red Deer
Save receipts of $25 or more
(including taxes)
Upload photos of all
your receipts weekly
Digital receipts, third party delivery app receipts and Google reviews are all acceptable entries.
Scott Robinson is the new CEO of the Red Deer & District Chamber of Commerce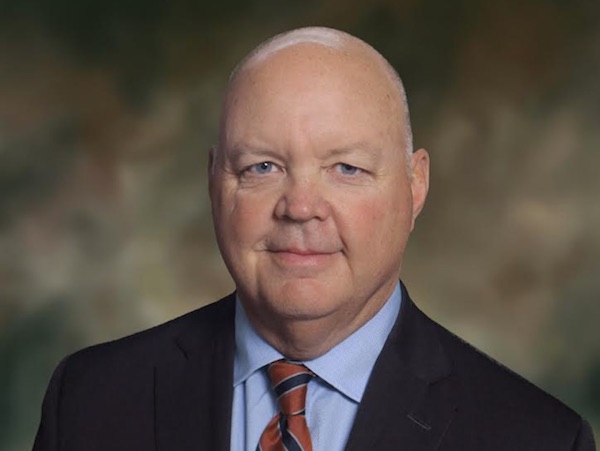 News release from the Red Deer & District Chamber of Commerce
Chamber announces hiring of Scott Robinson as CEO
The Board of Directors on behalf of the Red Deer & District Chamber of Commerce is pleased to announce the hiring of Scott Robinson for the position of Chief Executive Officer.
Scott brings a wealth of experience to the Chamber that includes over twenty-five years of executive and managerial experience, working with organizations of all sizes. Notably, Scott acted as CEO for the 2019 Canada Winter Games in Red Deer, and as Executive Director of the Hockey Alberta Foundation. Most recently, Scott has operated his own consulting practice, and has been the acting CEO of the Central Alberta Sport Authority.
Scott's experience in leadership also led him to pursue a Master of Arts Degree in Leadership with Royal Roads University, where he was awarded the Founders Award for Excellence in Sustainable Leadership.
An avid community volunteer, Scott has board and volunteer experience including time with Red Deer Polytechnic, The Donald School of Business, Westerner Park Governance Committee, Alberta Parks Recreation Association among others.
Scott shared his thoughts on being appointed as the new CEO of the Chamber, "I am very excited to join the Chamber of Commerce team and want to thank President Matt Cassidy and the Chamber Board for choosing me to help lead the Chamber along with a dedicated and talented staff. Red Deer is such an amazing community, and we have a dynamic and world leading business community that I look forward to listening to and learning from in the months ahead".
President Matt Cassidy commented on behalf of the Chamber's Board of Directors, "After an exhaustive search this fall, the board is confident in Scott's experience and ability to lead the Chamber forward, and to propel the successful legacy of the Chamber in support of our membership, and the business community as a whole."
Scott starts with the Chamber January 17, 2022.
The Red Deer & District Chamber of Commerce is a non-partisan, collaborative leader in building a vibrant community and fosters an environment where businesses can lead, be innovative, sustainable, and grow.