Todayville At The Home Show With Canadian Closet
The Home Show is a great place to see hundreds of interesting ideas for your new home, or renovation.  Canadian Closet is one of many must sees!
Are you an essential worker in the time of COVID?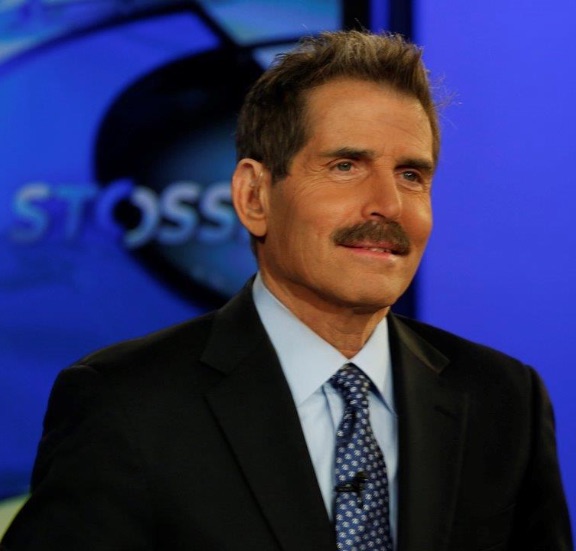 This is thought provoking article from 19 time Emmy Award winning journalist John Stossel.  You may be familiar with Stossel who spent decades with 20/20 and Good Morning America on ABC.
The Dallas Morning News called him "the most consistently thought- provoking TV reporter of our time." The Orlando Sentinel said "he has the gift for entertaining while saying something profound."
Stossel left television news to create Stossel TV.  He's hoping short videos and the freedom of not working for a network will help him educate young people in a way not possible when he worked with television news shows.  John Stossel started a non-profit to educate youth about the free market.  About 10 million students a year discuss liberty and free markets through Stossel in the Classroom.
While his weekly videos are both entertaining and informative, this particular video will certainly appeal to a much wider audience during the days of restricted businesses and higher unemployment due to the COVID19 crisis.
Downtown Business Spotlight: Petrichor Massage Therapy
This week's Business Spotlight shines on Petrichor Massage Therapy! This unique business is located within Paris Aesthetic in the Bunn Building (#2-4820 Gaetz ave, Red Deer)
What is your business?
Registered Massage Therapy.
When did your business open?
February 15th, 2021 (brand new, baby!)
What makes your business unique?
I don't have different "types" of massage that you must choose between for your treatment (relaxation, Swedish, therapeutic, deep tissue, etc), instead I only book by the time slot. This is means every massage session is perfectly tailored to your needs and goals! My favorite thing to do is scalp and neck massage, you've got to get on my table and experience it!
What are some products/services that you offer?
60/90/120 minute massage therapy services
Why did you choose Downtown Red Deer?
You can't beat the convenience of the location.
What do you think makes Downtown vibrant?
All of the different kinds of businesses all smashed together in such a small location! I also love all the programs centered around the downtown location, there's a definite sense of community.
I love Downtown Red Deer because…
It's got an undeniable "cool" vibe, it feels so fresh to be involved with a part of my community that's so vibrant and hip.
Facebook: Petrichor Massage Therapy | Facebook