Take a look inside the dream home you can win for just $25.. Red Deer Hospital Lottery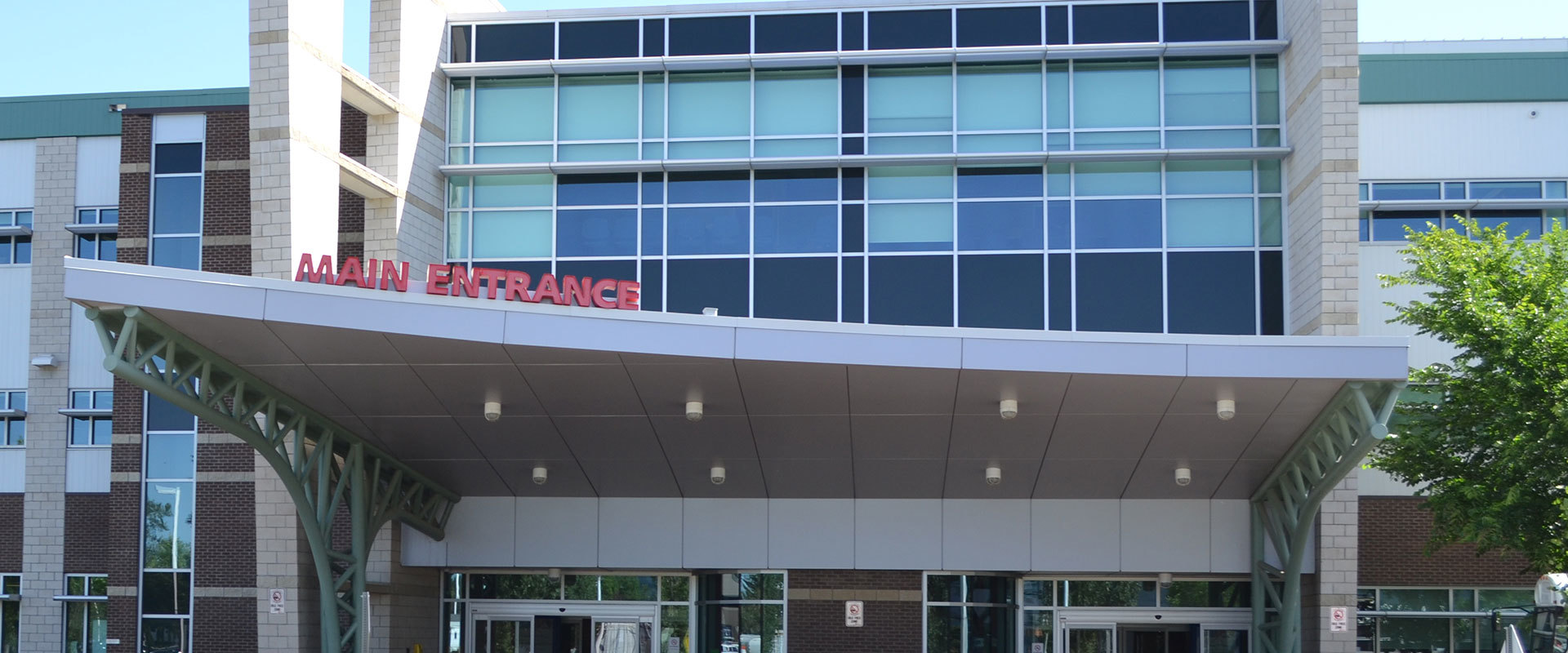 If you haven't had a chance to tour the 2019 Dream Home yet – don't worry, we've made it even easier for you to peek inside!  This impressive home can be yours – but you can't win if you don't have a ticket!
Grand Prize Dream Home valued at $880,724 including $40,724 in home furnishings from the Brick!
68 Larratt Close, Red Deer
DREAMHOME HOURS
March 15 to March 31 – Daily from 1-5pm.
Starting April 1: Friday to Sunday 1-5 Daily.
Closed Good Friday, open Easter Sunday.
IN HONOUR OF THE RED DEER REGIONAL HEALTH FOUNDATION'S 25TH ANNIVERSARY, SINGLE TICKETS ARE ONLY 
$25 EACH  |  5 for $ 100  |  15 for $250
2019 PROCEEDS WILL BE USED TO PURCHASE
The Pyxis Medstations are automated medication dispensing units with numerous electronic features to ensure safety for patients at the Red Deer hospital, and accuracy and efficiency for hospital staff.
1 for $10  ·  10 for $25  ·  25 for $50
Win half of an increasing jackpot of up to $500,000with a minimum guaranteed payout of $100,000 cash.
CALL RED DEER & AREA OR TOLL FREE
403.340.1878      1.877.808.9005
The Results have Convinced Me
The Results have Convinced Me
I have been diabetic for a while but have never cared much about monitoring it. Finally, my doctor got upset at me and suggested I pay more attention and referred me to a Family Nurse to help me get focused. The nurse was very understanding and she listened to me. She made suggestions. However, I wasn't really convinced this would make any difference. She asked me to write down everything I ate or drank and take my blood sugars regularly and write them down. I started to see trends and the errors in my ways. I decreased my intake of sweets and pop.
My A1C went from 15.8 to 7.1. I got more involved in activities. Now I walk 10,000 steps almost every day. The walking seems to help me keep everything else in line. And then the nurse suggested that I start doing regular blood pressure readings and I saw my blood pressure improve. An average reading for me now is 122/54. My doctor is really happy. My pant size decreased also. I was forced to retire a few years ago due to back issues, but I find when I exercise regularly I have much less back pain. I no longer needed pain killers.
You can see how I have become convinced that I can make a big difference in my health through my lifestyle choices. I would highly recommend anyone not paying attention to their diabetes to see a Family Nurse.
Read more success stories from real people.
Click to learn more about the Primary Care Network.
PETER VON TIESENHAUSEN'S EPIC ART
from the Lieutenant Governor of Alberta Arts Awards Foundation
Peter von Tiesenhausen, a Lieutenant Governor of Alberta 2015 Distinguished Artist, spent the past six months hunkered down in Demmit Alberta building a deluxe playground for the community center – and musing about connectedness, the importance of social interaction and his role as an artist in the social contract.
Peter's last project prior to the March 2020 COVID-19 lockdown was the installation of Things I Knew to be True in the newly renovated Stanley A. Milner Public Library, part of the City of Edmonton's public art collection.