Sports will bankrupt this city unless City Hall becomes more pro-active or take an activist role.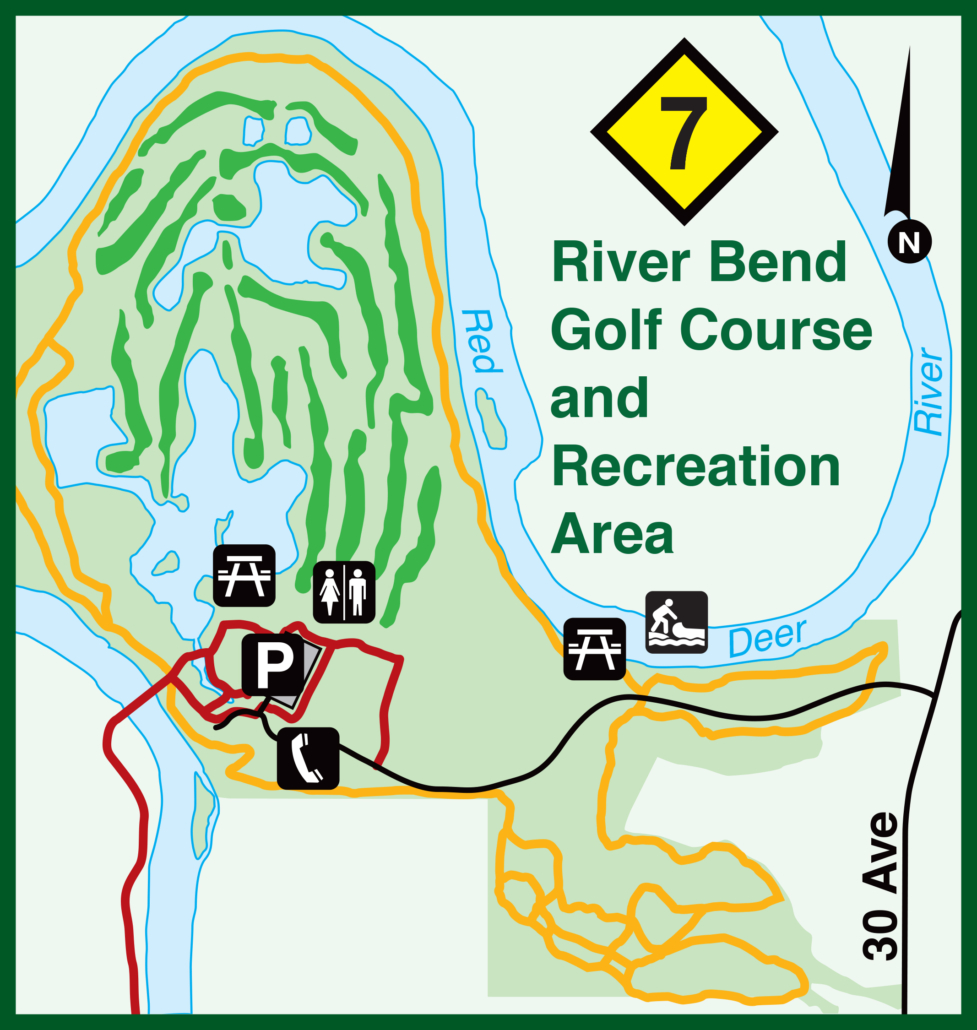 What is it about sports that needs bail outs and subsidies. The winter games will be costing us for years yet, with million-dollar payments to the college for the ice rink alone. The Westerner needed emergency bail outs to stay afloat. The CFR agreement needed a rewrite. Now the Riverbend Golf Course?
Recently I read in the news about conflicting goals at Riverbend Golf Course and the surrounding facilities like the trails and the waterpark.
The golf course wants a bigger club house, more bathrooms and parking for example. Then I hear that they have not been paying their debt from the last expansion in 2004, 18 years ago. As I understand it, they have only paid $125,000 of a $1.7 million dollar loan, about 7%.
The city has had council representation and citizen representation on the board, and yet this happens. The Westerner Grounds nearly bankrupted itself recently under similar circumstances. The city's representative never questioned the status quo, just quietly accepted it.
Would the city accept me not paying my property taxes five out of every 6 years because I want to expand and add more bathrooms to my house?
My children and grandchildren went and are going to school, and we fundraise, sell things, working bingos, casinos, collect bottles and hold raffles. The hospitals where they were born fundraise, the SPCA fund raise.
When they entered sports like hockey, soccer, BMX, baseball, football etc. they hold raffles, have garage sales, bottle drives, sold coupons, meat, ice salt etc. to raise money.
Can the golf club follow suit to get out of being a drain on the public purse, while keeping their big dreams?
Our great city needs to look at their return on investments sometime. Instead of bail outs at the last minute every time. They need to be pro-active and not just reactive.
The city owns the land they could lease it to a private operator, perhaps make a return or at least reduce the costs to the taxpayers.
Perhaps, someone could just question things? Perhaps, the city could look at being more of an activist shareholder or appoint more activist representation?
Is it just easier to write cheques? I think the golf course will see this debt forgiven or rolled into a bigger loan for another expansion. After all, it is just the taxpayers' money. Just saying.
Garfield Marks
Disability Chat with comedian Ken Vaghardson
Disability Chat with Shawna Randolph : Can words degrade disability ?