Remembering the children….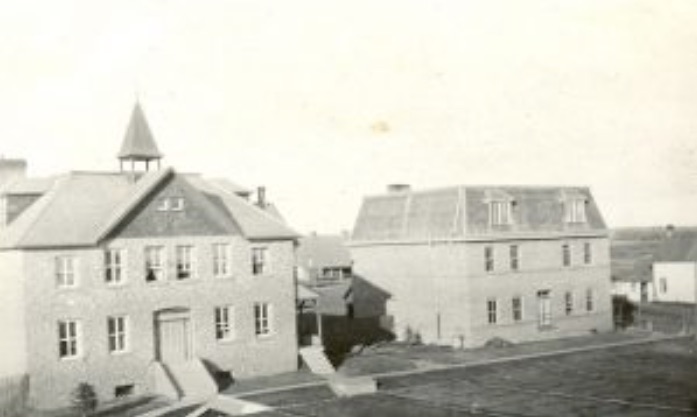 Red Deer Public commemorates the National Day for Truth and Reconciliation with Division-wide video
Red Deer Public Schools will remember the lost children, survivors and families impacted by residential schools on the National Day for Truth and Reconciliation. The day will give time and space to reflect and learn more about the history and ongoing legacy of residential schools.
On the morning of Thursday, September 30, 11,000 students and 1,500 staff in Red Deer Public Schools will commemorate the National Day for Truth and Reconciliation by watching a Division-wide video and participating in activities, lessons and projects related to truth and reconciliation.
Following the federal government's declaration of September 30 as the National Day for Truth and Reconciliation, and after consultation with representatives in the Indigenous community, including our partner the Red Deer Native Friendship Society, Red Deer Public Schools made the decision to remain open for an instructional day, with a focus on commemorating residential school survivors, their families and communities and honouring those who did not survive.
"In partnership with the Red Deer Native Friendship Society and local elders, it was agreed through consensus that September 30 remain as an instructional day in Red Deer Public Schools," said Chad Erickson, Superintendent. "Our schools have a longstanding commitment to commemorating Orange Shirt Day, with many students and staff throughout the Division recognizing the day by wearing orange, as well as honouring children who attended residential schools, and remembering the children who did not survive. With students and staff in class on September 30, it will enhance the teaching, learning and understanding of residential schools and truth and reconciliation."
As mentioned, students and staff will watch a Division-wide video, which was produced in two versions, one for elementary students and one for middle and high school students. The video includes various elements such as:
Land recognition recited by a Red Deer Public student

Messages from the Red Deer Native Friendship Society

Details of the residential school that was located near Red Deer

Information of the residential school children's memorials at the Red Deer Cemetery

Indigenous poem recited by Red Deer Public students

Traditional music performed by local Indigenous drummers

Moment of silence to remember the children who did not survive
Following the video, students will participate in grade appropriate activities, lessons and projects, which have also garnered interest of other school divisions, including those from out of province as they look to Red Deer Public for leadership in this area.
Today is the day! Someone supporting the Child Advocacy Centre is going to win a huge jackpot!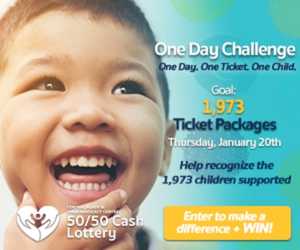 Or Call 587-272-2233
Phone lines will be open from 9:00AM – 7:30PM MTN
#CACACOneDayChallenge UPDATE
We are currently at
603
ticket packages
Goal: 1,973
We're almost half way there! Will you help us reach our goal!? Let's make a big push this afternoon to meet the challenge for these kiddos!
Thank you to those who took the Challenge and have already purchased!
Phone lines have been busy, so feel free to leave a voicemail with your details and we'll get back to you as soon as we can!
Visit our lottery website for more information, an updated list of winning numbers, and the full list of lottery rules! Or call 587-272-2233.
*Please Note: Phone lines are operated by CAC Staff. Open from 9AM – 4PM Monday – Friday. Please leave a voicemail with a detailed message & we will return your call as soon as possible.
Lottery License #578482
Scott Robinson is the new CEO of the Red Deer & District Chamber of Commerce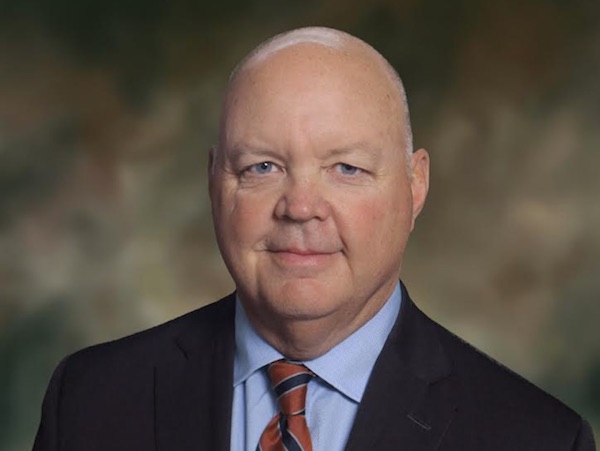 News release from the Red Deer & District Chamber of Commerce
Chamber announces hiring of Scott Robinson as CEO
The Board of Directors on behalf of the Red Deer & District Chamber of Commerce is pleased to announce the hiring of Scott Robinson for the position of Chief Executive Officer.
Scott brings a wealth of experience to the Chamber that includes over twenty-five years of executive and managerial experience, working with organizations of all sizes. Notably, Scott acted as CEO for the 2019 Canada Winter Games in Red Deer, and as Executive Director of the Hockey Alberta Foundation. Most recently, Scott has operated his own consulting practice, and has been the acting CEO of the Central Alberta Sport Authority.
Scott's experience in leadership also led him to pursue a Master of Arts Degree in Leadership with Royal Roads University, where he was awarded the Founders Award for Excellence in Sustainable Leadership.
An avid community volunteer, Scott has board and volunteer experience including time with Red Deer Polytechnic, The Donald School of Business, Westerner Park Governance Committee, Alberta Parks Recreation Association among others.
Scott shared his thoughts on being appointed as the new CEO of the Chamber, "I am very excited to join the Chamber of Commerce team and want to thank President Matt Cassidy and the Chamber Board for choosing me to help lead the Chamber along with a dedicated and talented staff. Red Deer is such an amazing community, and we have a dynamic and world leading business community that I look forward to listening to and learning from in the months ahead".
President Matt Cassidy commented on behalf of the Chamber's Board of Directors, "After an exhaustive search this fall, the board is confident in Scott's experience and ability to lead the Chamber forward, and to propel the successful legacy of the Chamber in support of our membership, and the business community as a whole."
Scott starts with the Chamber January 17, 2022.
The Red Deer & District Chamber of Commerce is a non-partisan, collaborative leader in building a vibrant community and fosters an environment where businesses can lead, be innovative, sustainable, and grow.