Red Deer RCMP seize stolen vehicles, weapons, and drugs in major bust
Red Deer RCMP – Investigation leads to significant recovery of stolen items, drugs
An investigation of two suspected drug traffickers has yielded a significant amount of illicit drugs, stolen property, cash and firearms.
In August, Red Deer RCMP's GIS Property Crime Unit executed search warrants at two separate residences within Red Deer. During the searches, investigators seized large amounts of methamphetamine, fentanyl, crack cocaine, psilocybin, and edible cannabis for the purposes of trafficking. Also seized were a number of stolen vehicles, all of which had the VIN or serial numbers altered to some degree. Police recovered a 2018 Mercedes, 2016 Dodge Ram truck, a 2016 Keystone Hideout travel trailer, and nine dirt bikes. The search also yielded nearly $17,000 in Canadian money, a loaded .44 Calibre handgun and a sawed off .22 calibre rifle.
"These are the types of prolific offenders our crime reduction strategy strives to identify, target and capture through projects like Pinpoint and our newly-created Property Crime Unit," said Superintendent Gerald Grobmeier. "I am extremely proud of the GIS Property Crime Unit for this seizure and its disruption to the drug trade in our city."
"A seizure of this size indicates illicit drug trade and other criminal activities that can have trickle down impacts on public safety in the community," said Sergeant Paul Glanville. "Any time we can get dangerous drugs and weapons off the street, as well as recover stolen property, we consider that a good outcome."
Jennifer Miller, 26, and Seth Bradley, 36, both of Red Deer, have been arrested and face charges relating to the seized drugs, property and weapons. Deanna Regnier, 64, of Red Deer is also facing charges related to the investigation.
All three individuals face the following charges:
Four counts of possession of a controlled substance for the purpose of trafficking
Multiple counts (5) pertaining to the possession of restricted firearms
One count for altering a serial number of a firearm
Miller and Bradley face the following charges:
Theft of property over $5,000
Multiple counts (6) pertaining to the possession of restricted firearms
Possession of currency obtained by crime
Unlawful possession of Cannabis for the purpose of selling
Bradley faces one additional firearm charge, and further charges related to the stolen vehicles are expected.
Arrested for double murder of Hinton woman and her toddler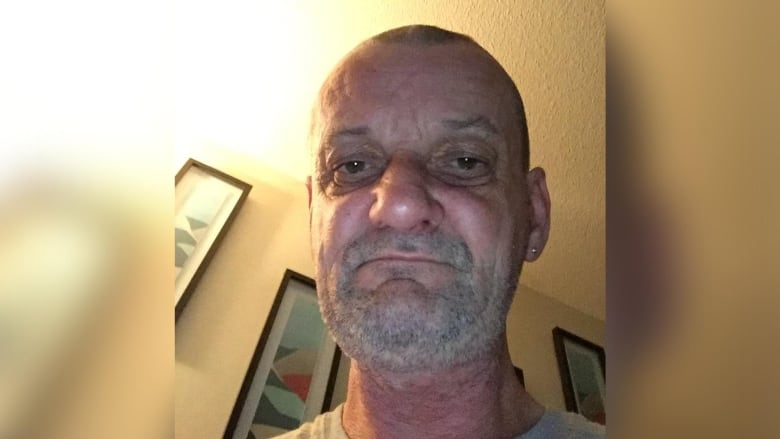 News Release from Alberta RCMP
Alberta RCMP Major Crimes Unit investigating double homicide in Hinton
Alberta RCMP Major Crimes have now laid charges in relation to a double homicide in Hinton.
Robert Keith Major (age 53) from Hinton, has been charged with two counts of 2nd degree murder and 1 count of indignity to human remains. He has been remanded into custody and is scheduled to make his first court appearance on Tuesday, September 21, 2021 at 10:00 am in Edson Provincial Court.
Investigators have learned that Robert Major lived in the same apartment complex as the 24-year-old female victim and her 16-month-old child. No other connection has been identified by between the victims and the perpetrator and police are not seeking any other suspects in this case.
Autopsies are taking place at the Edmonton Medical Examiners office today, September 18 and tomorrow, September 19, 2021. While no other suspects are being sought, the investigation into these homicides is ongoing and anyone with information is asked to contact the Hinton RCMP at (780)865-2455 or Crimestoppers, 1-800-222-8477 (TIPS), online at www.P3Tips.com or by using the "P3 Tips" app available through the Apple App or Google Play Store.
This tragic loss of life is incredibly difficult for all involved, especially the family of the victims. The family has asked for privacy to grieve at this time and of respect for the wishes of the family, the names of the deceased will not be released by the RCMP.
BACKGROUND 
Alberta RCMP Major Crimes Unit investigating double homicide in Hinton
On Sept. 16, 2021, at approximately 6 p.m., Hinton RCMP responded to a report of a missing 24-year-old female and her 16-month-old toddler who were last seen in Hinton.
Hinton RCMP, along with the assistance of Alberta RCMP Major Crimes, have been investigating this occurrence. The investigation is ongoing in the Hinton area and RCMP can now confirm that both the mother and her child have since been located deceased.
On Sept. 17, 2021, Alberta RCMP Major Crimes arrested a 53-year-old male in Hinton, in relation to this investigation. He remains in custody at this time.
There is no risk to the public at this time.
Further information will be provided when it becomes available.
Red Deer RCMP looking for shooting suspect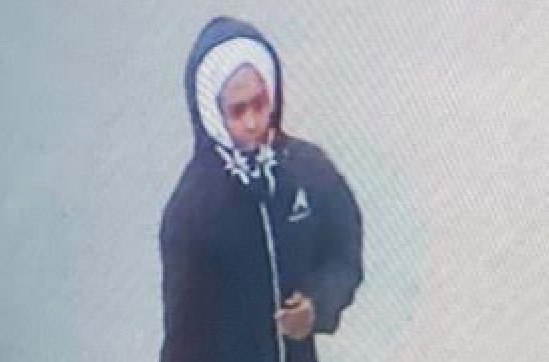 News Release from Red Deer RCMP
Red Deer RCMP warns public and investigates shooting
On Aug. 31, 2021, shortly before 4:30 p.m., Red Deer RCMP received a 911 call reporting a shooting at a local business.
Police responded to calls of a shooting at a business in the Highland Green neighbourhood. Initial investigation has determined a lone male shot towards the restaurant and then fled on foot with a firearm.
Fortunately, no one was injured however, the incident did result in damage to property.
RCMP remain on scene and continue to search for the suspect.
The suspect is described as a younger adult or teenage male, dark complexion, wearing a dark hooded sweater or coat, blue jeans, white sneakers. Surveillance footage shows the suspect carrying a revolver-type firearm.
This is an active investigation and police are asking the public's assistance for any information in relation to this incident or identifying those responsible.
Do not approach the suspect, instead call 911 immediately. Any information regarding this incident or the suspect can be reported to the Red Deer RCMP at 403-343-5575. If you wish to remain anonymous, you can contact Crime Stoppers at 1-800-222-8477 (TIPS), online at www.P3Tips.com or by using the "P3 Tips" app available through the Apple App or Google Play Store.