Parker Thompson maintains position heading into wild weekend
Continuing the success from events earlier this year, Rounds 5 & 6 of the IMSA GT3 Cup Challenge Canada at Canadian Tire Motorsport Park, showed close wheel to wheel racing action and parity deep in the field. Embroiled in battle with multiple drivers throughout the two races, Parker Thompson drove the #3 SCB Racing and Porsche Centre Victoria entry to 5th and 2nd place finishes. He completed the weekend, maintaining his second place standing in the Platinum Cup Championship.
The result was hard earned for Thompson, who started Race 1 from fourth position, but found himself near the back of the fourteen car field early on. Contact from behind in the opening corner forced the black and gold coloured #3 off the track, allowing multiple cars to pass-by. Making the most of the remaining laps, Thompson showed a steady offensive drive from that point on. He cleanly worked his way up to fifth place before the 45-minute race timed out.
"The #3 SCB Racing / Porsche Centre Victoria Cup Car certainly had more pace than the results sheet showed. For that reason, I'm disappointed by our result. In turn one on the opening lap, I took a solid bump from the inside and ended up putting the car off the track. I was forced to make a quick decision on whether to fight back and risk the whole race, or find a safe escape path that would allow us to continue racing. I'm proud of the fight we showed working our way back up the ranks. There are some great competitors in this series. That was no easy task."
Race 2 saw Thompson make a move into second place on the opening lap, and then play defense against two hard-charging competitors. Former teammate, and fellow championship contender, Jeff Kingsley would present the greatest challenge. The two drivers were nose-to-tail until Kingsley spun on the sixth lap while trying to make a pass on Thompson in turn 10. Thompson would hold off another challenge from Patrick Dussault before creating a comfortable gap later in the race. He would finish second.
The strong finish is important leading into the most significant weekend on Thompson's 2019 race schedule. Both the IMSA GT3 Cup Challenge Canada, and Indy Pro 2000 will visit the Toronto Indy next weekend, giving Thompson four races over two days. His final race of that weekend will mark the 100th auto race of his young career.
"I'm excited about the chance to race in two different series next weekend at the Toronto Indy. I'm so blessed to have had so many opportunities in racing this far in my career. We've got a great group of people coming to celebrate my 100th race milestone, but more critically, there are four important races in two series where we are contending for the overall championship. Alternating race cars is certainly going to test my adaptability as a driver. I'm grateful to be working with the crews of SCB Racing in GT3 Cup, and Abel Motorsports in Indy Pro 2000. I'm confident that they will give me the support we need to get a good result."
Jollibee restaurant and other commercial renos not enough to boost building permit values over January 2022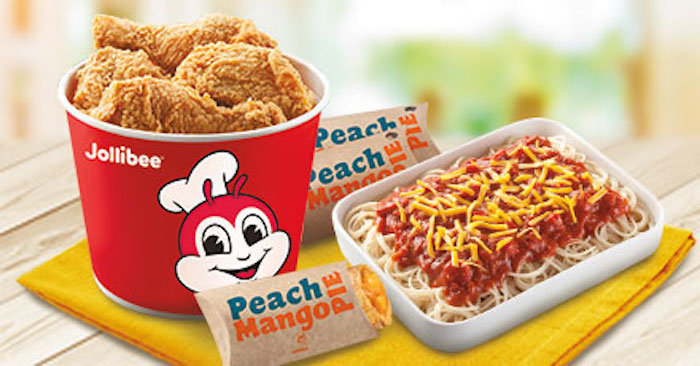 Building permit values decreased in January
Building permit values decreased in January, with 61 approved permits valued at $4.8 million, compared with 55 permits issued in January 2021 worth $5.6 million.
Notable permits include:
Building permit for interior and exterior renovations for Jollibee restaurant and future adjacent tenant at 4999 Molly Banister Drive, valued at $1.1 million
Building permit for interior renovations to a medical clinic at 300-4814 50 Street, valued at $500,000
Building permit for interior development of dental clinic, Lume Dental, at 2117-2827 30 Avenue, valued at $310,000
Building permit for new single detached dwelling to be used as Sorento Custom Homes show home at 117 Emerald Drive, valued at $272,000
Building permit for renovations to sanctuary at First Christian Reformed Church of Red Deer, valued at 16 McVicar Street, valued at $250,000
January 2023
January 2022
Jan – Jan 2023
Jan – Jan 2022
RED DEER
Permits
Est. Value
Permits
Est. Value
Permits
Est. Value
Permits
Est. Value
TOTAL
61
$4,861,426
55
$5,622,825
61
$4,861,426
55
$5,622,825
COMMERCIAL
17
$1,256,150
15
$3,511,300
17
$1,256,150
15
$3,511,300
INDUSTRIAL
2
$95,000
5
$148,000
2
$95,000
5
$148,000
PUBLIC SERVICE
4
$1,140,000
3
$89,000
4
$1,140,000
3
$89,000
RESIDENTIAL
38
$2,370,276
32
$1,874,525
38
$2,370,276
32
$1,874,525
City Council looks to accelerate permit process for affordable housing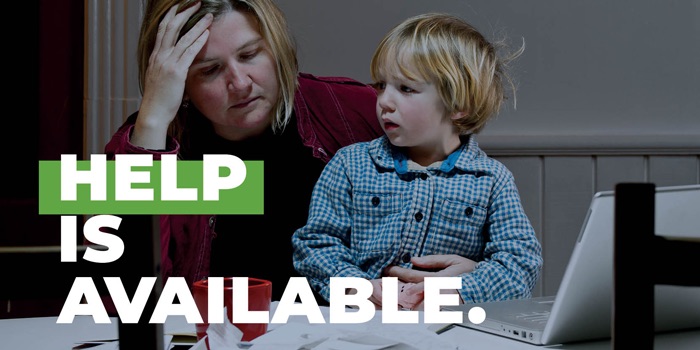 City Council approves Housing Asset Development interim recommendations, demonstrating commitment to affordable and supportive housing options
City Council unanimously approved a recommendation for Administration to prioritize zoning and permitting processes for affordable housing and permanent supportive housing options at their regular meeting today, aiming to assist applicants seeking funding from either Canadian Mortgage and Housing Corporation's (CMHC) Rapid Housing Initiative or Government of Alberta's Affordable Housing Partnership.

The recommendation stems from a request from Council in 2022 for the Housing and Homelessness Integration Committee (HHIC) to actively work to expedite permanent supportive housing development and to explore funding options and recommendations for local government assistance. While this work continues, the HHIC identified the need for interim actions to support time-sensitive community applications for recently announced CMHC and Government of Alberta affordable housing streams. While The City provides timely support with relevant zoning and permitting processes already, permits and applications were completed on a first-come, first-served basis. Direction to prioritize processes specific to permanent supportive and affordable housing ahead of other applications may increase the likelihood of meeting timelines for the CMHC and Government of Alberta funding programs.

"CMHC receives applications from across the country and has identified permitting as a major barrier in many municipalities. This decision confirms The City's commitment to affordable and supportive housing options for residents and is a positive step towards reaching our goal that safe, accessible, and affordable housing is available to all and everyone is appropriately housed," said Ryan Veldkamp, Safe & Healthy Communities Supervisor. "Applicants who are seeking funding from either CMHC or Government of Alberta for affordable and supportive housing development are encouraged to reach out to The City for support as needed."

In addition to prioritizing applications, City Administration supports HHIC's recommendation in the following ways:
Providing dedicated staff for application support, and a multi-department team to review applications
Sharing relevant data for applications and facilitating a lived experience knowledge transfer
Providing letters of support outlining community need and describing available City supports
These are initial steps towards supporting and prioritizing affordable housing projects, and the HHIC anticipates making additional recommendations to Council in 2023.
Potential applicants are encouraged to email their intent to [email protected]. More information on Housing & Homelessness efforts can be found at: https://www.reddeer.ca/about-red-deer/social-well-being-and-community-initiatives/housing-and-homelessness/.