Lindsay Thurber grad off to school in Ottawa and job in Parliament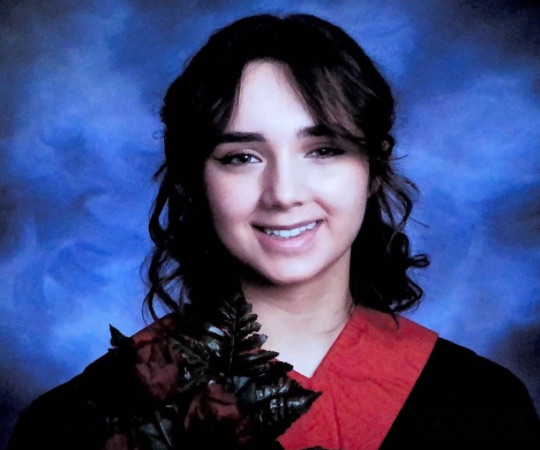 Local graduate to participate in prestigious Page Program
One Red Deer Public graduate will get an opportunity not many have had, which is to live and breathe the history and action of one of Canada's oldest political institutions.
Elena Bakker, who graduated from Lindsay Thurber in June, is one of 40 students from across Canada who will be off to Ottawa later this summer to participate in the House of Commons Page Program.
"I heard about the program through my Principal Mr. Good and it sounded like something that would be up my alley," she said. "It's for students who are politically inclined and anybody who wants to know more about the parliamentary system. It was appealing to me and I was really interested in trying it out."
Duties of a Page include performing tasks directly related to the sittings of the House; working with Members of Parliament in a non-partisan role; experiencing debates live in the Chamber; meeting with student groups in the Chamber; and participating in the Speaker's parade, among other duties.
The process to apply was lengthy – Elena first applied in October and found out she was accepted in April. As part of the application process, she had to send in a cover letter and resume, and her second language ability was tested to ensure she could communicate confidently in both English and French.
"I'm really excited for the opportunity. You are guaranteed a year of work, and it opens the door for a lot of opportunities going forward," said Elena. "There are many Pages who have gone back to work on Parliament Hill for various people in various different sectors. It connects you with a lot of people."
While fulfilling work as a Page, Elena will also be entering her first year at the University of Ottawa as she works towards her Bachelor of Science in Psychology. "I am not 100% sure where my degree will take me, but I am using this first year to explore all opportunities and that is really exciting," she said.
As for her upcoming role as a Page, Elena said there is much to look forward to.
"I am most looking forward to meeting the other Pages," said Elena. "They are from all across Canada, come from different backgrounds and have different perspectives. It will be really cool to meet all of these people who are there for the same reason."
GRAND OPENING & FOOD DRIVE SUPPORTING RED DEER FOOD BANK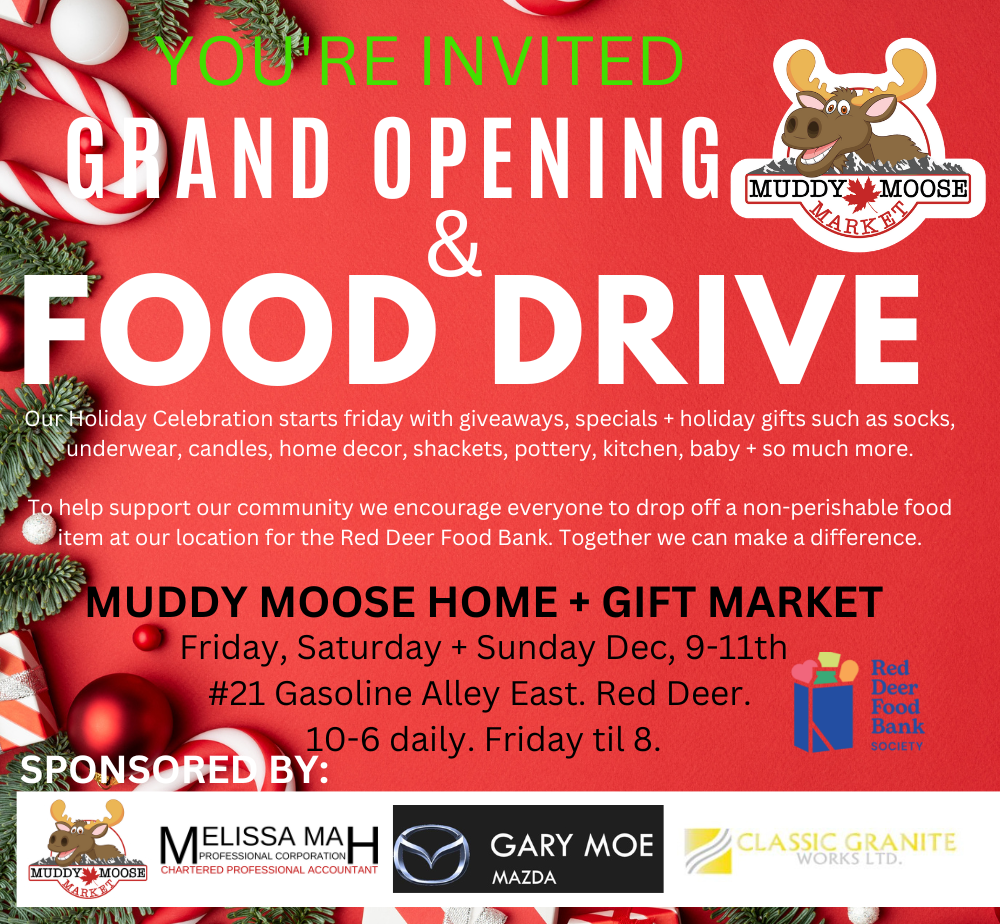 Muddy Moose Market, 21 Gasoline Aly E, Red Deer, AB
We sell fudge to fashion + everything in between, handmade from small businesses from around the world.
Located on the East side of Gasoline Alley (south of Harley Davidson) featuring socks, shackets, pottery, candles, home decor, kitchen accessories, Hush blankets, baby + so much more.
To join in our grand opening celebration, and love of family and friends, we are encouraging everyone in our community to drop off an item for the Red Deer Food Bank. Together we can make a difference this holiday season.
Muddy Moose Home & Gift Market is all about family. Ours. And Yours.
And that means community. We hope you will join us this weekend, even if you drop by just to say hi, bringing a non-perishable food item to help support the Red Deer Food Bank. Together we can make a difference.
Visit us at #21 Gasoline Alley East (just south of Harley Davidson). Open daily 10-6. Thursday & Friday til 8.
UPDATE: Red Deer family found – safe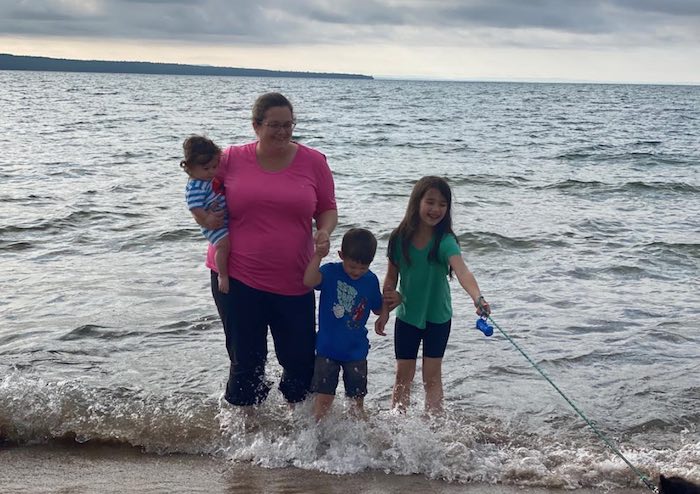 UPDATE!
RCMP are pleased to report that Susan, Deckard, Ryker, Emma, and Charlee have all been located safe. We would like to thank the public and media for their assistance.
Release from Red Deer RCMP
Red Deer RCMP request public assistance to locate missing mother with four children
On Dec. 5, 2022, Red Deer RCMP received a report from a concerned school representative that the whereabouts of a number of students from a family from Red Deer were unknown under concerning circumstances. The children were last seen in school earlier on Dec. 5, 2022.
Red Deer RCMP conducted an investigation and despite all efforts have been unable to locate Susan Lynn French (38) and her four children: Deckard French (11-months-old), Ryker French (3-years-old), Emma French (9-years-old) and Charlee French-Frank (12-years-old). Red Deer RCMP are concerned for their well-being. The family's current whereabouts are unknown.
Susan French is described as:
5'8" tall
240 lbs
Light complexion
Brown hair
Brown eyes
Deckard French (11 months) is described as:
Longer dark brown hair
Hazel eyes
Light complexion
Ryker French (3) is described as:
Short light brown hair
Blue eyes
Light complexion
Emma French (9) is described as:
Long dark brown hair
Brown eyes
Light complexion
Slim build
Charlee French-Frank is described as:
Long brown hair
Brown eyes
Light complexion
It is believed Susan may be driving a White 2014 Nissan Pathfinder bearing Alberta license plate CJS 5362.
Anyone with information concerning Susan or the children's whereabouts is asked to contact the Red Deer RCMP Detachment at 403-406-2200. If you want to remain anonymous, you can contact Crime Stoppers at 1-800-222-8477 (TIPS), online at www.P3Tips.com or by using the "P3 Tips" app available through the Apple App or Google Play Store.