Jo(e) Youth Creative. First-of-its-kind social media learning space for kids AND adults.
Written by Joe Whitbread
Despite a pandemic & economic uncertainty, (and even health issues) Jo Phillips and I are pretty proud to have successfully opened a whole new business, alongside what we've already accomplished at Joe Social Media Inc. and even created Summer jobs while we're at it.
Have you heard of Jo(e) Youth Creative yet? You will.
Every adult knows or has some amazing, creative kids, that love to perform, create, draw, dance, produce, direct or play. These kids are using their devices, cameras and social channels to share cool content, to watch creators around the world, to learn and to communicate positively with their friends.
Kids are generating remarkable online channels and content but most adults keep them at arms length, based on fear or lack of knowledge. This is leaving good kids, who see obvious digital opportunities and fun, right in front of them, without permission to explore or achieve. These misconceived notions from parents, of what kids are actually doing online, is creating untrust and misunderstandings, because the internet and almost all media you see, tells us kids are doing terrible things online.
Joe Youth Creative is a first-of-its-kind, safe mentorship and learning space for kids! But it's also for you!
Adults, seniors and kids have got to get on the same page when it comes to digital learning.
We're running Summer camps and clubs in TikTok, YouTube, Instagram and many other unique social media opportunities for kids. (Space is very limited, due to Covid restrictions & we practice ALL health and safety guidelines).
We also have social media training and learning for adults and seniors.
Jo(e) isn't about adding more screen time for your family, it's about mentoring safe use, developing confident kids, fostering creativity, empowering youngsters to openly talk about the digital things they love at home, and even creating entrepreneurship opportunities, on amazing platforms, that have never been exposed or explored before, due to the negativity that surrounds every breath about social media in our world.
Jo and I have done our research, by touring in schools and speaking with 10's of thousands of kids, parents, teachers, educators and experts.
We're trusted, across the province, in our field.
We know there are plenty of good kids, doing great things online and we are desperately trying to support them, in what they're doing, instead of banning and forbidding them from places adults admittedly know little about.
Please like our pages and check out our clubs, camps and courses. I'm wide open to any and all of your questions.
Child Advocacy Centre grateful for support – 6 days left to win over $300,000.00!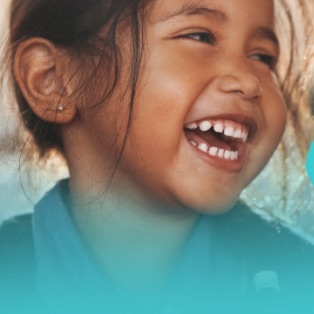 WE DID IT!
Goal Exceeded!
We would like to thank everyone who took part in the #CACACOneDayChallenge! Through a collaborative community effort, not only were we able to achieve our goal — we exceeded it!
Goal: 1301 Ticket Packages
Actual: 1,535 Ticket Packages!
"Thursday's event was a remarkable display of community; everyone was so willing to help us reach our goal and stand up for the kids. At the end of the day, it's going to be a great thing for someone to win this money – but we think the real winners are the thousands of children and youth who we will be able to support, all thanks to the generosity of our local community." Mark Jones, CEO
The Jackpot KEEPS GROWING!
Hurry before it's too late!
Deadline: January 31 @11PM
Draw Date: February 10
LL: 563873
Judy's story: I'm on the healthy road!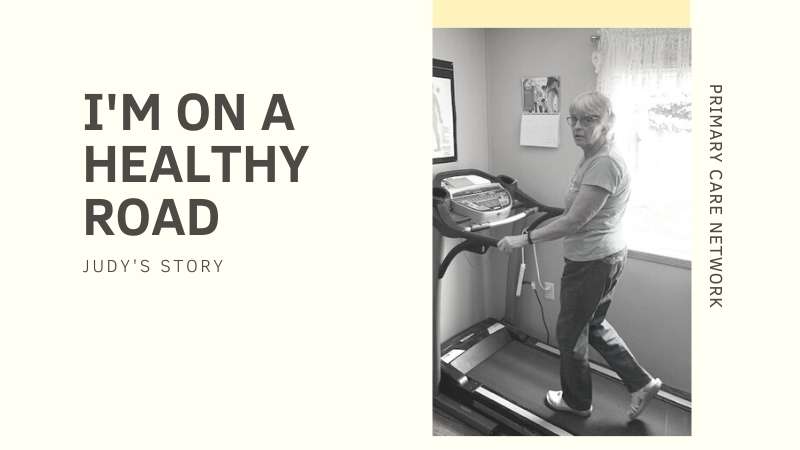 On the Healthy Road!
My journey to better health starting when my doctor told me my blood sugar was at pre-diabetes levels, my blood pressure continued to require medication and I had weight to lose.  He sent me to see the RDPCN nurse. After some appointments there, the nurse referred me to the Health Basics program.
Exercise was my downfall. Working from home, I always found something else to do rather than exercise.  Health Basics increased my awareness. I tracked what I was eating and became more aware of what I ate, when I ate and why I ate. I also realized things that would make me healthier that I wasn't doing.  I realized being healthy is a process and I took one healthy step at a time. I also became aware of the wider variety of options for healthy lifestyle.
My husband and I visited friends over the summer and noted they had lost weight.  This stimulated us to pay even more attention to our food intake. As a result of our overall efforts, I have lost about 32 pounds and my husband has lost 37. My blood sugar is now in the normal range. I have had significant decrease in my blood pressure medication. I have more energy. I enjoy exercising more as it is easier to move around and I have less arthritis pain. Health Basics is an excellent class- it started me on the healthy road. I also have much more confidence in my future health.
Click to learn more about the Red Deer Primary Care Network.
Read more success stories from the Primary Care Network.