It would be great if the proposed Gondola did not costs the taxpayers more money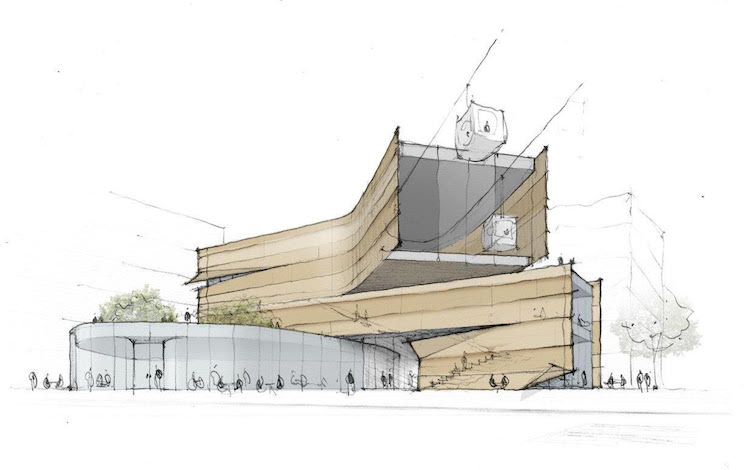 A Gondola over our river is definitely an attraction. Everyone will talk about it. I hope it is a success.
If private developers finance it, build it, operate it and taxes are earned from it, then I am on board. We could use an attraction.
Not a gimmick but a real attraction. The city has a habit of financing gimmicky things and events that never deliver anything close to the promises made.
The part that concerns me is the Bower Ponds part. The environmental impact building the tower there. The cost to the taxpayer or are we selling part of Bower Ponds to the developer? In case of business failure, maintenance failure, who pays?
I think it is great to finally see real action on those 23 acres of the former public works yard. It has been a long time coming but the costs have been high, totaling from numbers I have read about, $230 million to move, upgrade and repair the yard, to realign roads, upgrade and bury services, etc. so it would be nice to see money coming in and not just more talk of potential tax dollars.
Perhaps if this is successful, utilizing our river as a tourist attraction, we could look at utilizing Hazlett Lake as a tourist attraction, like Lethbridge did with Henderson Lake. 2 miles of shoreline for staycation tourists?
So, I am hoping that this Gondola idea is real and not a "Bait and Switch" scam that will cost taxpayers money.
Fingers crossed.
Garfield Marks
John Stossel on Diversity, Equity, Inclusion training – "It's a minefield now."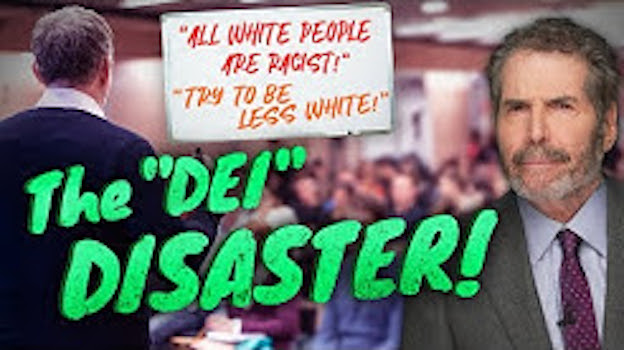 All big companies now require "DEI" training for employees, but studies say that often BACKFIRES. One study looked at 800 companies, and found that after companies did trainings, they actually came to have FEWER black managers. How is that possible?
Erec Smith, a former DEI trainer, now a Professor of Rhetoric at York College, tells me: "It seems to be making people less likely to interact with people who are unlike them … because it's like a minefield now."
He explains that the trainings can make people so afraid of saying something wrong, that people just avoid each other. "If you ask somebody what they do for a living, somehow that's racist, right? If you learn that, then why would you take a chance?"
That's the just the tip of the iceberg, regarding DEI's problems. Watch this video for more strange ideas that come from it, like "try to be less white" and the idea that some kids don't need to learn standard English.
————
To get our new weekly video from Stossel TV, sign up here: https://www.johnstossel.com/#subscribe
———
Libertarian journalist John Stossel created Stossel TV to explain liberty and free markets to young people.
Prior to Stossel TV he hosted a show on Fox Business and co-anchored ABC's primetime newsmagazine show, 20/20.
Stossel's economic programs have been adapted into teaching kits by a non-profit organization, "Stossel in the Classroom." High school teachers in American public schools now use the videos to help educate their students on economics and economic freedom. They are seen by more than 12 million students every year.
Stossel has received 19 Emmy Awards and has been honored five times for excellence in consumer reporting by the National Press Club. Other honors include the George Polk Award for Outstanding Local Reporting and the George Foster Peabody Award.
Please consider joining Disability Chat! It's s-o-o-o-o easy