High River RCMP seek public assistance to locate 49-year-old Kathy Burkart
High River, Alberta – High River RCMP are asking for public assistance to locate 49-year-old Kathy Burkart. Kathy was reported missing yesterday, February 26th, 2018. Kathy was last heard from via text message on Saturday, February 24th, however she was last seen in High River on Thursday, February 22nd at a local residence. Kathy Burkart is described as:
· Caucasian
· 5'7" tall
· 165 lbs
· Long blond hair
· Hazel eyes
Kathy may be driving a 2016 Kia Rondo, AB plate BWN 0892, dark blue in colour.
If you have information about the location of Kathy, please call the High River RCMP at 403-652-2357. If you want to remain anonymous, you can contact Crime Stoppers by phone at 1-800-222-8477 (TIPS), by internet at www.tipsubmit.com.
WestJet announces new flights to Tokyo, Barcelona, and Edinburgh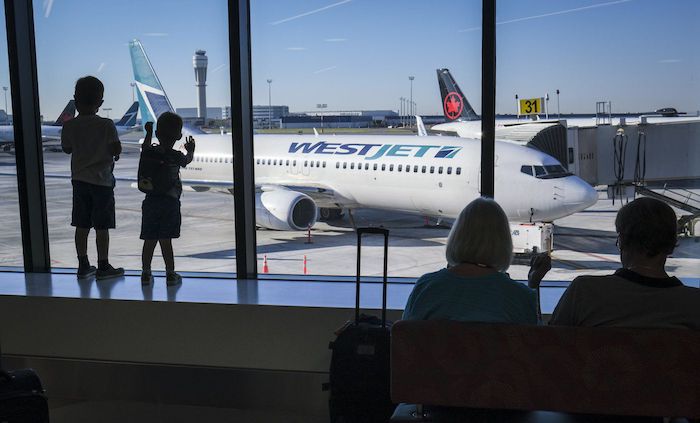 Calgary – WestJet plans to offer flights to Japan starting this spring, marking the airline's first non-stop flights to Asia from Calgary.
The Calgary-based airline said Monday that it will fly to Tokyo's Narita International Airport from Calgary this spring.
The non-stop flights will operate three times weekly beginning April 30.
The airline also announced new routes from Calgary to Barcelona and Edinburgh and increased frequency to Dublin, London, Paris and Rome, also starting in the spring.
WestJet chief executive Alexis von Hoensbroech says the new flights are part of the airline's plan to expand capacity from Calgary by more than 25 per cent by next year, beginning with intercontinental routes.
WestJet also says it is preparing for broader expansion within Canada and North America over the coming months.
This report by The Canadian Press was first published Dec. 5, 2022.
Teen found guilty of manslaughter in hit-and-run death of Calgary police officer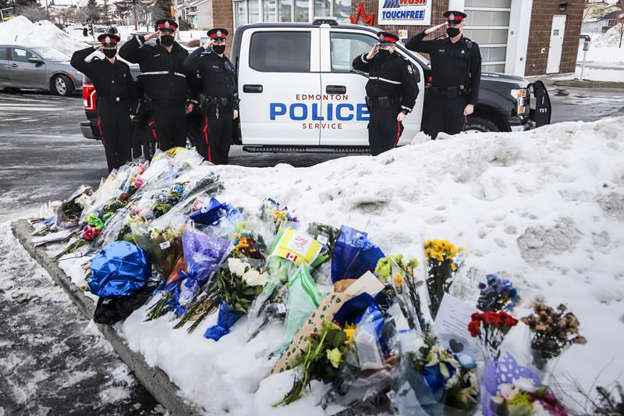 Calgary – A judge has found a teen involved in the hit-and-run death of a Calgary police officer guilty of manslaughter.
Sgt. Andrew Harnett died in hospital on Dec. 31, 2020, after being dragged by a fleeing SUV and falling into the path of an oncoming car.
The driver, who cannot be identified because he was 17 at the time, had testified he was scared when Harnett and another officer approached the vehicle during a traffic stop and he saw Harnett put his hand on his gun.
The teen's lawyer said his client was guilty of manslaughter, but not first-degree murder.
Justice Anna Loparco agreed, saying that although the accused had "outright lied" about the gun, he was in a "panicked state" when he decided to flee and unable to know his actions would cause Harnett's death.
The Crown says it will be seeking an adult sentence.
Loparco says Harnett's behaviour was "exemplary" and there was no indication that he posed a threat to the accused.
"There's no doubt he (the accused) should have realized it was likely to cause death," Loparco said Thursday.
"But I'm unable to conclude this accused turned his mind to the consequences."
This report by The Canadian Press was first published Nov. 10, 2022.