Have you got your ticket yet? Could be a great Christmas surprise!
Will you be the lucky winner?!
The CACAC 50/50 Cash Lottery Early Bird Deadline is almost here!
Enter by
Saturday, December 19th 11PM
for your chance to win!
Grand Prize Deadline: January 31st
Chance to win up to $200,000! Jackpot is growing by the hour!
Shop + Stay
Support local AND treat yourself!
+ Bower Place Gift Card
+ Open Range Saloon Gift Card
+ Comfort Inn Hotel Stay
+ Big Bend Gift Card
+ Alberta Sports Hall of Fame Birthday Party Package
Travel Banff
Escape to the mountains!
+ 2 Days – 2 Passes to Sunshine Ski & Resort
+ 1 Night Stay at Canalta Lodge Banff
+ Cruisin' Auto Gift Card
+ Co-op Fuel Gift Card
Travel Canmore
A winter weekend away!
+ 2 Days – 2 Passes to Sunshine Ski & Resort
+ 2 Night Stay at Bellstar Canmore
Thanks to our Prize Sponsors!
Alberta Sports Hall of Fame & Museum
Atlas Coal Mine
Bellstar Hotels & Resorts
Big Bend Market
Bower Place Shopping Centre
Canalta Lodge Banff
Central Alberta Co-op
Comfort Inn & Suites
Cruisin' Auto
Dinosaur Trail Golf Club
HCM Lifestyle
Jurassic Canalta
Hamill's Dairy Queen
Open Range Saloon
Reid + Wright Advertising
Royal Tyrell Museum
Town of Drumheller
Vintage Pub
Health Basics was my Kick Start to a Healthier Weight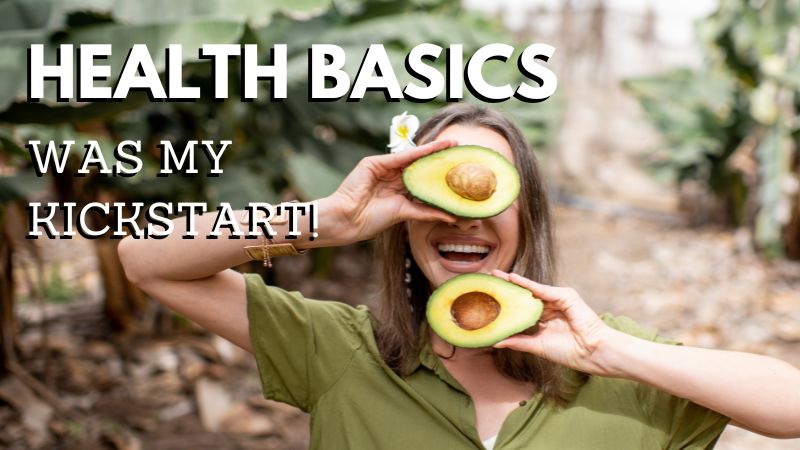 Editor's note: The concepts outlined in this article are important and can be adapted to our current isolated lifestyle.
Health Basics was my Kick Start to a Healthier Weight
I am a retired nurse so I know quite a bit about living healthy. However over my last year of work, I had a sedentary job and I felt tired so I did not put as much energy into my own lifestyle and my weight crept up. I was getting a lot of heartburn and I knew weight loss and lifestyle are the first line treatment.
So, after I retired I asked my doctor to send me to Health Basics. It was good to go every week, to have to be accountable, to have others to discuss my choices with as well as to pick up on things from class that I had let slide. I went through the 8 week program and lost 9 pounds. As I know how important it is to continue living healthy and be accountable to myself, I rejoined TOPS which I was a member of a number of years ago. I also continued with exercise classes and yoga at the Golden Circle and now I am down 17 pounds just over 4 months after I started down this path. I am feeling great: stronger, fitter and I have almost no heartburn. Health Basics has helped me to enjoy retirement!"
PS: "I knew Health Basics is a great kick start on healthy living as my husband had attended it years ago when he was diagnosed with diabetes. He followed the class recommendations and has lost more than 75 pounds over the years and feels great too."
As always Red Deer PCN is here to support your health and wellness. Call 403.343.9100. Mental Health Counsellors are available for therapy and other concerns.
Family Nature Night at the Kerry Wood Nature Centre!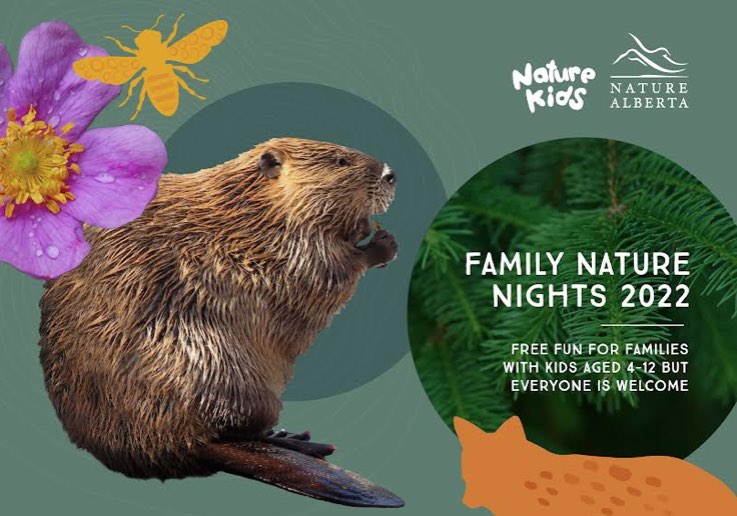 From The Kerry Wood Nature Centre
Whooo's ready for an Adventure?
Join Nature Alberta on July 13th, 2022 at the Kerry Wood Nature Centre 6300 – 45 Avenue Red Deer for their first Family Nature Night of the year!
We'll learn all about Incredible Ecosystems by taking guided tours of Kerry Wood Nature Centre, investigating the difference between antlers and horns with the Red Deer River Naturalists, and meeting a live Great Horned Owl with the Medicine River Wildlife Centre.
Registration starts at 6:00 p.m., event at 6:30 p.m. to 8:30 p.m.
Come early to register your spot as we can only accomodate a limited number of families. Will run rain or shine. In the event of extreme weather, notice of cancellation will be posted on our facebook page,
www.facebook.com/NatureAB
.
This is a free event, although donations are appreciated.