Great vibes in the dressing room as RDC Queens Hockey squad gears up for new season
From RDC Athletics
Tight-knit Hockey Queens ready to hit the ice in 2019-20
Queens Hockey Head Coach Kelly Coulter is thrilled about the 12 returning student-athletes and 11 new additions he has assembled for the 2019-20 Alberta Colleges Athletic Conference (ACAC) Women's Hockey season.
"The vibe in the dressing room is fantastic. The girls seem to really get along and care about each other," he says. "They seem to be really connected so I think that bodes well on the ice for us as well."
Goaltender Karlee Fetch is back to play her fifth-year after an outstanding bronze medal performance in last year's playoffs. Bachelor of Science Nursing student Madison Fox will share the duties in net, after joining the Queens from the Pacific Steelers of the Junior Women's Hockey League (JWHL).
"Karlee is really mature in her game and as a person, so I think she will be a very good role model for Madison in terms of prepping for games and being a student-athlete," says Coulter. "Madison is a very good young goaltender who likes to compete, so it's a very good tandem."
Despite the absence of 2018-19 Second Team All-Conference defenceman Catherine Longchamps, the Queens have a solid returning group on the blue line. Victoria Johnston, Kirsten Baumgardt, Sydnee Decorby, Ashley Sutherland and Mariah McKersie are back at RDC. Bachelor of Science Nursing student Shelby Ballan is recovering from a lengthy injury, but will help the team. Joining the defensive corps are Wetaskiwin's Abby Fonteyne, Glendon's Brooke Skrypichayko and Spirit River's Tessa Ross.
Jenessa Fournier, Camryn Wallan, Neisha Germann, Jessi-Lynn Sumaling, Mary Hirsch and Hannah Petrie return up front. Sydney Rowley, Brooklyn Rowley, Madison Sansom, Carissa Hogan, Tyra Anderson, Braxton Shawara and Red Deer's Avery Lajeunesse join the forwards.
"Some of the student-athletes have been more dominant goal scorers on their teams, so we're hoping that will parlay into this season," says Coulter. "Character and compete level are common traits that we see with all of our players, which makes us extremely happy."
Madison Sansom is one of those added offensive weapons. The first-year Open Studies student from Saskatoon recorded 12 goals and 20 assists in 25 games with the Battlefords Sharks of the Saskatchewan Female Midget AAA Hockey League (SFMAAAHL) a season ago. Another talented first-year forward, Carissa Hogan had 12 goals and 13 assists in 28 games with the Swift Current Wildcats, and Coulter views Hogan's impact extending beyond the ice.
"We are finalizing our leadership group and we have seven girls – Camryn Wallan, Kirsten Baumgardt, Neisha Germann, Victoria Johnston, Sydnee Decorby, Ashley Sutherland and Carissa Hogan, a rookie on our team this year," says Coulter. "That's the group that we're going to be working with, but we are open to adding more as we feel we have a lot of character in our room this year."
The RDC Queens competed in six exhibition games, picking up three victories and some valuable playing time. The Queens defeated the SAIT Trojans 4-0, the Central Alberta Amazons 2-1 and the Olds College Broncos 3-1.
"Our girls have come in very good shape. The games that we've had in the exhibition season, we've been very happy with the compete level," says Coulter. "They are an intelligent young group and are very willing to learn. We are trying to figure out some chemistry and how people play together."
The Queens dropped a 3-1 decision to the Broncos, 5-2 game to the University of Lethbridge Pronghorns of U Sports, and a very close 1-0 contest to the defending champion MacEwan University Griffins, but they gained important preseason experience.
"The game that we played against MacEwan was a very good game. It had a lot of pace to it back and forth and I was happy that our girls were able to compete at that level," says Coulter. "I think it helped our girls, especially the rookies, to see the pace and compete levels. MacEwan has been the champions for three years, so they've set the bar."
The RDC Queens will open the season on Thursday, October 10 at 7:00 p.m. against the Broncos in Olds. Then 24 hours later, the Queens will host the Broncos at the Gary W. Harris Canada Games Centre.
"That should be a good series right off the bat," says Camryn Wallan, a third-year forward from Beaverlodge. "We're going to have to make sure that we use our speed, get pucks to the net and make sure we capitalize on our opportunities."
After many practices, hours of training and six exhibition games, the RDC Queens are ready to begin the season.
"I'm excited to get started. We had our team builder on August 25 and 26, and we've been together for a while," says Coulter. "All the girls are ready to compete."
For more information on RDC Queens Hockey, the student-athletes, scores, and game recaps of conference games, please visit: rdcathletics.ca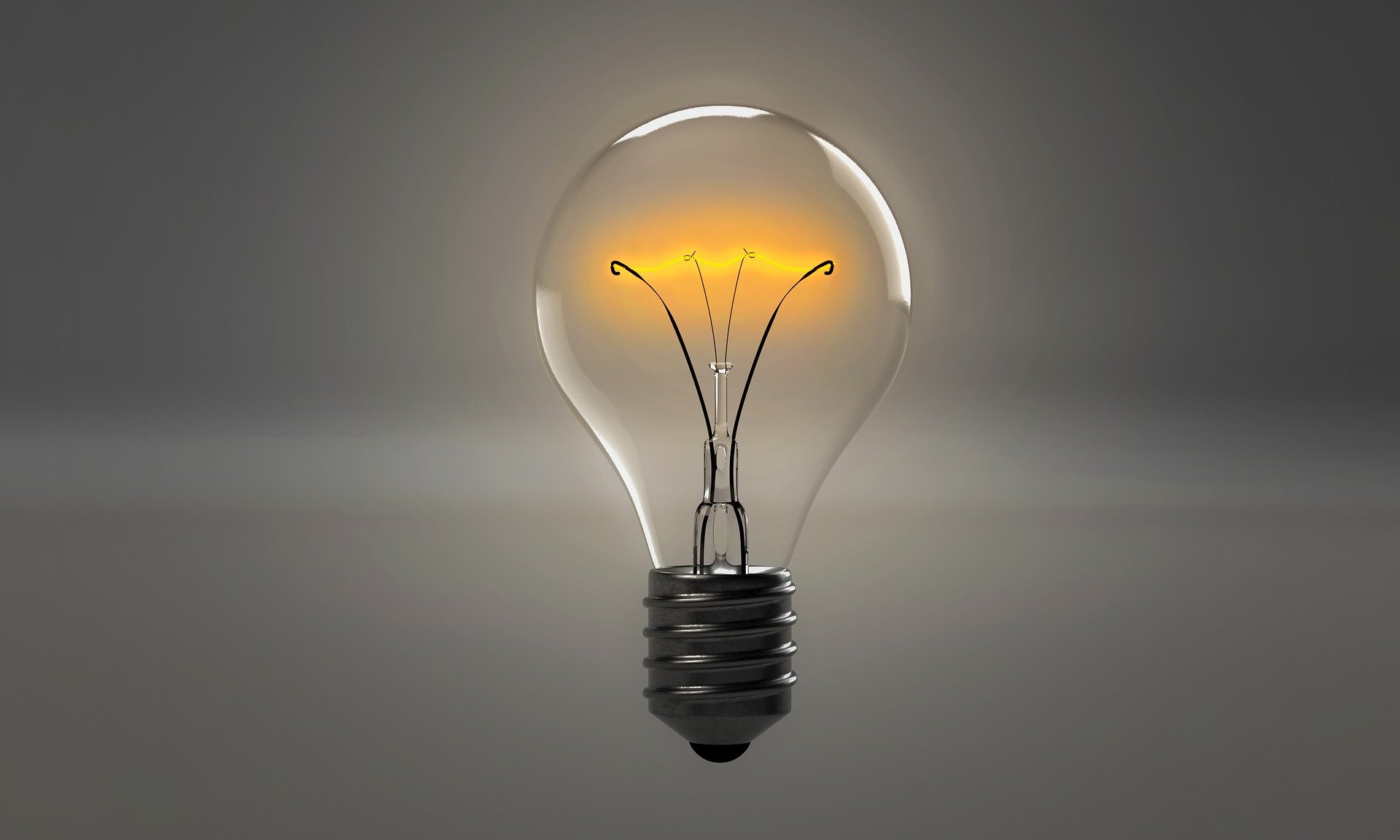 In the last post, I talked about the importance of Self-Awareness & Self-Knowledge. Now that we have a basic understanding of our beliefs and values, we can now start to work on our Brand.
Step two in building a Brand: Building the foundations
So let's start Brand building! When starting your Brand, here are some of the things you should be thinking about. These are all steps I thought about when starting my Brand.
Brand name
Brand target audience
Brand look including logo and colours
Brand slogan
Brand voice
Knowing the above information is the first step in building the foundations of your Brand. My biggest advice to you is to take your time. This step could take weeks or even months to come up with the answers. For me brainstorming on post-its and sticking them up on a wall is how I learn best. So, I challenge you to be patient and creative in how you put ideas on paper.
When I first started brainstorming, my post-it board looked something close to the image above. Make the exercise fun by using different coloured post its and pens.
To be continued.
Check out the Teawithmikeshow Social Media pages here: https://linktr.ee/michaelwjohnson
#teawithmike #blog #behindthescenes #teapodcast #tea #reddeer #storytelling
Someone is going to win more than a quarter million dollars – One day challenge to support Child Advocacy Centre!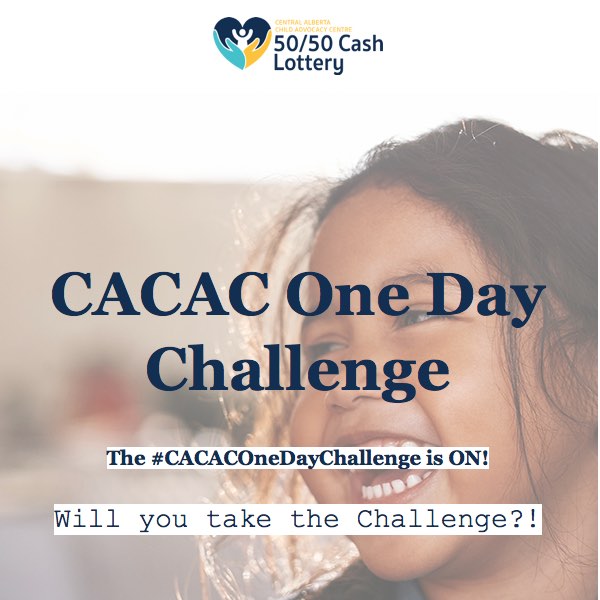 CACAC One Day Challenge
The #CACACOneDayChallenge is ON!
Will you take the Challenge?!
We need your help! The CACAC One Day Challenge is about recognizing the courageous children + youth who have walked through our doors, shared their stories, and received support.

Goal: 1301 50/50 Ticket Packages in recognition of the 1301 children supported.

Please consider purchasing a 50/50 ticket TODAY to show your support.

Thank you to those who have already purchased a ticket – we are so grateful for your support!

Already purchased but want to take part? Challenge/encourage others to buy today and get social to share your participation!

Follow us on Facebook, Instagram and Twitter to watch throughout the day & see if we make our goal!

Thanks for your help!
The CACAC Crew
Hurry before it's too late! Deadline: January 31st @11PM
Call our Centre to order over the phone!
Phonelines Open: Monday – Friday: 9AM – 5PM.
Please leave a voicemail if calling afterhours. If you are having troubles with purchasing online, please call and leave a message and we will get back to you as soon as possible, or message us on Facebook for assistance!