Entertainment company looks at major expansion of sports betting and online gaming holdings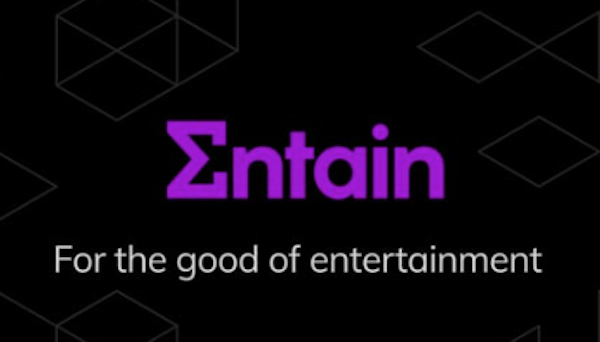 Entain Groups Bid for William Hill
Betting fans familiar with the Entain Group have witnessed a recent expansion, as the company acquires multiple brands for billions of dollars. It appears Entain isn't finished expanding their empire, as announcements were issued that a bid for William Hill has been formally given. This means that by 2022, Entain could manage one of the betting industries largest operators. It would effectively make them the most prominent operator worldwide.
It's known that Entain Ltd is competing against Caesars Entertainment & MGM International for the acquisition of William Hill America. However, details regarding how much they have bid against their rivals aren't known. It'll be higher than $4 Billion, with some analysts estimating that $6 Billion has been offered.
The Group acquiring William Hill UK would increase their international market share. This corporate entity maintains ownership of Ladbrokes & Coral in the United Kingdom. Subsequently, there'd be no larger operator of physical-based betting locations bigger than Entain Ltd.
Analysts report the global entity could attract regulatory problems by purchasing the collection of William Hill's assets. The reason being? By owning William Hill, Ladbrokes, and Coral, this corporation would maintain a monopoly over the United Kingdom's brick & mortar betting industry.
Regulators typically oppose monopolies, but those oppositions could be avoided for Entain. It's because the company has proven its regulatory standards by owning numerous brands with international recognition. Furthermore, this corporation has purchased large-scale companies like Tabcorp Holdings in Australia for $2.7 Billion. As such, the market shouldn't anticipate any opposition against Entain acquiring William Hill.
Entain Group's PartyCasino UK
There's an expansive variety of betting opportunities under the Entain banner, including PartyCasino with over 1000 online slot titles. This casino site dominates markets on a global scale. As such, an unforgettable experience is generated while registered members experience profitable promotions like the Welcome Bonus.
The Group is the preferred option for the acquisition of William Hill. This corporate entity manages its brands with responsible gaming in mind. This is proven through the influential software providers that are distributed throughout their brands. It guarantees gameplay is innovative, engaging, and profitable. Software providers consumers can expect, include:
Sportsbook and Table Games.
Interested gaming enthusiasts who register an account with an Entain Group gambling property aren't limited to the video slot. There's an online sportsbook that hosts events relating to Basketball, Football, Hockey, Baseball, Motorsports, and Cricket. There'll be other options that don't have an identical level of popularity but can award similar payouts. That's because sporting events from North America, Europe, Asia, and Oceania Regions are all covered. It enables a versatile experience for sports betting enthusiasts.
Furthermore, customers are usually happy to go beyond the sports betting option, as there are numerous renditions of popular games like Blackjack, Roulette, Keno, Craps, Baccarat, and Texas Hold'em.   Those titles are matched with promising bonuses that award hundreds in additional credits that are usable across the table games, video slots, or live casino.