Online purchases now safer with Exchange Zone in Ft. Saskatchewan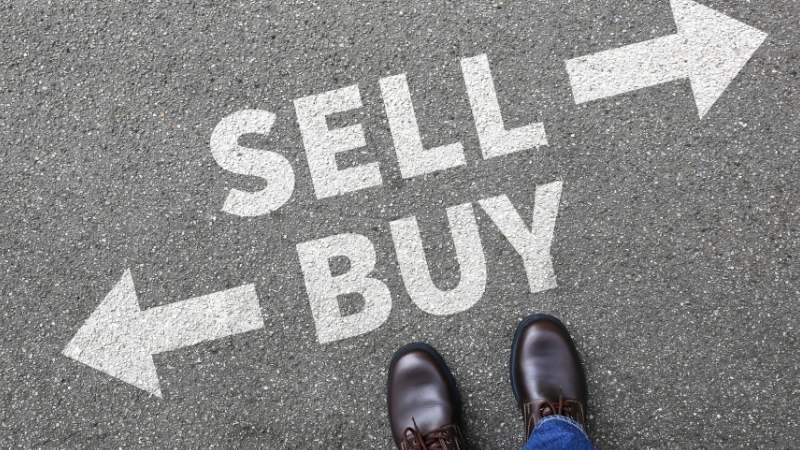 April 21st, 2021
Exchange Zone Set Up At Fort Saskatchewan RCMP Detachment
As someone who occasionally makes an online purchase and then needs to set up a place to meet and make the transaction, this initiative by the Fort Saskchewan RCMP looks like a great idea. Here are details from their news release.
The Fort Saskatchewan RCMP along with Protective Services are excited to let the community know about a new exchange zone that has been set up in front of the detachment.  The exchange zone will consist of 2 parking stalls located towards the south end of the Protective Services Building.  The purpose is to allow the public the ability to meet others when they need to exchange something. 
"We encourage anyone making online purchases, or selling items online, to arrange their meetings with the other party here at the detachment.  If someone isn't willing to meet you at the detachment, I would consider that a red flag, and would be cautious from there on out" said Insp. Mike McCauley, the Officer in charge of the Fort Saskatchewan RCMP.
Another really great use for the exchange zone that the police are encouraging its use for is child custody exchanges.  Cpl. Jennifer Brown, the detachments new Domestic Violence Coordinator said "we actually see a lot of people currently use the front parking lot to exchange kids back and forth.  Some custody orders even have those conditions right in them, so having a designated "Exchange Zone" really makes sense to us".
It must be noted, that the parking spots are not monitored regularly by the police or staff, however during business hours, one can simply walk into the building if they need assistance.  After hours, people should still call 911 or use the direct line at the front door of the building.
The Fort Saskatchewan RCMP and Protective Services feel this is just another step forward in proactively reducing crime within our community, and are encouraging everyone to start making use of them.
Click to read more on Todayville.
Canadian women's hockey team to play B.C. Junior A men as part of Olympic prep
CALGARY — Canada's women's hockey team will play a pair of games against male Junior A teams in B.C. next month.
The national women's team, currently centralized in Calgary to prepare for the 2022 Winter Olympics, will travel to face the Trail Smoke Eaters on Oct. 4 and the Cranbrook Bucks on Oct. 5.
Canada is coming off winning a women's world championship Aug. 31 in Calgary, where the host country edged the United States in overtime for gold.
Twenty-six skaters are trying out for 20 spots on the Olympic roster.
Three goaltenders have already been named to the Beijing-bound side: Ann-Renée Desbiens, Emerance Maschmeyer and Kristen Campbell.
The women are accustomed to a regular slate of games against male midget triple-A clubs as part of their Olympic prep, but games against Junior A teams are more rare.
Goaltender Shannon Szabados made 52 saves in Canada's 3-2 win over the AJHL's Calgary Canucks on Dec. 5, 2009.
Canada split a pair of Maritime Junior Hockey League games in September of 2019, when the women lost 4-2 to the Valley Wildcats and downed the Pictou County Crushers 4-1.
"We are grateful to both Trail and Cranbrook for their willingness to be part of our training as we start our season," said Gina Kingsbury, Hockey Canada director of operations for the national women's teams, in a statement Monday.
"The level of competition we expect to face is crucial in our journey and we look forward to showcasing our athletes to hockey fans in both communities."
Fans can buy tickets and attend both games subject to meeting B.C.'s COVID-19 requirements.
This report by The Canadian Press was first published Sept. 20, 2021.
The Canadian Press
Arrested for double murder of Hinto woman and her toddler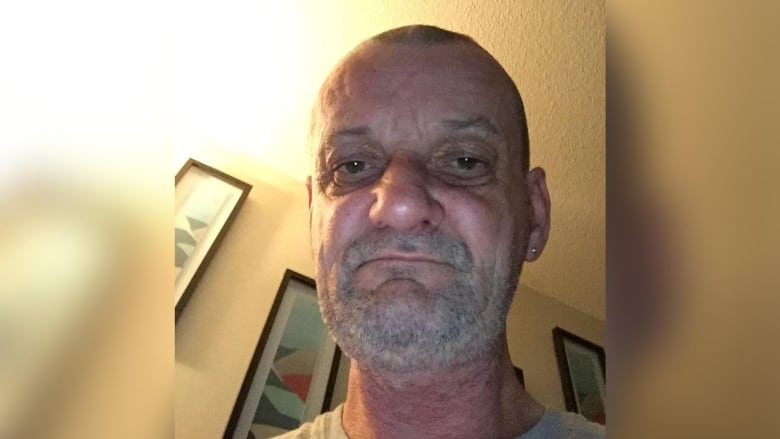 News Release from Alberta RCMP
Alberta RCMP Major Crimes Unit investigating double homicide in Hinton
Alberta RCMP Major Crimes have now laid charges in relation to a double homicide in Hinton.
Robert Keith Major (age 53) from Hinton, has been charged with two counts of 2nd degree murder and 1 count of indignity to human remains. He has been remanded into custody and is scheduled to make his first court appearance on Tuesday, September 21, 2021 at 10:00 am in Edson Provincial Court.
Investigators have learned that Robert Major lived in the same apartment complex as the 24-year-old female victim and her 16-month-old child. No other connection has been identified by between the victims and the perpetrator and police are not seeking any other suspects in this case.
Autopsies are taking place at the Edmonton Medical Examiners office today, September 18 and tomorrow, September 19, 2021. While no other suspects are being sought, the investigation into these homicides is ongoing and anyone with information is asked to contact the Hinton RCMP at (780)865-2455 or Crimestoppers, 1-800-222-8477 (TIPS), online at www.P3Tips.com or by using the "P3 Tips" app available through the Apple App or Google Play Store.
This tragic loss of life is incredibly difficult for all involved, especially the family of the victims. The family has asked for privacy to grieve at this time and of respect for the wishes of the family, the names of the deceased will not be released by the RCMP.
BACKGROUND 
Alberta RCMP Major Crimes Unit investigating double homicide in Hinton
On Sept. 16, 2021, at approximately 6 p.m., Hinton RCMP responded to a report of a missing 24-year-old female and her 16-month-old toddler who were last seen in Hinton.
Hinton RCMP, along with the assistance of Alberta RCMP Major Crimes, have been investigating this occurrence. The investigation is ongoing in the Hinton area and RCMP can now confirm that both the mother and her child have since been located deceased.
On Sept. 17, 2021, Alberta RCMP Major Crimes arrested a 53-year-old male in Hinton, in relation to this investigation. He remains in custody at this time.
There is no risk to the public at this time.
Further information will be provided when it becomes available.