Online purchases now safer with Exchange Zone in Ft. Saskatchewan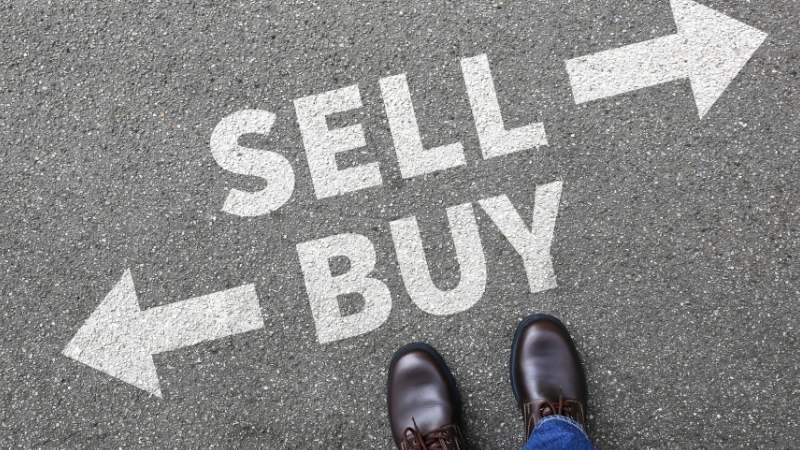 April 21st, 2021
Exchange Zone Set Up At Fort Saskatchewan RCMP Detachment
As someone who occasionally makes an online purchase and then needs to set up a place to meet and make the transaction, this initiative by the Fort Saskchewan RCMP looks like a great idea. Here are details from their news release.
The Fort Saskatchewan RCMP along with Protective Services are excited to let the community know about a new exchange zone that has been set up in front of the detachment. The exchange zone will consist of 2 parking stalls located towards the south end of the Protective Services Building. The purpose is to allow the public the ability to meet others when they need to exchange something.
"We encourage anyone making online purchases, or selling items online, to arrange their meetings with the other party here at the detachment. If someone isn't willing to meet you at the detachment, I would consider that a red flag, and would be cautious from there on out" said Insp. Mike McCauley, the Officer in charge of the Fort Saskatchewan RCMP.
Another really great use for the exchange zone that the police are encouraging its use for is child custody exchanges. Cpl. Jennifer Brown, the detachments new Domestic Violence Coordinator said "we actually see a lot of people currently use the front parking lot to exchange kids back and forth. Some custody orders even have those conditions right in them, so having a designated "Exchange Zone" really makes sense to us".
It must be noted, that the parking spots are not monitored regularly by the police or staff, however during business hours, one can simply walk into the building if they need assistance. After hours, people should still call 911 or use the direct line at the front door of the building.
The Fort Saskatchewan RCMP and Protective Services feel this is just another step forward in proactively reducing crime within our community, and are encouraging everyone to start making use of them.
Click to read more on Todayville.
Cenovus Energy to buy remaining stake in Toledo refinery from BP for $300 million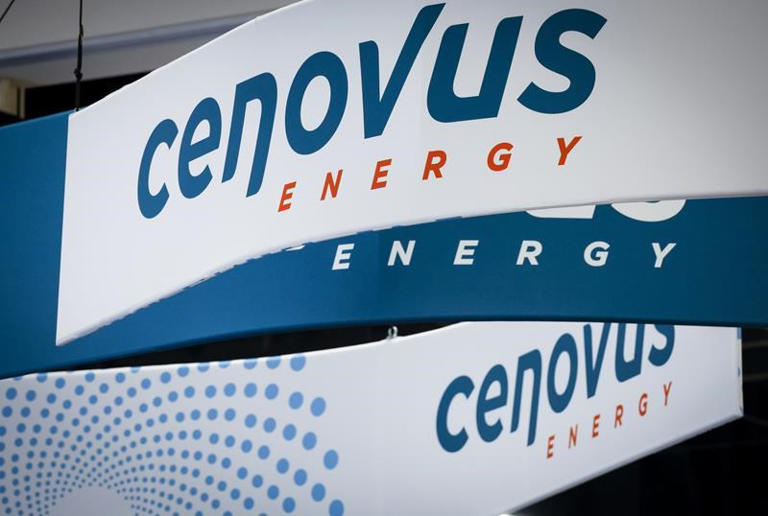 CALGARY — Cenovus Energy Inc. has reached a deal with British energy giant BP to buy the remaining 50 per cent stake in the BP-Husky Toledo Refinery for $300 million.
The Calgary-based oil producer has owned the other 50 per cent of the Ohio-based refinery since its combination with Husky Energy in 2021.
Cenovus says its U.S. operating business will take over operations when the transaction closes, expected before the end of the year.
The company says the Toledo refinery recently completed a major, once in five years turnaround to improve operational reliability.
It says the transaction will give Cenovus an additional 80,000 barrels per day of downstream throughput capacity, including 45,000 barrels per day of heavy oil refining capacity.
The deal brings Cenovus' total refining capacity to 740,000 barrels per day.
Alex Pourbaix, Cenovus president and CEO, says fully owning the Toledo refinery provides an opportunity to further integrate the company's heavy oil production and refining capabilities, including with the nearby Lima Refinery.
"This transaction solidifies our refining footprint in the U.S. Midwest and increases our ability to capture margin throughout the value chain," he said in a statement.
This report by The Canadian Press was first published Aug. 8, 2022.
Companies in this story: (TSX:CVE)
The Canadian Press
Nutrien names Ken Seitz president, CEO amid sweeping changes in agriculture markets
Saskatoon-based fertilizer giant Nutrien Ltd. has named Ken Seitz president and CEO following a months-long global talent search.
The company says Seitz, who has served as interim CEO since January and previously headed up its potash operation, brings 25 years of experience in agriculture and mining to the role.
Nutrien says it has achieved record results under Seitz's leadership amid sweeping changes in agricultural markets and unprecedented global food security challenges.
Russ Girling, chairman of Nutrien's board of directors, says the company's record performance during some of the most turbulent times in the sector underscore the strength of Seitz's leadership.
Seitz, who grew up on a dairy farm in Saskatchewan, says he's "honoured and humbled" to work alongside growers during challenging times.
He says Nutrien is well positioned to help meet the global goals of food security and climate action.
This report by The Canadian Press was first published Aug. 8, 2022.
Companies in this story: (TSX:NTR)
The Canadian Press