Deadly New Drug Discovered In Red Deer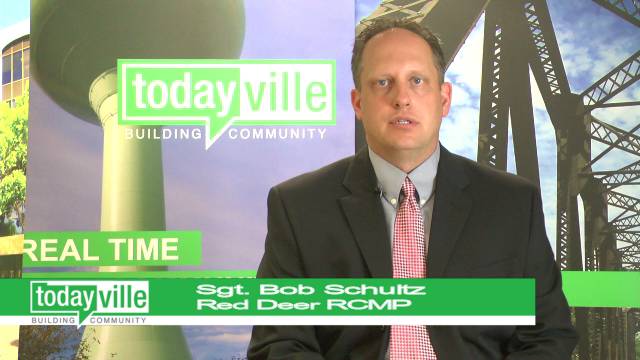 By Sheldon Spackman
Some disturbing and disappointing news from Red Deer RCMP this week. Mounties say Health Canada lab results have confirmed the presence Carfentanil in the community. It was discovered during a pair of search warrants in Red Deer on March 8th. Police say this is the first known seizure of the deadly opioid in the Red Deer area.
RCMP point out that Fentanyl and Carfentanil are inexpensive when compared to drugs such as cocaine and heroin. Adding, this is an incentive for drug dealers to mix or substitute it in order to increase their profit margins. That means people who think they're buying cocaine or heroin may be getting fentanyl or Carfentanil instead. Nationally, RCMP have noted alarming increases in fatal overdoses linked to the consumption of fentanyl-related products.
Red Deer RCMP Sgt Bob Schultz says Naloxone can be used to treat exposure to Carfentanil along with first aid protocols; however, a much greater dosage of Naloxone is required than for fentanyl overdoses.
Nova Scotia church and congregation fined for violating health rules a second time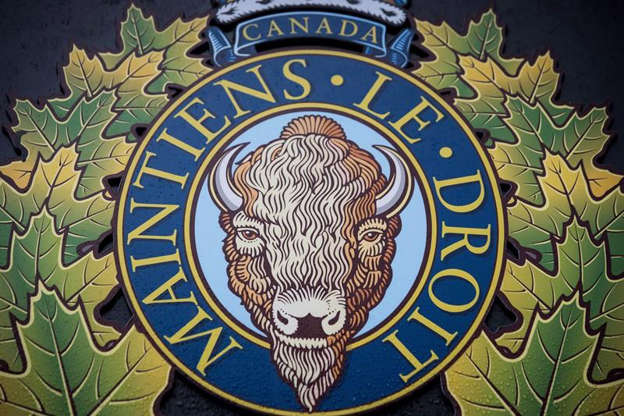 WESTON, N.S. — For the second consecutive Sunday, a church in Nova Scotia's Annapolis Valley has been handed a stiff fine for violating public health orders.
The Nova Scotia RCMP confirm they issued a $11,622 fine to the Weston Christian Fellowship Church and fined seven churchgoers $2,422 each.
On May 9, the Mounties fined 26 people and the church for breaking the rules.
The province has been subject to strict lockdown rules since April 28, when it became clear the third wave of the COVID-19 pandemic had reached the Maritimes.
Under the new rules, all faith-based gatherings are prohibited.
The church is in Weston, N.S., which is west of Wolfville, N.S.
This report by The Canadian Press was first published May 17, 2021.
(CTV News)
The Canadian Press
About 88% of children qualify for monthly payments in July
The Treasury Department said Monday that 39 million families are set to receive monthly child payments beginning on July 15.
The payments are part of President Joe Biden's $1.9 trillion coronavirus relief package, which expanded the child tax credit for one year and made it possible to pre-pay the benefits on a monthly basis. Nearly 88% of children are set to receive the benefits without their parents needing to take any additional action.
Qualified families will receive a payment of up to $300 per month for each child under 6 and up to $250 per month for children between the ages of 6 and 17. The child tax credit was previously capped at $2,000 and only paid out to families with income tax obligations after they filed with the IRS.
But for this year, couples earning $150,000 or less can receive the full payments on the 15th of each month, in most cases by direct deposit. The benefits total $3,600 annually for children under 6 and $3,000 for those who are older. The IRS will determine eligibility based on the 2019 and 2020 tax years, but people will also be able to update their status through an online portal. The administration is also setting up another online portal for non-filers who might be eligible for the child tax credit.
The president has proposed an extension of the increased child tax credit through 2025 as part of his $1.8 trillion families plan. Outside analysts estimate that the payments could essentially halve child poverty. The expanded credits could cost roughly $100 billion a year.
Josh Boak, The Associated Press