COVID-19 comeback continuing in Central Alberta
The number of COVID-19 cases in Central Alberta continues to climb.  There are now 131 active cases, with 103 diagnosed in just the last week (July 13-19).  Since the pandemic began, 230 Central Albertans have been diagnosed positive.
In Central Alberta the County of Settler has seen the largest increase.  Here's a list
Central Alberta Communities – Active Cases
Settler County – 18
Drumheller – 13
Red Deer – 11
Kneehill County – 11
Ponoka County – 8
Lacombe County – 8
Paintearth County – 8
Red Deer County – 6
City of Camrose – 6
Camrose County – 4
Two Hills County – 4
Flagstaff County – 4
Sylvan Lake – 3
Beaver County – 3
Mountain View County – 3
MD of Wainwright – 5
Special Areas 4 – 3
Wetaskiwin – 2
Minburn County – 2
Town of Olds – 1
Vermillion River County – 1
Starland County – 1
The new positive cases are affecting younger people than previously.  The 20 to 30 and the 30 to 40 age groups are by far the most affected in mid July.  Cases in the 20 to 30 age group in particular are really on the rise.
Here are the total number of cases for the entire province including all the recoveries.
Unveiling Red Deer Polytechnic's New Brand – Watch Live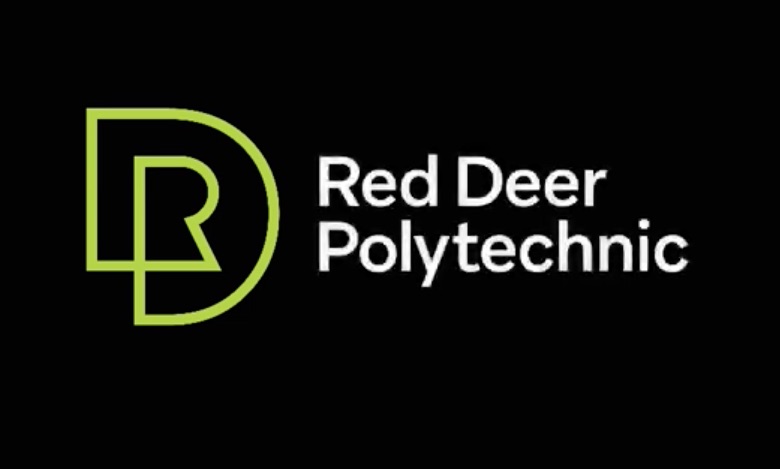 The wait is finally over, and Red Deer Polytechnic is thrilled to unveil our new brand to all those who care deeply about our institution. The public is invited to view the livestream of the event, so they can enjoy this historic moment as we all celebrate our institution's future.
Red Deer Polytechnic has opted to invite the public to a livestream event due to the ongoing COVID-19 pandemic. We have determined that a livestream is the best option to safely celebrate this day with the large number of people who care deeply about the history and future of our institution. A recording of the event will be available online, so people will have the opportunity to view it as their schedules permit.
Suspect in Innisfail armed robbery spree turns himself in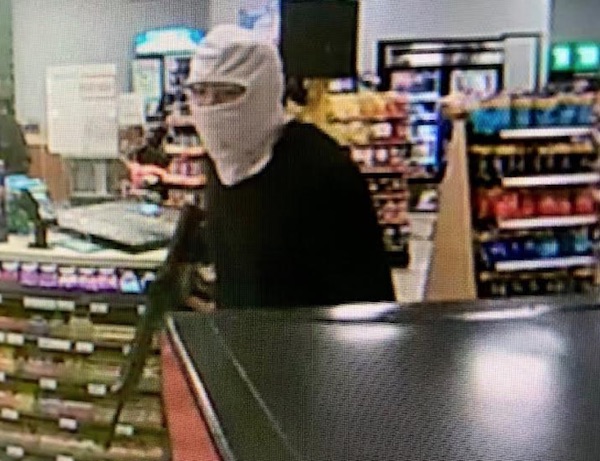 News Release from Innisfail RCMP
Innisfail RCMP respond to armed robberies – UPDATE 3 – suspect arrested
This past weekend, RCMP were kept busy responding to multiple complaints of armed robberies.  On Thursday, Aug. 26, 2021, at approximately 11:30 p.m., RCMP received a report of an armed robbery at a business on 50 Street. A suspect entered the business, disguised with a balaclava and carrying a weapon. The suspect demanded cash from a customer and from the store employee. The suspect took an undisclosed amount of Canadian currency and fled on foot. Despite a thorough, coordinated search of the area, the suspect was not located.
On Saturday, Aug. 28, 2021, at 1:40 a.m., RCMP were dispatched to another report of a robbery from the same business. A suspect entered the business, disguised with a black face mask and carrying a weapon. The suspect demanded items from the same cashier. The suspect took an undisclosed amount of Canadian currency and cigarettes. The suspect forced the cashier in to the back office, and the suspect attempted to destroy the video surveillance system. The suspect then fled on foot.
On Saturday, Aug. 28, 2021, at 9:20 p.m., RCMP were dispatched to a third robbery complaint at an address on 46A Street. A suspect armed with a weapon attempted to steal a vehicle from a victim but was unsuccessful. At 9:24 p.m., RCMP were dispatched to a business on 42 Avenue for a similar complaint. The victim reported that a suspect who was carrying a weapon tried to steal the victim's truck. When the suspect was unsuccessful, he fled the area on foot.
Police officers from Innisfail, Red Deer City, and Blackfalds RCMP detachments, as well as the RCMP Police Dog Services and the RCMP Emergency Response Team conducted an intensive search for the suspect.
On Sunday, Aug. 29, 2021 at 10:00 a.m., the suspect turned himself in to Innisfail RCMP and was arrested without incident.
Cyrus Jason Boysis (26) of Innisfail, Alta. has been charged several offences including:
Robbery with a firearm (x5)
Forcible confinement
Disguise with intent to commit an offence (x3)
Pointing a firearm (x3)
Possession of a weapon for a dangerous purpose (x5)
Mischief under $5000
After a judicial interim release hearing, Boysis was released to appear in Red Deer Provincial Court on September 27, 2021 at 9:30 a.m.
Innsifail RCMP believe this suspect was responsible for all four incidents. There is no further concern for public safety at this time. Innisfail RCMP's General Investigation Section is continuing with the investigation.