Central Alberta Refugee Effort rebrands to acknowledge its mission – Care for Newcomers

News release from Care for Newcomers Executive Director Frank Bauer
I am proud to announce the launch of the long-awaited re-branding of The Central Alberta Refugee Effort (C.A.R.E.) to Care for Newcomers!
Since 1980, C.A.R.E. has served refugees, immigrants, new-to-Canada residents and so many more. We began because of our passion to help refugees. This is and will always be the core and the foundation of our organization.
But we are no longer just an "effort for Refugees", we have evolved! This exciting new step with our branding will acknowledge all the other community groups that we serve, and our continued commitment to collaborate with many stakeholders like yourself.
Our new brand confirms that how we identify going forward is reflective of who we are now, who we have served, and who we will serve in the future.
The foundation of why we do the work is because we care. It was an easy decision to evolve the word care from an acronym to a verb. We function through the act of caring for others.
Our mission remains unchanged, "Through partnerships, programs and services, Care for Newcomers supports successful newcomer integration".
We are now, Care for Newcomers.
And we look forward to continuing our joint efforts to make newcomers feel valued as contributing members of an inclusive Central Alberta.
Glenn Anderson adds some colour to the "Day of Golf"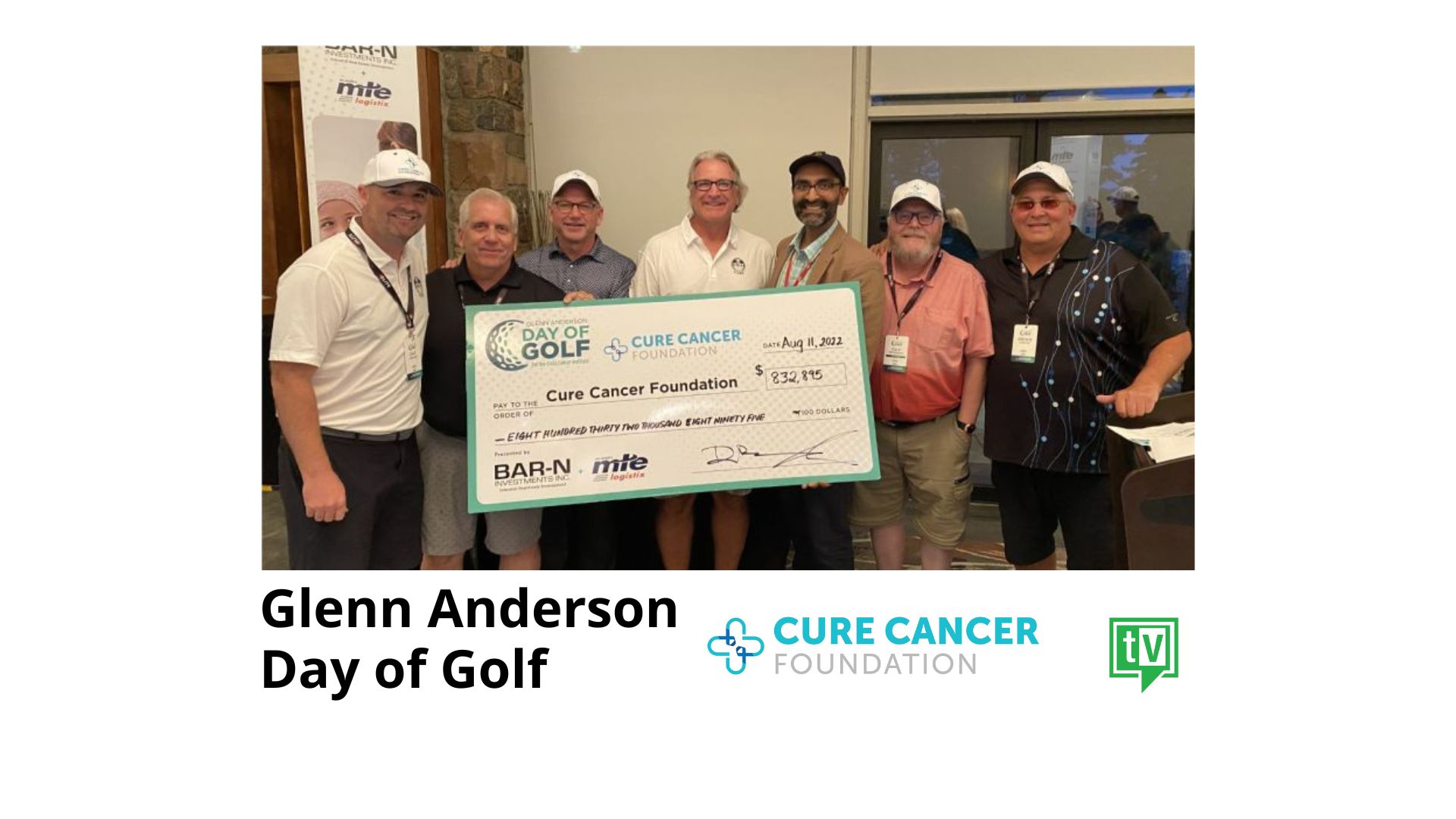 Last week, the 32nd edition of the Glenn Anderson Day of Golf raised an incredible amount of money … in fact more than $832 thousand dollars! Chances are as the numbers are tallied up, that total will be near $900K! That's a big deal and the money raised will fund cancer research. Congratulations to the organizers and a shout out to the Derrick Club who did an amazing job of hosting the event.
But today's story is more about Glenn Anderson. A class act, Anderson travels up to Edmonton from Florida each year to help make this event a roaring success. He told some great stories at a reception the night before the tournament. If you're an Oilers fan, you'll enjoy this video!
Click here to watch the video.
Health Basics was my Kick Start to a Healthier Weight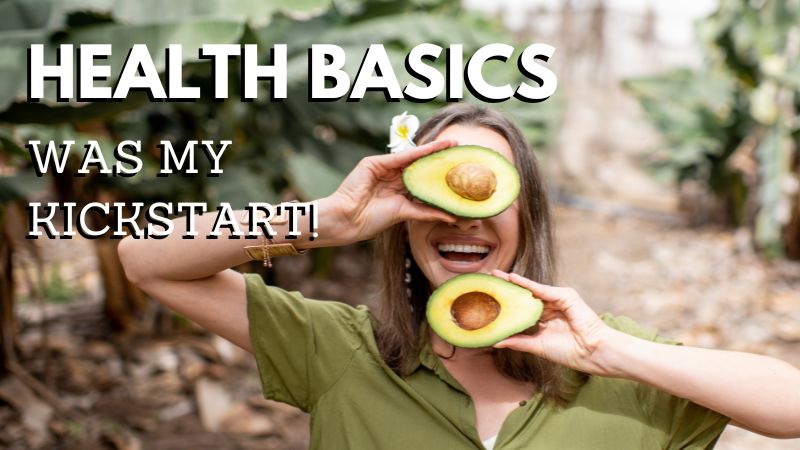 Editor's note: The concepts outlined in this article are important and can be adapted to our current isolated lifestyle.
Health Basics was my Kick Start to a Healthier Weight
I am a retired nurse so I know quite a bit about living healthy. However over my last year of work, I had a sedentary job and I felt tired so I did not put as much energy into my own lifestyle and my weight crept up. I was getting a lot of heartburn and I knew weight loss and lifestyle are the first line treatment.
So, after I retired I asked my doctor to send me to Health Basics. It was good to go every week, to have to be accountable, to have others to discuss my choices with as well as to pick up on things from class that I had let slide. I went through the 8 week program and lost 9 pounds. As I know how important it is to continue living healthy and be accountable to myself, I rejoined TOPS which I was a member of a number of years ago. I also continued with exercise classes and yoga at the Golden Circle and now I am down 17 pounds just over 4 months after I started down this path. I am feeling great: stronger, fitter and I have almost no heartburn. Health Basics has helped me to enjoy retirement!"
PS: "I knew Health Basics is a great kick start on healthy living as my husband had attended it years ago when he was diagnosed with diabetes. He followed the class recommendations and has lost more than 75 pounds over the years and feels great too."
As always Red Deer PCN is here to support your health and wellness. Call 403.343.9100. Mental Health Counsellors are available for therapy and other concerns.