Keeping Currency Local with Calgary Dollars
Calgary Dollars is a local currency program run and operated by The Arusha Centre, a social justice and environmental non-profit established in Calgary in 1972. Gerald Wheatley launched the Calgary Dollars program, originally known as the Bow Chinook Barter Community, in 1995 as a way to benefit community members and local businesses while building the Calgary economy by "facilitating and encouraging local consumption." 
Each Calgary Dollar (C$) is equivalent to one federal dollar, and can be earned and spent in a number of ways within the city. The Calgary Dollars program operates a free customer loyalty program that allows program participants to earn 10% back in Calgary Dollars when spending federal dollars at participating businesses. These dollars can then be spent at a number local destinations and services, including breweries and restaurants, tattoo parlors, local skincare lines, interior design and home cleaning services, and much more. If you're not sure where your Calgary Dollars might be eligible, visit the Marketplace to find out. 
Businesses can accept anywhere from 10% to 100% Calgary Dollars for a given purchase, with the option to vary rates depending on hours or days. For instance, The Allium, a local vegetarian restaurant located on 12th Ave is now accepting 40% Calgary Dollars on happy hour cocktails between 5:30 and 6:30 Tuesday to Thursday. 
Since its establishment in 1995, the Calgary Dollars program has shifted its focus a number of times to best meet the needs of communities across the city. Over the years, this has included aiding seniors, providing food access, assisting new immigrants, and more. Currently, the focus for the Calgary Dollars program is the promotion of local businesses and affordable housing partnerships.
"It's about building community and supporting the people who need it when they need it," says Sierra Love, Program Manager for Calgary Dollars, "the currency builds resiliency."
A major focus of the Calgary Dollars program, according to Love, is the creation of a circular economy, where dollars and services are exchanged within the community to "make things more local and minimize the city's footprint." 
Currently, Calgary Dollars partners with Calgary Housing, CUPS and The Norfolk Housing Association to provide local residents with the opportunity to earn Calgary Dollars by getting involved in the community, which can then be put towards rent or basic needs. 
Calgary Dollars further supports the community in a number of ways. The Calgary Dollars Take Action Grants program offers up to $2000 in funding, made up of equal parts Calgary Dollars and federal dollars, to support Calgarians pursuing eligible social and environmental projects. They also provide a listing platform for businesses and individuals to feature their products and services while building relationships and trust with other members of the community. These include second-hand sales (furniture, housing items, etc), and personal services such as sewing, programming, etc. 
The impact of Calgary Dollars in communities across the city has been extensive, and is always growing. As of 2018, there are over 1700 registered users and more than 150 local businesses participating in the Calgary Dollars program. On average, businesses accept between 10% and 40% Calgary Dollars, meaning each transaction represents a greater impact on the local economy when including the circulation of CAD dollars with each Calgary Dollars purchase. In the last 12 months, a total of C$110,403.59 has been exchanged in more than 2300 transactions, with C$10,315.71 in exchanges taking place in the month of September alone. That is all money produced by Calgarians, for Calgarians that has remained in the local economy as a direct result of Calgary Dollars! 
To learn more about Calgary Dollars and how to get involved as a business or a consumer, visit http://www.calgarydollars.ca.  
For more stories, visit Todayville Calgary.
The Americans Are Buying Into Solar So Much Harder Than We Are
Stand Together Against Bullying – Pink Shirt Day 2021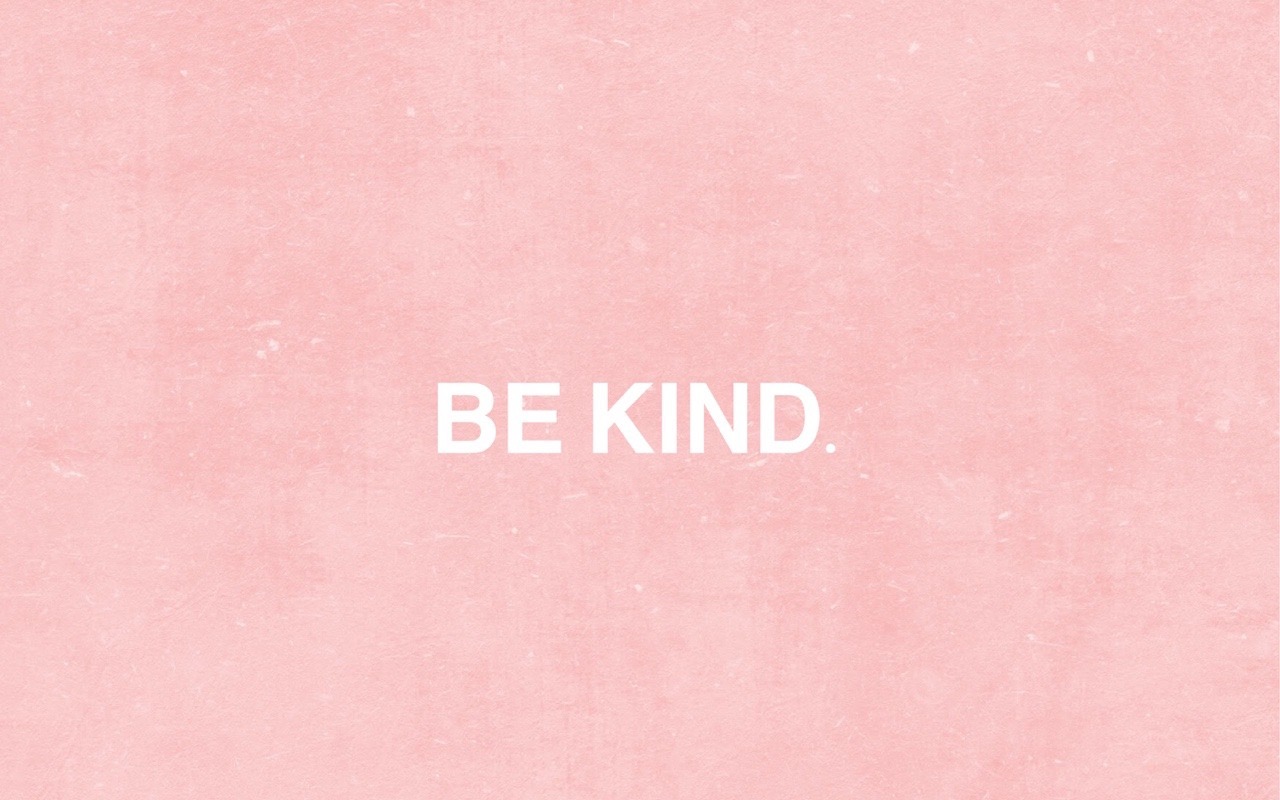 Wednesday, February 24, 2021 is the 14th annual Pink Shirt Day, a globally recognized movement to end bullying in all its forms and encourage the growth of a global community built on acceptance and support regardless of sex, age, background, gender identity, sexual orientation or cultural differences. 
Pink Shirt Day originated in 2007 in the eastern Canadian province of Nova Scotia, in a local story that captured national – and eventually international – attention, when a new 9th grade student walked in on the first day of school wearing a pink polo shirt. 
Travis Price and David Shepherd are the two young men responsible for unintentionally launching the global pink shirt movement. According to Price and Shepherd, a group of students were physically and verbally bullying the young man for wearing pink to school. As senior students, Price and Shepherd saw the situation as an opportunity to set an example and take a stand against bullying in their school.
That night the two went and purchased 75 pink tank tops and released a call on social media (MSN messenger at the time) encouraging their fellow students to show up at school the next day wearing pink. According to Price, in a school of roughly 1000 students, "700 to 850 kids showed up wearing pink. It was incredible." 
Since 2007, the movement has gained exponential traction and is now recognized in communities all around the world as individuals come together in an international display of solidarity against the devastating impacts of bullying.
The global movement to end bullying has led to the creation of countless local, national and internationally available resources, but there is still a long way to go.

Bullying Canada identifies 4 distinct types of bullying: verbal, physical, social and cyber. Short term and long term effects of bullying vary based on each situation, and can lead to damaging and dangerous outcomes for victims, friends, bystanders and countless others. While commonly associated with children and young adults in school, bullying impacts individuals of all ages and backgrounds in many areas of life, including the workplace.
Statistics released by Safe Canada revealed that 47% of Canadian parents have at least one child that has experienced bullying, while approximately 33% of the population experienced bullying as a child, and 33% of teenagers reported being bullied recently. Furthermore, around 40% of Canadians reportedly experience bullying in the workplace on a weekly basis.
If you, or someone you know is struggling with bullying, reaching out is the first step. You are not alone, and help is available. Extensive networks of resources exist in Alberta and across Canada to provide support, aid and solutions for those experiencing bullying. 
For support from Bullying Canada, call (877) 352-4497, or email [email protected]
The Alberta 24-hour Bullying Helpline can be reached at 1-888-456-2323, or the online Bullying Helpline Chat can be accessed here.
For more resources on how to identify a bullying situation, get help, or help someone in need, visit https://www.alberta.ca/bullying-how-to-help-others.aspx.
For more stories, visit Todayville Calgary.