Keeping Community Close at SunnyCider
SunnyCider is Calgary's premium handcrafted hard cider, made from western Canadian ingredients with a strong focus on locally picked fruit. 
As the name suggests, SunnyCider began in the Sunnyside community in 2013. The creation of SunnyCider is similar to many of the craft brewery backstories in the city – it all began between friends in a garage. However, the differences between home brewing cider and home brewing beer complicated things a bit at the beginning, according to Dennis Scanland, SunnyCider Co-founder. "We started out by using car jacks and homemade devices as pressing apparatuses," says Dennis, "one guy even welded a bunch of throwing knives to the end of a rod and attached it to a drill. Scary!" he laughs. 
Now located at 1-3300 14th Ave NE, the SunnyCider Cider House has a fully operational system for pressing and fermenting fruit alongside their 50-seat taproom and kitchen. Open Thursday through Saturday, the bright, spacious Cider House plans to begin hosting kitchen takeovers on October 15, where they will invite guest chefs in for feature food nights. October 15 will feature Roy's Korean Kitchen takeover to be enjoyed alongside SunnyCider's 10 rotating taps. 
With their roots in the small Calgary neighborhood of Sunnyside, SunnyCider has always placed an emphasis on community, meaning "everyone has a seat at the table, and is invited to feast on the fruits of each other's labour" – literally. 
The SunnyCider fruit donor program operates in partnership with Calgary Dollars to minimize environmental impact and reduce food waste in the city by turning local fruit into premium ciders. "We take all the excess fruit in the city that would probably go to the compost or landfill otherwise, and we make cider out of it." Says Dennis. "Our first year we received somewhere around 20,000 pounds of donated fruit, and we're on track to beat that this year." SunnyCider pays $0.25 per pound in Calgary Dollars for apples, crab apples, pears, berries, chokecherries, cherries and currants, which can then be put towards 40% of any purchase at the Cider House or other participating Calgary Dollars locations. As winter approaches, the team at SunnyCider encourages Calgarians to challenge the notion that "summer is cider season" and continue supporting local. The cidery is currently working on a brand new Black Currant Cider, which they hope to unveil by the end of October.

For major cider fans, SunnyCider also invites you to join the InCider Club! For a $200 annual subscription fee, you will receive 12 bottles of exclusive SunnyCider product for a year, 10% off regular priced merchandise, bottles and growler fills purchased at the cider house, and priority event booking. To learn more about new products and the fruit donor program, visit https://www.sunnycider.ca. For more stories, visit Todayville Calgary.
The Americans Are Buying Into Solar So Much Harder Than We Are
Stand Together Against Bullying – Pink Shirt Day 2021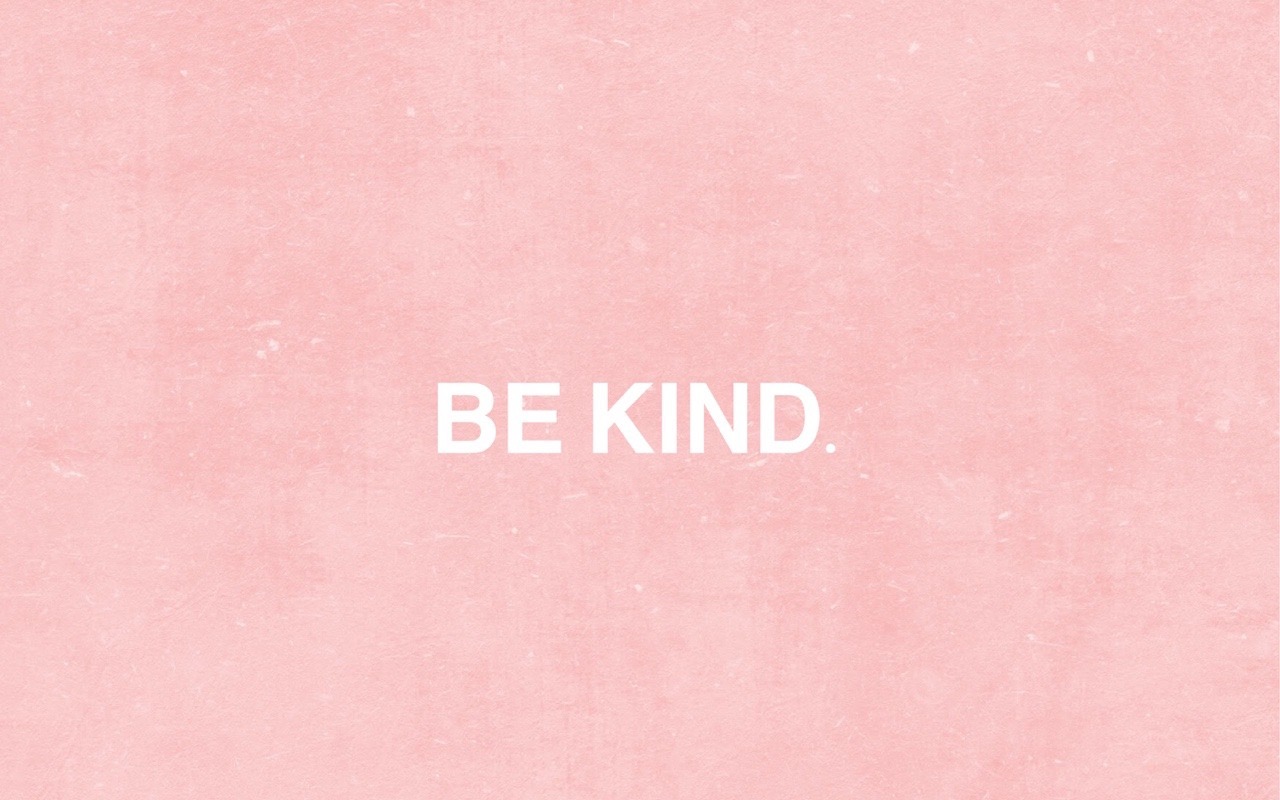 Wednesday, February 24, 2021 is the 14th annual Pink Shirt Day, a globally recognized movement to end bullying in all its forms and encourage the growth of a global community built on acceptance and support regardless of sex, age, background, gender identity, sexual orientation or cultural differences. 
Pink Shirt Day originated in 2007 in the eastern Canadian province of Nova Scotia, in a local story that captured national – and eventually international – attention, when a new 9th grade student walked in on the first day of school wearing a pink polo shirt. 
Travis Price and David Shepherd are the two young men responsible for unintentionally launching the global pink shirt movement. According to Price and Shepherd, a group of students were physically and verbally bullying the young man for wearing pink to school. As senior students, Price and Shepherd saw the situation as an opportunity to set an example and take a stand against bullying in their school.
That night the two went and purchased 75 pink tank tops and released a call on social media (MSN messenger at the time) encouraging their fellow students to show up at school the next day wearing pink. According to Price, in a school of roughly 1000 students, "700 to 850 kids showed up wearing pink. It was incredible." 
Since 2007, the movement has gained exponential traction and is now recognized in communities all around the world as individuals come together in an international display of solidarity against the devastating impacts of bullying.
The global movement to end bullying has led to the creation of countless local, national and internationally available resources, but there is still a long way to go.

Bullying Canada identifies 4 distinct types of bullying: verbal, physical, social and cyber. Short term and long term effects of bullying vary based on each situation, and can lead to damaging and dangerous outcomes for victims, friends, bystanders and countless others. While commonly associated with children and young adults in school, bullying impacts individuals of all ages and backgrounds in many areas of life, including the workplace.
Statistics released by Safe Canada revealed that 47% of Canadian parents have at least one child that has experienced bullying, while approximately 33% of the population experienced bullying as a child, and 33% of teenagers reported being bullied recently. Furthermore, around 40% of Canadians reportedly experience bullying in the workplace on a weekly basis.
If you, or someone you know is struggling with bullying, reaching out is the first step. You are not alone, and help is available. Extensive networks of resources exist in Alberta and across Canada to provide support, aid and solutions for those experiencing bullying. 
For support from Bullying Canada, call (877) 352-4497, or email [email protected]
The Alberta 24-hour Bullying Helpline can be reached at 1-888-456-2323, or the online Bullying Helpline Chat can be accessed here.
For more resources on how to identify a bullying situation, get help, or help someone in need, visit https://www.alberta.ca/bullying-how-to-help-others.aspx.
For more stories, visit Todayville Calgary.