When They're Attacking Oil And Gas They're Not Attacking A Faceless Corporation
They Want To Remake The Global Economy
Will Nenshi Seek a Fourth Term in the 2021 Calgary General Election?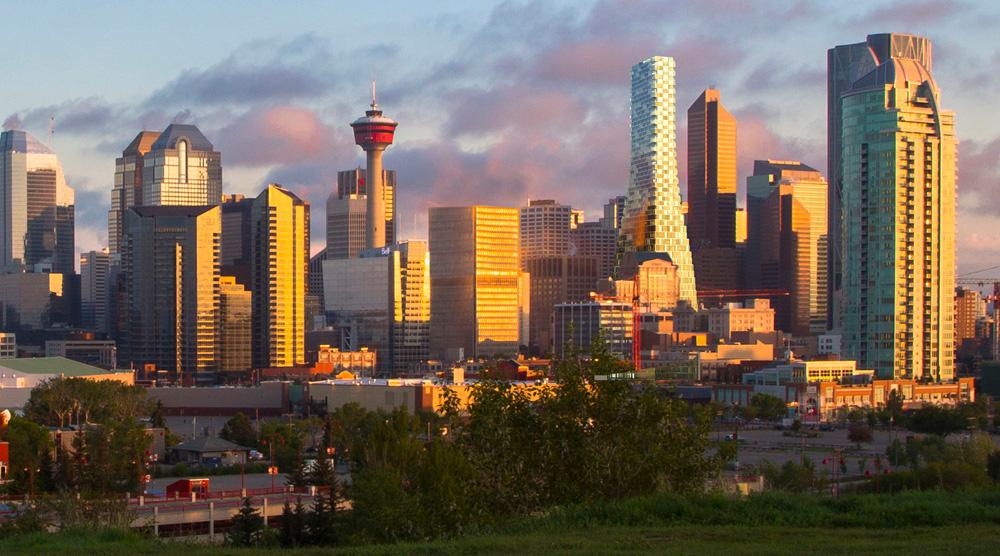 After a tumultuous 2020, characterized by public outcries and wavering political leadership, the Calgary General Election is scheduled to take place on October 18, 2021. Nominations opened on January 4, and will close on September 20, one month before the election. 
The Calgary race currently features 9 prospective candidates who have announced their intentions to run for the position of mayor in October. The majority of these announcements were expressed on social media, however, the City of Calgary website currently lists only 2 official mayoral candidates who have submitted their forms. 
James Desautels announced his candidacy early, in August 2020. 
Ward 11 Councilor Jeromy Farkas announced his candidacy in September 2020, along with Emile Gabriel and previous candidate Larry Heather.
Brad Field announced his intent to run on November 18th, 2020. 
Chibunna Theodore Ogbonna, who goes by Teddy, also announced his intent to run in November 2020. 
Shaoli Wang shared his intent to run in December 2020. 
 Most recently, Ward 3 Councilor Jyoti Gondek announced her intent to run on Wednesday, January 13th, along with former president of the Kerby Centre for seniors, Zane Novak, who announced his intent to run on Wednesday morning. 
Naheed Nenshi, who has held the position of Mayor in Calgary since his election in 2010, has yet to announce his intentions for this year's race. He has expressed uncertainty regarding running for a fourth term in the city, and was reported by Global News in December simply stating, "It's bad procrastination on my part, but we are dealing with a pandemic and nobody's got time for politics right now. We have to be focused on public health." Officials are expecting Nenshi to announce his plans soon.  
Similar to the Canadian Federal model, Calgary's current political structure does not impose a term limit on government officials, meaning the mayor can hold office as long as he maintains the popular vote. Councilor Joe Magliocca proposed introducing term limits in 2018, which would restrict mayors and city councilors to serving a maximum of 3 terms. However, following a controversial debate, the motion was defeated by council. 
Following the havoc of 2020, this year's race promises to be an interesting one. The candidates advocate for disparate approaches to economic recovery in the wake of COVID-19's detrimental effects on the local business landscape and Calgary communities. It is unclear whether Calgarians desire for strong political leadership in the midst of deeply uncertain times will manifest in the re-election of our current mayor should he choose to run once again, or in the election of a new candidate to lead Calgary into a prosperous future. Only time will tell.
For more stories, visit Todayville Calgary.