Here's What Happened When A German Man Got Stuck In Calgary Amid COVID-19
A German traveller stuck in Canada as a result of the COVID-19 global pandemic is the latest addition to the Business on Camera team in Calgary, Alberta. Josef Bodenbenner, from Marburg, Germany speaks English, Spanish and German and is BOC's new Director of International Language and Culture.
Business on Camera is an award-winning documentary film company and visual public relations firm established in 2010 specializing in corporate communications and video marketing. BOC works best with entrepreneurs pursuing radical social change and energy companies seeking communications support in the areas of video, PR, and social media marketing.
"If I would have found a Calgarian with the same skill set I would have hired them," begins Matt Keay, Business on Camera CEO, "Josef can read, write and speak German, Spanish and English. On top of that, he brings eight years of experience in finance and international banking, plus he is a Supple Leopard."
Although his original plans were derailed by COVID-19, Josef has seized this new opportunity with excitement and is thrilled to be a part of the BOC team. "It's amazing to be here and see what is happening with Business on Camera," he says, "there is the social aspect with their documentary film production, and they are supporting Alberta companies like Eavor Technologies Inc. in exporting their technology around the globe."
Drawing on his years of financial experience overseas and multilingual capabilities, Josef has quickly become a key player in elevating BOC during the COVID-19 crisis. "We are sourcing new production partnerships in film and TV," he says, "exploring tax and currency advantages, researching compliance protocols and working to attract investment to the province."
Bringing on team members from outside of Canada, particularly during a pandemic, can be a tricky process. To ensure best practices, Business on Camera referred to the Government of Canada and Government of Alberta websites for the latest information regarding updated employer practices during COVID-19. Working with Josef to ensure work visa compliance, BOC was able to successfully bring him on board as the official Director of International Language and Culture.
Sensitive to the COVID-19 situation, BOC remains humble as their team works quietly away at Work Nicer Coworking in Calgary's Beltline, grateful for the opportunity for continued expansion. Work Nicer Coworking is Alberta's fastest-growing Coworking Community with over 600 members throughout their Calgary and Edmonton Locations.
Josef can be reached by phone at 403-478-3836 or [email protected].

For more stories, visit Todayville Calgary.
Rogers, Shaw, Quebecor sign definitive agreement on planned sale of Freedom Mobile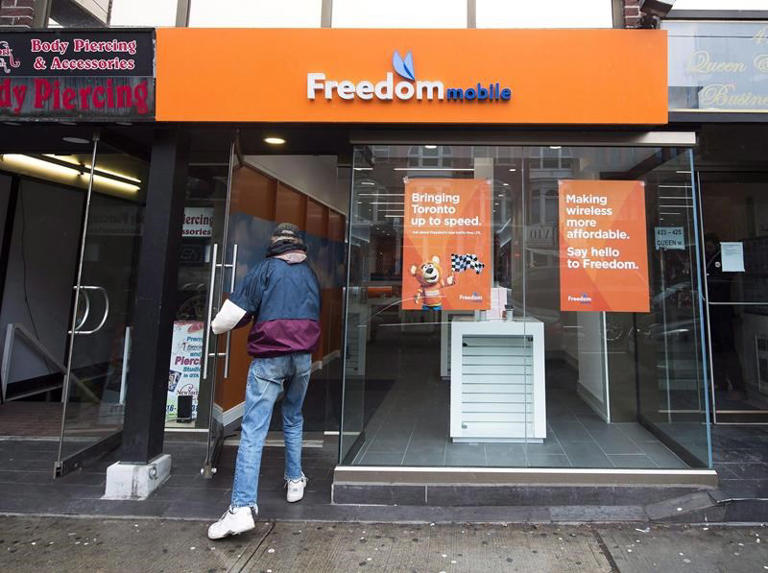 TORONTO — Rogers Communications Inc. and Shaw Communications Inc. have signed a definitive agreement with Quebecor Inc. that will see the Montreal-based telecom company acquire wireless carrier Freedom Mobile Inc.
Rogers will sell Shaw-owned Freedom to Videotron Ltd., which is owned by Quebecor, for $2.85 billion in a deal it hopes will appease the concerns of federal regulators about its proposed takeover of Shaw.
The parties say the agreement is consistent with the terms agreed upon on June 17 when the deal was first announced, and is subject to regulatory approvals and the closing of the merger of Rogers and Shaw.
Quebecor will buy all of Freedom's branded wireless and internet customers as well as all of Freedom's infrastructure, spectrum and retail locations in a move that would expand Quebecor's wireless operations nationally.
The parties say the combination of Freedom and Videotron will create a strong fourth national carrier and address the concerns raised by the Commissioner of Competition and the Minister of Innovation, Science and Industry regarding the Rogers-Shaw transaction.
The definitive agreement comes as Rogers continues to deal with the fallout from the July 8 service outage that impacted millions of Canadians for days.
This report by The Canadian Press was first published Aug. 12, 2022.
Companies in this story: (TSX:RCI.B, TSX:SJR.B, TSX:QBR.B)
The Canadian Press
Hootsuite to lay off 30 per cent of staff, begin global restructuring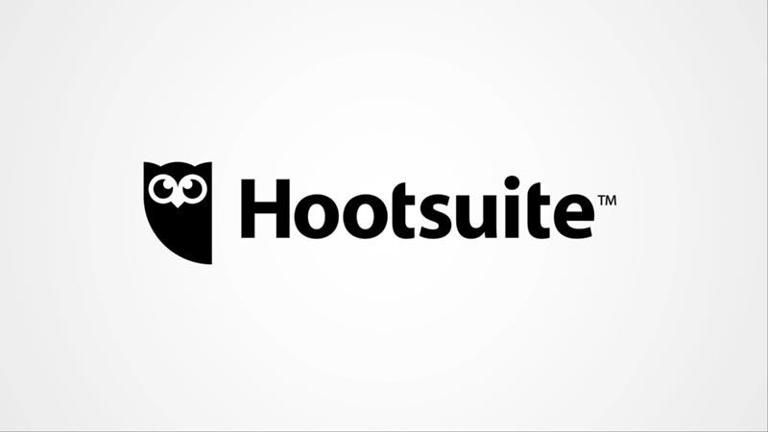 VANCOUVER — Hootsuite Inc. says it will lay off 30 per cent of its staff as part of a global restructuring.
The Vancouver-based social media business declined to answer questions about the exact number of staff laid off, but the most recent figures from financial data firm Refinitiv show the company employs about 1,000 people.
The company also did not say what triggered the job cuts, but tech companies as large as Shopify, Netflix and Clearco have conducted similar layoffs in recent weeks as investor interest in tech stocks has faded.
Hootsuite CEO Tom Keiser says the move will help the company once considered a darling in Canada's tech scene to realign itself with strategies that can make it successful.
He says Hootsuite needs to refocus, so it can drive efficiency, growth and financial sustainability.
In a statement, he said, "Today our focus is on our people, both those who are leaving us and those who are staying, and ensuring our customers continue to receive the support they need."
This report by The Canadian Press was first published Aug. 9, 2022.
The Canadian Press