Are you an essential worker in the time of COVID?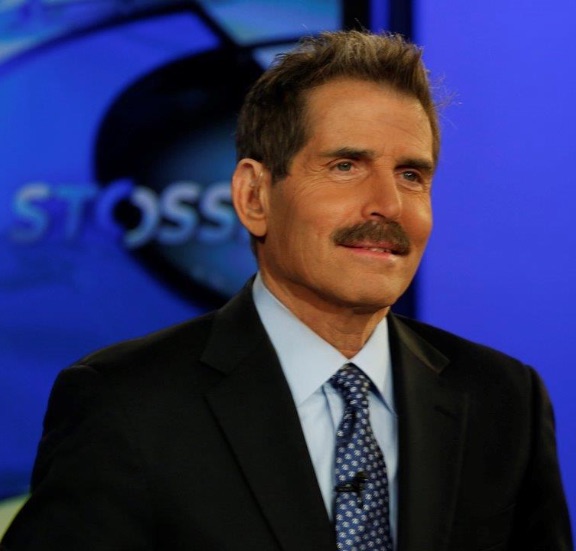 This is thought provoking article from 19 time Emmy Award winning journalist John Stossel. You may be familiar with Stossel who spent decades with 20/20 and Good Morning America on ABC.
The Dallas Morning News called him "the most consistently thought- provoking TV reporter of our time." The Orlando Sentinel said "he has the gift for entertaining while saying something profound."
Stossel left television news to create Stossel TV. He's hoping short videos and the freedom of not working for a network will help him educate young people in a way not possible when he worked with television news shows. John Stossel started a non-profit to educate youth about the free market. About 10 million students a year discuss liberty and free markets through Stossel in the Classroom.
While his weekly videos are both entertaining and informative, this particular video will certainly appeal to a much wider audience during the days of restricted businesses and higher unemployment due to the COVID19 crisis.
Annual inflation rate rises to 4.8% in December, highest since 1991
OTTAWA — Statistics Canada says the annual pace of inflation climbed in December to its highest rate since 1991.
The agency says the consumer price index in December was up 4.8 per cent compared with a year ago.
The reading compared with a year-over-year increase of 4.7 per cent in November.
Driving the faster pace of price growth in December were higher year-over-year prices for food, passenger vehicles and housing.
Statistics Canada says that excluding gasoline prices from its calculations, the consumer price index would have been up year-over-year in December by four per cent.
Prices at the gas pumps were up 33.3 per cent year-over-year in December compared with a 43.6 per cent annual increase in November as tightening of public health restrictions related to the Omicron variant weighed on demand.
This report by The Canadian Press was first published Jan. 19, 2022.
The Canadian Press
Scott Robinson is the new CEO of the Red Deer & District Chamber of Commerce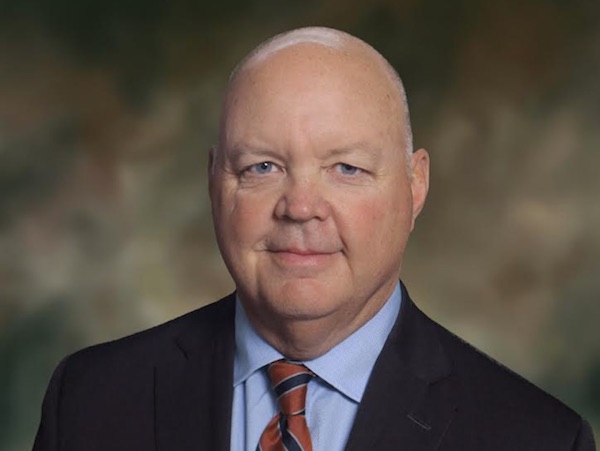 News release from the Red Deer & District Chamber of Commerce
Chamber announces hiring of Scott Robinson as CEO
The Board of Directors on behalf of the Red Deer & District Chamber of Commerce is pleased to announce the hiring of Scott Robinson for the position of Chief Executive Officer.
Scott brings a wealth of experience to the Chamber that includes over twenty-five years of executive and managerial experience, working with organizations of all sizes. Notably, Scott acted as CEO for the 2019 Canada Winter Games in Red Deer, and as Executive Director of the Hockey Alberta Foundation. Most recently, Scott has operated his own consulting practice, and has been the acting CEO of the Central Alberta Sport Authority.
Scott's experience in leadership also led him to pursue a Master of Arts Degree in Leadership with Royal Roads University, where he was awarded the Founders Award for Excellence in Sustainable Leadership.
An avid community volunteer, Scott has board and volunteer experience including time with Red Deer Polytechnic, The Donald School of Business, Westerner Park Governance Committee, Alberta Parks Recreation Association among others.
Scott shared his thoughts on being appointed as the new CEO of the Chamber, "I am very excited to join the Chamber of Commerce team and want to thank President Matt Cassidy and the Chamber Board for choosing me to help lead the Chamber along with a dedicated and talented staff. Red Deer is such an amazing community, and we have a dynamic and world leading business community that I look forward to listening to and learning from in the months ahead".
President Matt Cassidy commented on behalf of the Chamber's Board of Directors, "After an exhaustive search this fall, the board is confident in Scott's experience and ability to lead the Chamber forward, and to propel the successful legacy of the Chamber in support of our membership, and the business community as a whole."
Scott starts with the Chamber January 17, 2022.
The Red Deer & District Chamber of Commerce is a non-partisan, collaborative leader in building a vibrant community and fosters an environment where businesses can lead, be innovative, sustainable, and grow.