Pretty People With Nothing To Do?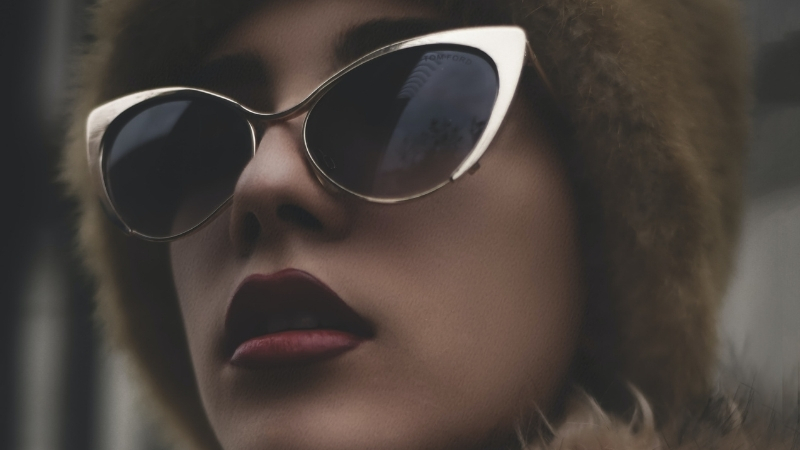 Modelling, so vain. Such an easy job anyone could do it… That's what a lot of models hear everyday, which is just not the truth. Models work in precarious circumstances, tough weather conditions and the public eye is their boss. Eyes constantly watching making sure everything you do is perfect… not everyone's cup of tea. This last year models went from travelling the world and meeting renowned legends when all of it came to a halt because, well you guessed it COVID.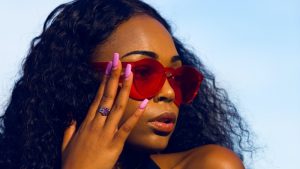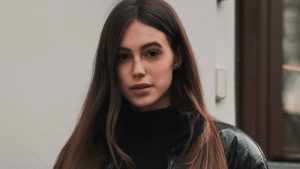 This global pandemic took everyone by storm and it has affected every single person and every single career in this world. Models have to come in contact with people everywhere everyday and can no longer do that, so how do they work?
Many things are virtual now from meetings to huge shows. Fortunately they have found ways to still make this business work with many trials and error. All shoots are done in studio with masks and distancing which has forced everyone to get creative. Burberry a luxury brand has huge shows every year for fashion week, This year they've moved the models from the runway to a cleared forest with a virtual audience. Giving viewers an experience that they've never had before and an unforgettable one at that.
From high heels to slippers everyone has had to adjust, these models are just doing it in a high fashion way.

Tap Into Your Inner Gordon Ramsay This Christmas!
Ever wanted to try your hand at making a festive dish like Gordon Ramsay? Maybe you've got that little bit of extra time on hand this year. Why not get adventurous using the power of YouTube. Join Gordon and family in the kitchen and see how Christmas Day can go next Level. Not to worry though, this process showcases Gordon's much softer side as there'll be no "idiot sandwiches" found here…
For more Gordon Ramsay Christmas ideas and gifts check outwww.gordonramsay.com
***Feature photo from gordonramsay.com
Germany reaches to younger audience with viral Covid-19 public service campaign
Sometimes in the tsunami of news coming from south of the border, we forget there are other countries fighting wars, having elections, and trying to win the battle against a pandemic that is wreaking havoc with their people and their economies.
Germany has been a leader in this since the start and after a summer of relatively low infection rates, is now facing a far bigger second wave. They've been leaders in testing and tracing initiatives and while its caseload climbed in the early stages, the number of deaths remained lower than many countries hardest it. Now the country is seeing its second wave and it's much more dramatic with nearly four times as many infections.
A series of public service announcements have been produced to help convince the population to stay at home, and they're funny.
The humorous campaign focuses on the idea of "Coronavirus Heroes". It's shot in a documentary style and features older people reflecting on how they fought the pandemic when they were young. The three clips are featured below and they all contain English sub-titles. Enjoy!
Click to read more on Todayville.com