Elizabeth Plumtree – A Lifetime of Achievement
Elizabeth Plumtree passed away February 6.  This was originally posted on May 22, 2017
As we approach the 2017 Women of Excellence Awards, we take a look back at one of two recipients of the 2016 Lifetime Achievement Award.
Elizabeth Plumtree came to Red Deer with her husband, David in 1973.  It was through their joint decision to get involved in the community that she came to join a group of people who decided to establish a community wide Canada Day Celebration.  The same group worked to save the old Cronquist farmhouse.   With a core of volunteers, they moved it across a frozen Red Deer River to its current home at Bower Ponds.
Over the next three decades, Elizabeth tirelessly promoted Red Deer's diversity and multiculturalism while showcasing the City's pride in its own heritage through programs and events at Cronquist House such as the Bowers Pond Canada Day celebrations. Elizabeth Plumtree became the face and name behind the Cronquist House and turned it into the jewel of the City of Red Deer's parks system it is today.
Now retired, Elizabeth has continued to provide leadership, guidance and experience to the Society as a board member and volunteer.  Here's how Elizabeth grew from an interested new citizen into a committed leading citizen of Red Deer.
Child Advocacy Centre grateful for support – 6 days left to win over $300,000.00!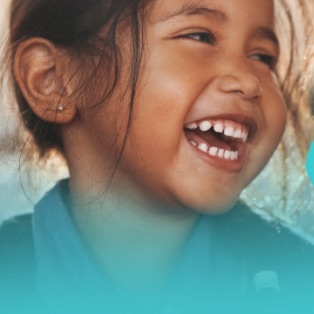 WE DID IT!
Goal Exceeded!
We would like to thank everyone who took part in the #CACACOneDayChallenge! Through a collaborative community effort, not only were we able to achieve our goal — we exceeded it!
Goal: 1301 Ticket Packages
Actual: 1,535 Ticket Packages!
"Thursday's event was a remarkable display of community; everyone was so willing to help us reach our goal and stand up for the kids. At the end of the day, it's going to be a great thing for someone to win this money – but we think the real winners are the thousands of children and youth who we will be able to support, all thanks to the generosity of our local community." Mark Jones, CEO
The Jackpot KEEPS GROWING!
Hurry before it's too late!
Deadline: January 31 @11PM
Draw Date: February 10
LL: 563873
Judy's story: I'm on the healthy road!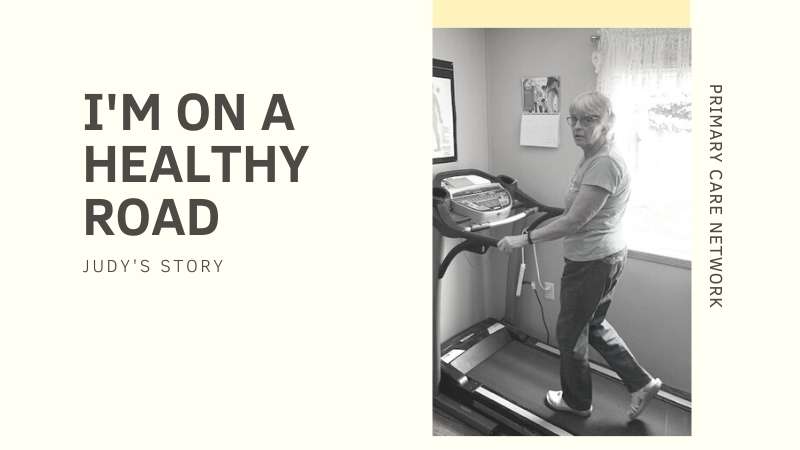 On the Healthy Road!
My journey to better health starting when my doctor told me my blood sugar was at pre-diabetes levels, my blood pressure continued to require medication and I had weight to lose.  He sent me to see the RDPCN nurse. After some appointments there, the nurse referred me to the Health Basics program.
Exercise was my downfall. Working from home, I always found something else to do rather than exercise.  Health Basics increased my awareness. I tracked what I was eating and became more aware of what I ate, when I ate and why I ate. I also realized things that would make me healthier that I wasn't doing.  I realized being healthy is a process and I took one healthy step at a time. I also became aware of the wider variety of options for healthy lifestyle.
My husband and I visited friends over the summer and noted they had lost weight.  This stimulated us to pay even more attention to our food intake. As a result of our overall efforts, I have lost about 32 pounds and my husband has lost 37. My blood sugar is now in the normal range. I have had significant decrease in my blood pressure medication. I have more energy. I enjoy exercising more as it is easier to move around and I have less arthritis pain. Health Basics is an excellent class- it started me on the healthy road. I also have much more confidence in my future health.
Click to learn more about the Red Deer Primary Care Network.
Read more success stories from the Primary Care Network.