Stand Together Against Bullying – Pink Shirt Day 2021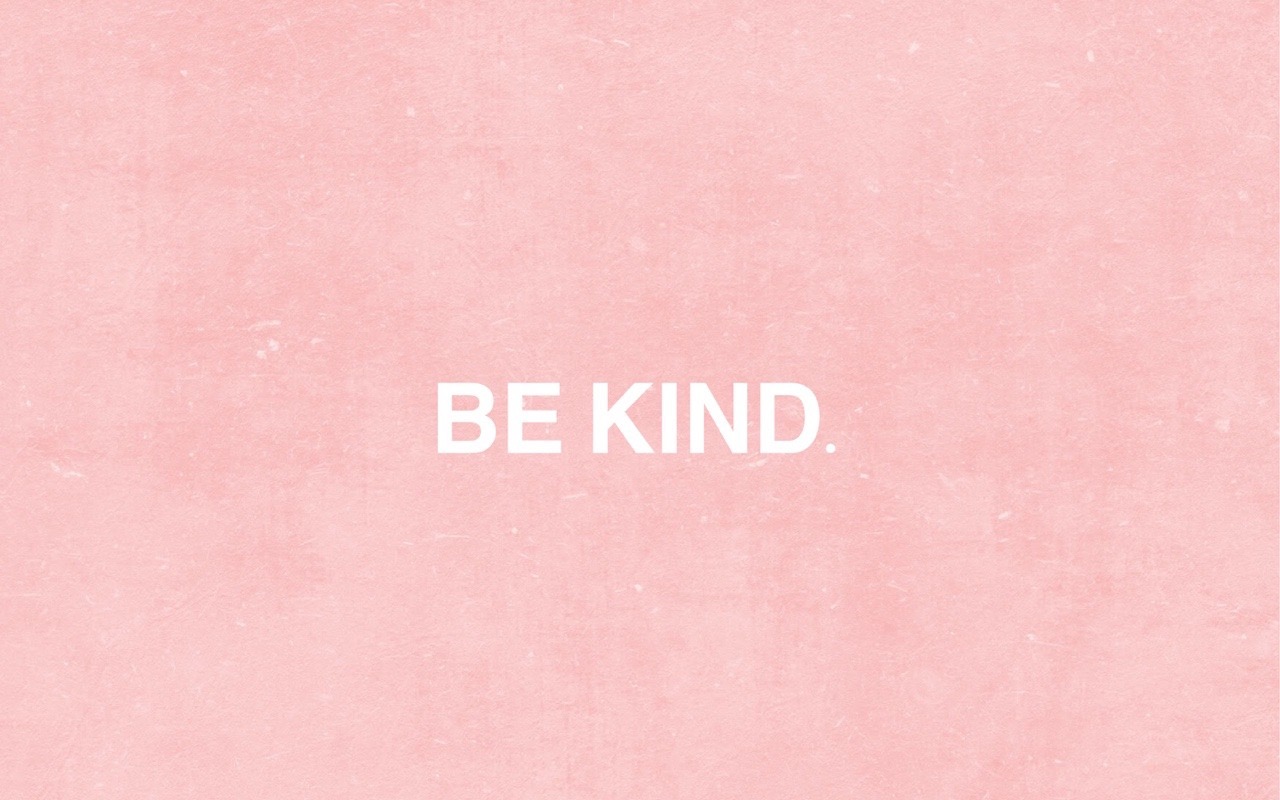 Wednesday, February 24, 2021 is the 14th annual Pink Shirt Day, a globally recognized movement to end bullying in all its forms and encourage the growth of a global community built on acceptance and support regardless of sex, age, background, gender identity, sexual orientation or cultural differences.
Pink Shirt Day originated in 2007 in the eastern Canadian province of Nova Scotia, in a local story that captured national – and eventually international – attention, when a new 9th grade student walked in on the first day of school wearing a pink polo shirt.
Travis Price and David Shepherd are the two young men responsible for unintentionally launching the global pink shirt movement. According to Price and Shepherd, a group of students were physically and verbally bullying the young man for wearing pink to school. As senior students, Price and Shepherd saw the situation as an opportunity to set an example and take a stand against bullying in their school.
That night the two went and purchased 75 pink tank tops and released a call on social media (MSN messenger at the time) encouraging their fellow students to show up at school the next day wearing pink. According to Price, in a school of roughly 1000 students, "700 to 850 kids showed up wearing pink. It was incredible."
Since 2007, the movement has gained exponential traction and is now recognized in communities all around the world as individuals come together in an international display of solidarity against the devastating impacts of bullying.
The global movement to end bullying has led to the creation of countless local, national and internationally available resources, but there is still a long way to go.

Bullying Canada identifies 4 distinct types of bullying: verbal, physical, social and cyber. Short term and long term effects of bullying vary based on each situation, and can lead to damaging and dangerous outcomes for victims, friends, bystanders and countless others. While commonly associated with children and young adults in school, bullying impacts individuals of all ages and backgrounds in many areas of life, including the workplace.
Statistics released by Safe Canada revealed that 47% of Canadian parents have at least one child that has experienced bullying, while approximately 33% of the population experienced bullying as a child, and 33% of teenagers reported being bullied recently. Furthermore, around 40% of Canadians reportedly experience bullying in the workplace on a weekly basis.
If you, or someone you know is struggling with bullying, reaching out is the first step. You are not alone, and help is available. Extensive networks of resources exist in Alberta and across Canada to provide support, aid and solutions for those experiencing bullying.
For support from Bullying Canada, call (877) 352-4497, or email [email protected]
The Alberta 24-hour Bullying Helpline can be reached at 1-888-456-2323, or the online Bullying Helpline Chat can be accessed here.
For more resources on how to identify a bullying situation, get help, or help someone in need, visit https://www.alberta.ca/bullying-how-to-help-others.aspx.
For more stories, visit Todayville Calgary.
From Cafe Owner to Political Activist at the heart of the Alberta Prosperity Project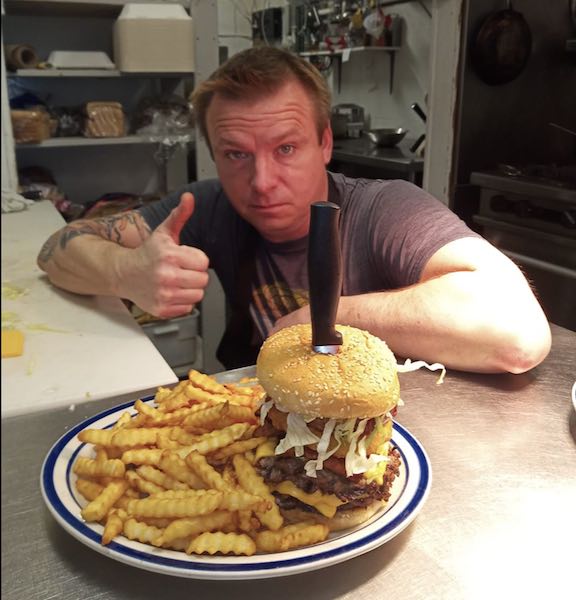 The COVID pandemic has turned Central Alberta Cafe Owner Chris Scott into nothing short of a lightning rod.
Many business owners grumbled and suffered through a couple years of mayhem due to wave after wave of COVID and the various restrictions affecting day to day operations. Where most business owners zigged, Scott, as they say… zagged.
Chances are you know something about his story as he's been in the news and seemingly on a never ending speaking tour ever since this all started.
You likely won't be surprised to know Chis Scott is still operating his cafe, still facing court charges, and heavily involved in trying to influence Alberta politicians.
No matter what side of this discussion you fall on, no matter what you think of the business owners, doctors, and religious leaders who stood in defiance of covid restrictions, this conversation will help you understand where those who have emerged as leaders of those who stood up to the health restrictions are putting their attention in the summer of 2022.
If you're interesting in learning more about the Alberta Prosperity Project.
If you're interested in WS Full Steam Ahead
Voting deadline looms in race to replace Jason Kenney as Alberta UCP leader, premier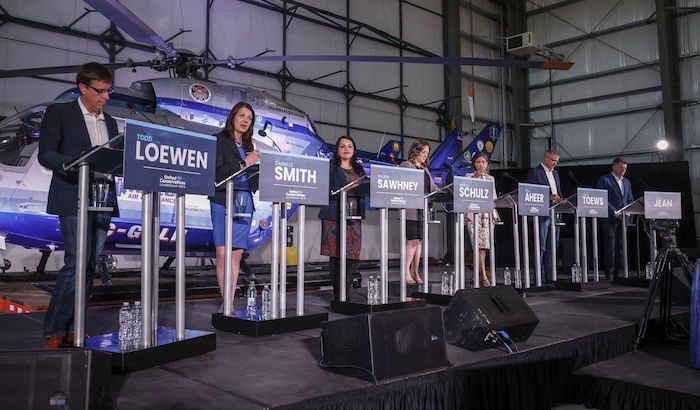 EDMONTON – It's deadline day to buy $10 Alberta United Conservative Party memberships to vote for the next leader and premier.
The party is accepting drop offs by 5 p.m. and online memberships until midnight.
The party will then go through the memberships and confirm information and expects to have the final tally ready in two weeks or so.
Seven candidates are on the ballot seeking to replace Premier Jason Kenney in the party's top job.
Kenney announced in May he was quitting after receiving a lukewarm 51 per cent support in a party leadership review.
The next key date in the race is the second debate, slated for Aug. 30 in Edmonton.
The candidates have been proposing a range of policy ideas from health care to education reform, but the focus of debate has been on how to leverage Alberta's relationship with the federal government to get a better deal in areas such as equalization.
This report by The Canadian Press was first published Aug. 12, 2022.