Stand Together Against Bullying – Pink Shirt Day 2021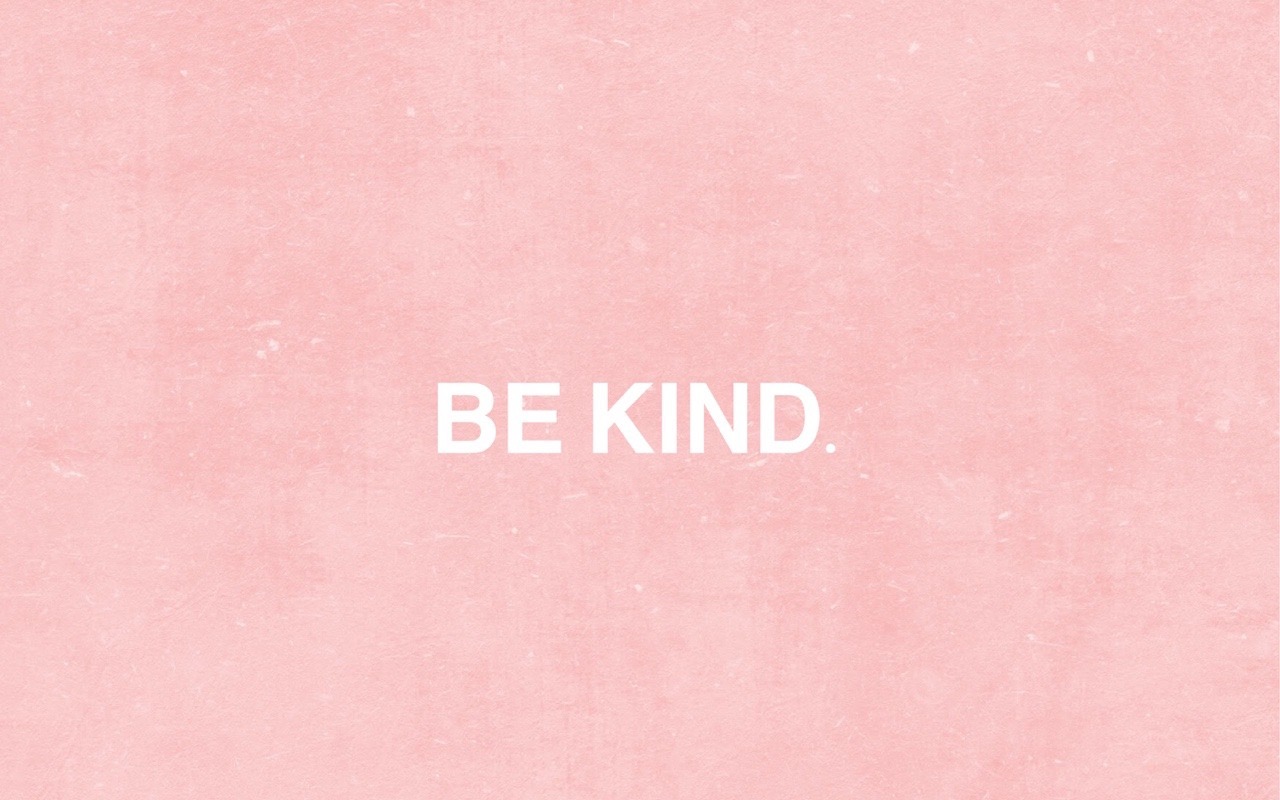 Wednesday, February 24, 2021 is the 14th annual Pink Shirt Day, a globally recognized movement to end bullying in all its forms and encourage the growth of a global community built on acceptance and support regardless of sex, age, background, gender identity, sexual orientation or cultural differences. 
Pink Shirt Day originated in 2007 in the eastern Canadian province of Nova Scotia, in a local story that captured national – and eventually international – attention, when a new 9th grade student walked in on the first day of school wearing a pink polo shirt. 
Travis Price and David Shepherd are the two young men responsible for unintentionally launching the global pink shirt movement. According to Price and Shepherd, a group of students were physically and verbally bullying the young man for wearing pink to school. As senior students, Price and Shepherd saw the situation as an opportunity to set an example and take a stand against bullying in their school.
That night the two went and purchased 75 pink tank tops and released a call on social media (MSN messenger at the time) encouraging their fellow students to show up at school the next day wearing pink. According to Price, in a school of roughly 1000 students, "700 to 850 kids showed up wearing pink. It was incredible." 
Since 2007, the movement has gained exponential traction and is now recognized in communities all around the world as individuals come together in an international display of solidarity against the devastating impacts of bullying.
The global movement to end bullying has led to the creation of countless local, national and internationally available resources, but there is still a long way to go.

Bullying Canada identifies 4 distinct types of bullying: verbal, physical, social and cyber. Short term and long term effects of bullying vary based on each situation, and can lead to damaging and dangerous outcomes for victims, friends, bystanders and countless others. While commonly associated with children and young adults in school, bullying impacts individuals of all ages and backgrounds in many areas of life, including the workplace.
Statistics released by Safe Canada revealed that 47% of Canadian parents have at least one child that has experienced bullying, while approximately 33% of the population experienced bullying as a child, and 33% of teenagers reported being bullied recently. Furthermore, around 40% of Canadians reportedly experience bullying in the workplace on a weekly basis.
If you, or someone you know is struggling with bullying, reaching out is the first step. You are not alone, and help is available. Extensive networks of resources exist in Alberta and across Canada to provide support, aid and solutions for those experiencing bullying. 
For support from Bullying Canada, call (877) 352-4497, or email [email protected]
The Alberta 24-hour Bullying Helpline can be reached at 1-888-456-2323, or the online Bullying Helpline Chat can be accessed here.
For more resources on how to identify a bullying situation, get help, or help someone in need, visit https://www.alberta.ca/bullying-how-to-help-others.aspx.
For more stories, visit Todayville Calgary.
Edmonton mother found guilty of manslaughter in death of five-year-old girl
EDMONTON — A judge has found an Edmonton woman guilty of manslaughter in the death of her five-year-old daughter.
Court heard that the girl died of blunt-force trauma and prosecutors alleged her mother beat her with a belt and a spatula.
The woman, who is in her 30s, had been charged with failing to provide the necessaries of life, assault with a weapon and second-degree murder.
Justice Avril Inglis says there was not enough evidence to convict the woman beyond a reasonable doubt on those charges.
But Inglis convicted the woman of manslaughter because evidence showed that the girl's severe brain injuries were caused by an assault and the only person in the home capable of inflicting them was her mother.
The woman is expected to be sentenced in the fall. 
This report by The Canadian Press was first published May 7, 2021.
The Canadian Press
TC Energy reports $1.1-billion net loss after $2.2-billion writedown on Keystone XL
CALGARY — TC Energy Corp. is reporting a first-quarter net loss of $1.1 billion after taking a $2.2-billion after-tax asset impairment charge on its cancelled Keystone XL export oil pipeline.
It says the impairment charge doesn't yet include the government of Alberta's investment and guarantees for the project, which are expected to eventually reduce the company's net exposure to about $1 billion. 
Keystone XL was suspended after newly elected U.S. President Joe Biden fulfilled a campaign promise to cancel its presidential permit in January.
Since then, shippers including Cenovus Energy Inc., Suncor Energy Inc. and Imperial Oil Ltd. have reported non-cash writedowns on earnings related to their commitments to it.
In its quarterly report, TC Energy said comparable earnings without the charge were $1.108 billion or $1.16 per share, down from $1.109 billion or $1.18 per share in the year-earlier period.
It says revenue was $3.38 billion, down from $3.42 billion in the first quarter of 2020.
"While we were very disappointed by the revocation of the presidential permit for Keystone XL and the resulting after-tax impairment charge, we are well positioned to deliver sustainable, high-quality growth in the years ahead," said CEO Francois Poirier in a news release.
 "We are advancing a $20-billion secured capital program and working on a substantive portfolio of other similarly high-quality opportunities under development."
This report by The Canadian Press was first published May 7, 2021.
Companies in this story: (TSX:TRP)
The Canadian Press