Stand Together Against Bullying – Pink Shirt Day 2021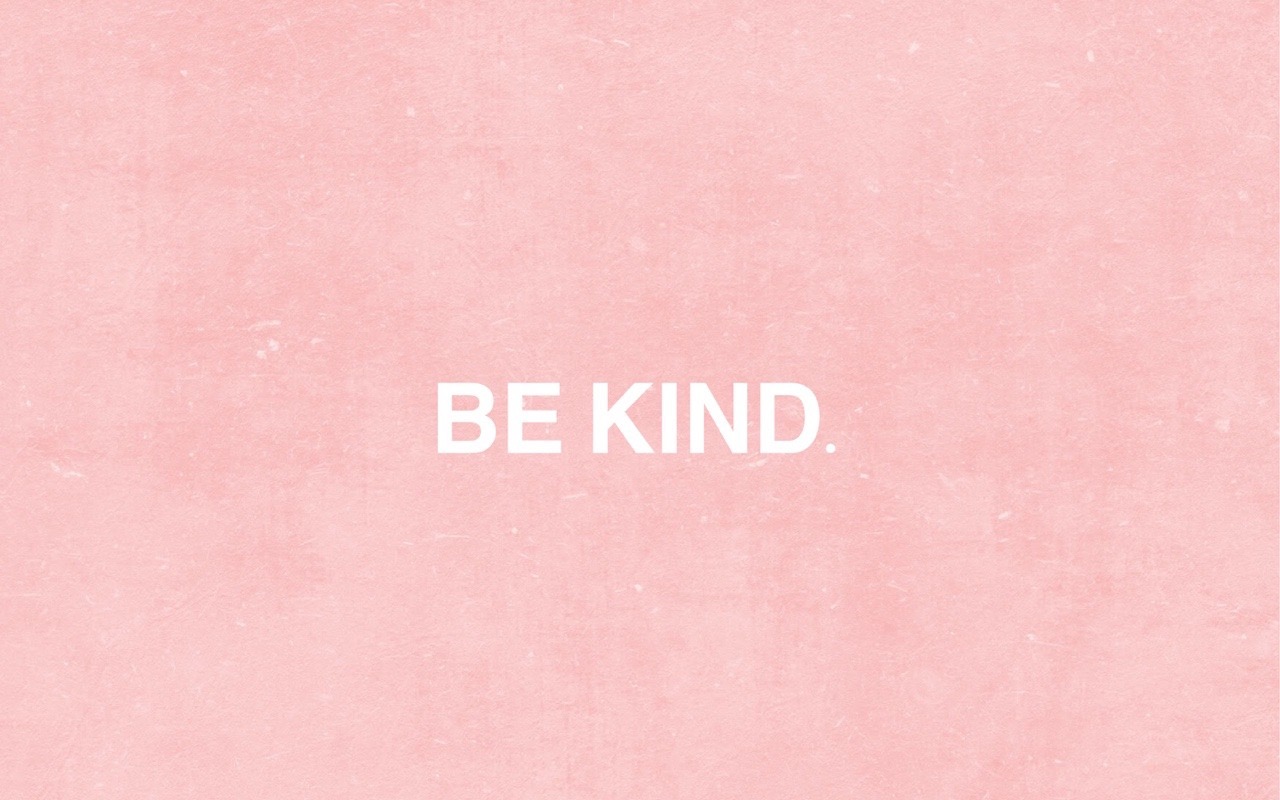 Wednesday, February 24, 2021 is the 14th annual Pink Shirt Day, a globally recognized movement to end bullying in all its forms and encourage the growth of a global community built on acceptance and support regardless of sex, age, background, gender identity, sexual orientation or cultural differences. 
Pink Shirt Day originated in 2007 in the eastern Canadian province of Nova Scotia, in a local story that captured national – and eventually international – attention, when a new 9th grade student walked in on the first day of school wearing a pink polo shirt. 
Travis Price and David Shepherd are the two young men responsible for unintentionally launching the global pink shirt movement. According to Price and Shepherd, a group of students were physically and verbally bullying the young man for wearing pink to school. As senior students, Price and Shepherd saw the situation as an opportunity to set an example and take a stand against bullying in their school.
That night the two went and purchased 75 pink tank tops and released a call on social media (MSN messenger at the time) encouraging their fellow students to show up at school the next day wearing pink. According to Price, in a school of roughly 1000 students, "700 to 850 kids showed up wearing pink. It was incredible." 
Since 2007, the movement has gained exponential traction and is now recognized in communities all around the world as individuals come together in an international display of solidarity against the devastating impacts of bullying.
The global movement to end bullying has led to the creation of countless local, national and internationally available resources, but there is still a long way to go.

Bullying Canada identifies 4 distinct types of bullying: verbal, physical, social and cyber. Short term and long term effects of bullying vary based on each situation, and can lead to damaging and dangerous outcomes for victims, friends, bystanders and countless others. While commonly associated with children and young adults in school, bullying impacts individuals of all ages and backgrounds in many areas of life, including the workplace.
Statistics released by Safe Canada revealed that 47% of Canadian parents have at least one child that has experienced bullying, while approximately 33% of the population experienced bullying as a child, and 33% of teenagers reported being bullied recently. Furthermore, around 40% of Canadians reportedly experience bullying in the workplace on a weekly basis.
If you, or someone you know is struggling with bullying, reaching out is the first step. You are not alone, and help is available. Extensive networks of resources exist in Alberta and across Canada to provide support, aid and solutions for those experiencing bullying. 
For support from Bullying Canada, call (877) 352-4497, or email [email protected]
The Alberta 24-hour Bullying Helpline can be reached at 1-888-456-2323, or the online Bullying Helpline Chat can be accessed here.
For more resources on how to identify a bullying situation, get help, or help someone in need, visit https://www.alberta.ca/bullying-how-to-help-others.aspx.
For more stories, visit Todayville Calgary.
Canadiens goaltender Price out at least a week with a concussion
EDMONTON — Montreal Canadiens goaltender Carey Price will be out at least a week due to concussion protocols.
Canadiens head coach Dominique Ducharme updated his star goaltender's status Tuesday.
Price was injured in the first period of Montreal's 4-1 loss to Edmonton on Monday following a bump by Oilers forward Alex Chiasson. Jake Allen came on to start the second period and played the remainder of the game.
Price, the winner of the Hart and Vezina trophies in 2015 as most valuable player and top goaltender in the NHL, had just returned to the lineup in Saturday's 4-0 loss at home to the Ottawa Senators after missing six games with a lower-body ailment.
Price has a 12-7-5 record with a 2.64 goals-against average and .901 save percentage this season.
Montreal (19-15-9) has lost seven of its last 10 games and is fourth in the North Division, nine points behind Edmonton and six ahead of Calgary entering play Tuesday night.
The Canadiens face the Oilers again Wednesday night in Edmonton. 
This report by The Canadian Press was first published April 20, 2021.
The Canadian Press
Alberta Court of Appeal denies new trial for man in murders of woman, her daughter
CALGARY — A man convicted of killing a woman and her daughter will not be getting a new trial.
Edward Downey, 51, was appealing two convictions of first-degree murder in the 2016 deaths of Sara Baillie and her five-year-old daughter, Taliyah Marsman, to the Alberta Court of Appeal.
A trial in 2018 heard graphic evidence of how Baillie was found dead in her Calgary home in a laundry basket in her daughter's bedroom. Baillie had duct tape wrapped around her face, neck and wrists. Three days later, the child was found dead in some bushes east of the city.
Both died of asphyxiation.
A jury found Downey guilty and he was sentenced to life in prison with no parole eligibility for 50 years. The trial judge called him a "callous and remorseless individual."
At the appeal hearing, Downey's lawyer argued that the jury heard much about her client's "bad character conduct" which ended up setting the tone for the trial.
"Escorting was alleged to be the undercurrent of Mr. Downey's life. It was highly prejudicial evidence with propensity and character that undermined trial fairness," defence lawyer Kelsey Sitar told the Appeal Court judges in January.
Sitar also said the trial judge erred in her address to the jury and should have explained how to put the evidence in context. 
The Court of Appeal disagreed.
"The jury was entitled to draw its own conclusions from the evidence that was properly before it. The instructions they received were accurate and free of error," wrote Justice Patricia Rowbotham in the decision released Tuesday.
"These instructions provided adequate guidance to the jury on the permissible and impermissible uses of all the character evidence adduced at trial. The ground of appeal is dismissed."
The Crown had argued that Downey killed Baillie because he blamed her for a breakdown of his relationship with her best friend, and because Baillie had dissuaded the woman from working for Downey as an escort. 
The Crown also said Downey believed Baillie's daughter was a witness who needed silencing. 
This report by The Canadian Press was first published April 20, 2021.
— Follow @BillGraveland on Twitter
Bill Graveland, The Canadian Press