Calgary Meals on Wheels Community Demand Grows 30% amid COVID-19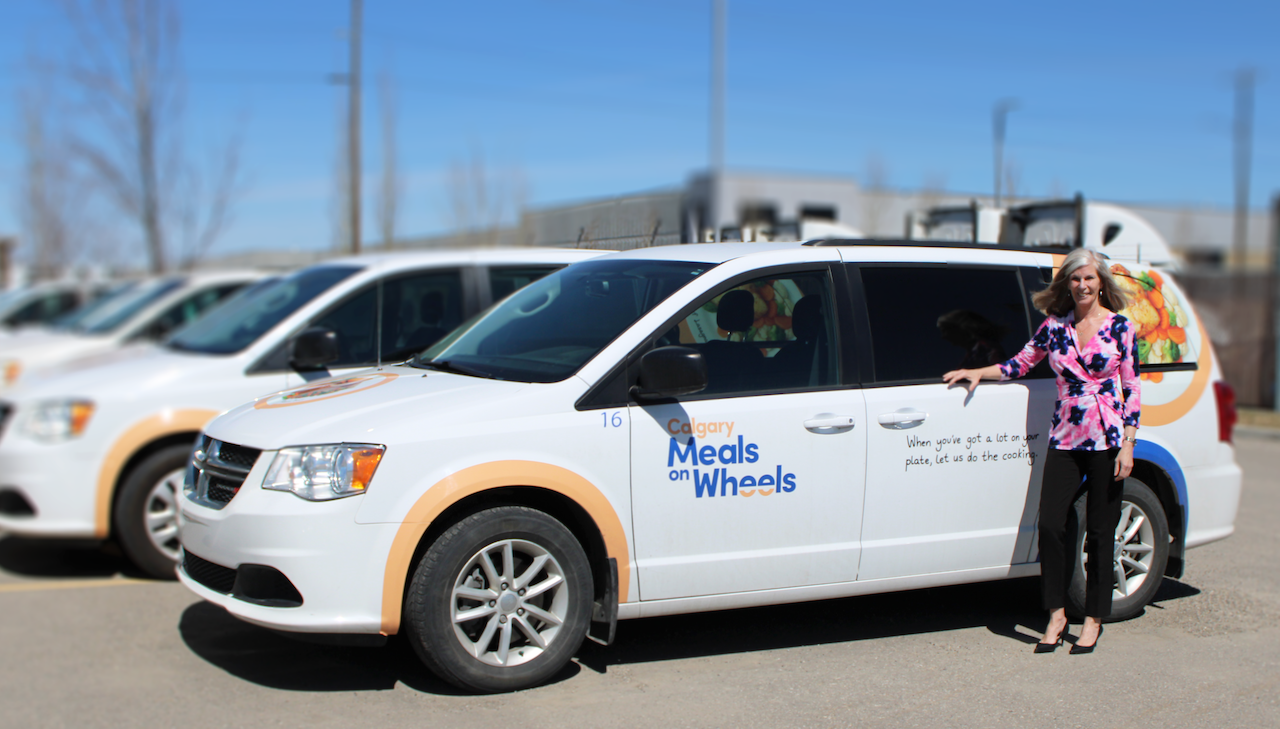 Local non-profit organization Calgary Meals on Wheels will celebrate 56 years of providing nutritious, accessible meals to Calgarians this November after a year of unprecedented demand and growth. 
Calgary Meals on Wheels originated in 1965 as the Calgary Church Women's Community Care organization, which launched with the goal of providing meals to senior citizens who had been released from hospital and required additional support.  The organization was renamed Calgary Meals on Wheels in 1975, and has since expanded enormously within Calgary, extending its customer base to serve any and all Calgarians in need, regardless of circumstance. 
According to Calgary Meals on Wheels, "Whether it's navigating life with a new baby, an unexpected or chronic illness, living with a disability, the loss of a loved one, divorce, or simply the natural effects of aging, we're here to provide the comfort of healthy, delicious meals." 
"We want people to feel comfortable coming to us, no matter what challenges they face." Says Robyn Weatherly, Marketing and Communications Coordinator for Calgary Meals on Wheels. 
The non-profit is now located in the Great Plains Industrial Park, having moved a number of times over the years to accommodate the growing demand across Calgary. Their current facility features a custom built, 15,000 square foot production area that allowed them to produce more than 3,000 meals per day in 2019. 
Like so many others, the organization was struck hard by COVID-19 in 2020, and was forced to pivot quickly to ensure no meals went undelivered. "COVID challenged literally every operational procedure we have," says Stephanie Ralph, Philanthropy and Communications Manager for Calgary Meals on Wheels, "but we have been able to adapt. We did not miss a single day of service."
According to Ralph, the impacts of COVID-19 led to a 30% increase in demand from 2019 to 2020 as more Calgarians remained at home. As a result, the organization served close to 800,000 meals last year.
It is the ongoing and incredible support they receive from the community and their volunteers that makes it possible, according to the team. "It just couldn't be done without the community," says Ralph, "at one point, we actually had a waiting list for volunteers. Our oldest was in her 90's, and she just retired this year, after 50 years of volunteering with us." 
In addition to supporting individuals, Calgary Meals on Wheels also partners with a number of organizations to cater to community groups and students in need through initiatives like their Hot Soup Program and Going Home Program. A major challenge the organization faced in 2020 was ensuring community members and students still had reliable access to food during the closures that kept everyone at home. In partnership with The Calgary Food Bank, South Centre Mall, Calgary Co-Op and The Genesis Centre, Calgary Meals on Wheels was able to effectively redirect non-perishable food items to those still in need throughout the duration of the lockdown measures that forced schools and community centres to close. 
As we head into 2021, Calgary Meals on Wheels remains committed to serving Calgarians and providing support for any member of the community who needs it, regardless of circumstance. To learn more about Calgary Meals on Wheels or how you can support this organization, visit https://www.mealsonwheels.com. 
For more stories, visit Todayville Calgary.
Stand Together Against Bullying – Pink Shirt Day 2021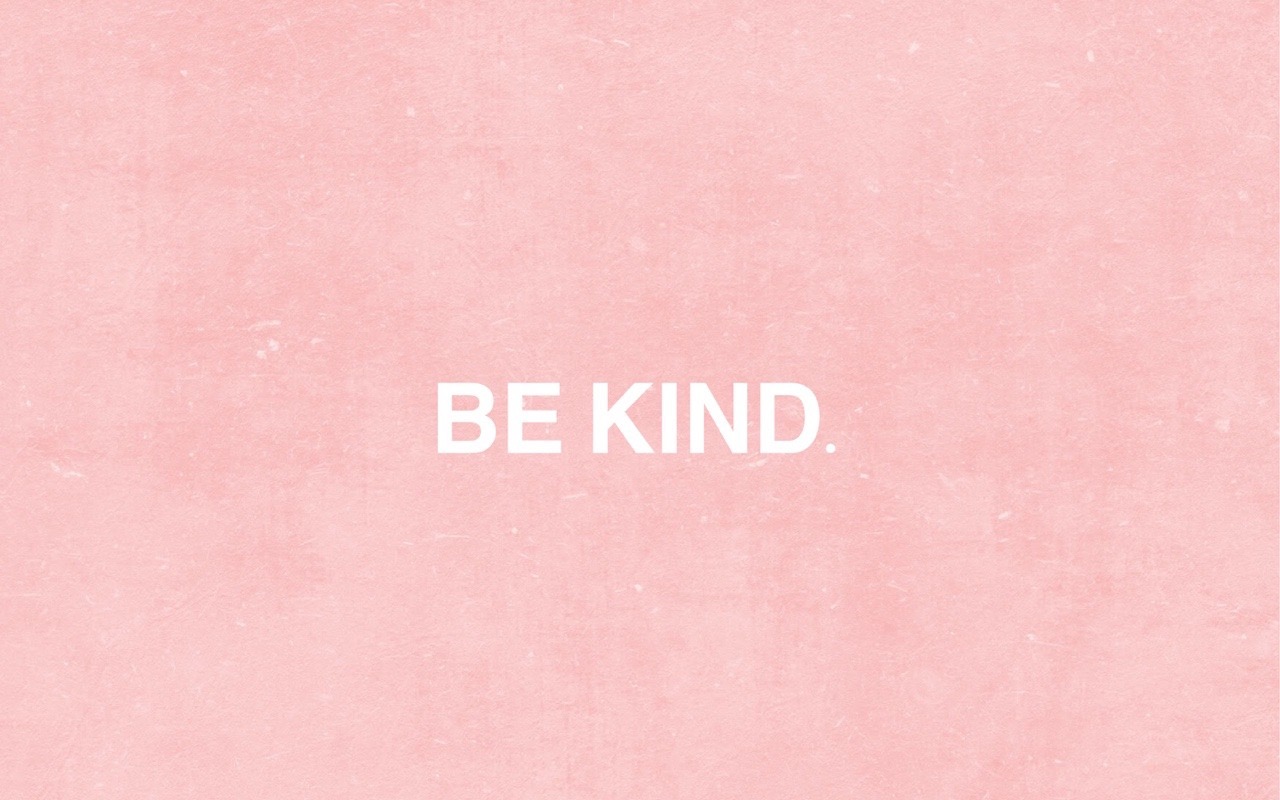 Wednesday, February 24, 2021 is the 14th annual Pink Shirt Day, a globally recognized movement to end bullying in all its forms and encourage the growth of a global community built on acceptance and support regardless of sex, age, background, gender identity, sexual orientation or cultural differences. 
Pink Shirt Day originated in 2007 in the eastern Canadian province of Nova Scotia, in a local story that captured national – and eventually international – attention, when a new 9th grade student walked in on the first day of school wearing a pink polo shirt. 
Travis Price and David Shepherd are the two young men responsible for unintentionally launching the global pink shirt movement. According to Price and Shepherd, a group of students were physically and verbally bullying the young man for wearing pink to school. As senior students, Price and Shepherd saw the situation as an opportunity to set an example and take a stand against bullying in their school.
That night the two went and purchased 75 pink tank tops and released a call on social media (MSN messenger at the time) encouraging their fellow students to show up at school the next day wearing pink. According to Price, in a school of roughly 1000 students, "700 to 850 kids showed up wearing pink. It was incredible." 
Since 2007, the movement has gained exponential traction and is now recognized in communities all around the world as individuals come together in an international display of solidarity against the devastating impacts of bullying.
The global movement to end bullying has led to the creation of countless local, national and internationally available resources, but there is still a long way to go.

Bullying Canada identifies 4 distinct types of bullying: verbal, physical, social and cyber. Short term and long term effects of bullying vary based on each situation, and can lead to damaging and dangerous outcomes for victims, friends, bystanders and countless others. While commonly associated with children and young adults in school, bullying impacts individuals of all ages and backgrounds in many areas of life, including the workplace.
Statistics released by Safe Canada revealed that 47% of Canadian parents have at least one child that has experienced bullying, while approximately 33% of the population experienced bullying as a child, and 33% of teenagers reported being bullied recently. Furthermore, around 40% of Canadians reportedly experience bullying in the workplace on a weekly basis.
If you, or someone you know is struggling with bullying, reaching out is the first step. You are not alone, and help is available. Extensive networks of resources exist in Alberta and across Canada to provide support, aid and solutions for those experiencing bullying. 
For support from Bullying Canada, call (877) 352-4497, or email [email protected]
The Alberta 24-hour Bullying Helpline can be reached at 1-888-456-2323, or the online Bullying Helpline Chat can be accessed here.
For more resources on how to identify a bullying situation, get help, or help someone in need, visit https://www.alberta.ca/bullying-how-to-help-others.aspx.
For more stories, visit Todayville Calgary.
Author of Tournament of Hearts name lauds its endurance
CALGARY — The story of why the Canadian women's curling championship is named the Tournament of Hearts starts over 40 years ago with sisters drinking wine.
Robin Wilson and sister Dawn Knowles had just won a second Canadian championship with B.C. skip Lindsay Sparkes in 1979. 
That tournament was without a title sponsor after seven years as the tobacco-backed MacDonald Lassies.
Wilson, the only female manager at Scott Paper, where she handled the diaper and feminine product line, successfully pitched sponsoring the women's championship to company president Bob Stewart.
But Wilson needed to come up with a name and a brand to wow Stewart.
"The name Scott Tournament of Hearts. That was actually my sister and I," Wilson told The Canadian Press from Vancouver.
"We'd just had dinner at my mom and dad's. We were sitting on the living room carpet with a bottle of red wine. I said to her 'help me out here. Where do we go?'
"We talked about all sorts of things. We put up a lot of names, threw them out."
There was a dearth of elite female sport in North America in 1980, so the siblings couldn't find inspiration there.
The motif of four hearts representing four curlers on a team came to them quickly, but what name should accompany it? 
They mulled variations on American college football bowl games, Wilson said. 
The Tournament of Roses that accompanied the Rose Bowl must have passed through their brains.
"We thought the Tournament of Hearts," Wilson said. "The obvious thing was if we're going to pitch this to Scott paper we had to have the name Scott in it.
"We took a lot of razzing with it too because people said it sounded like a parade in California."
With the Hearts traditionally held in February, it's an easy assumption to draw a connection between the hearts theme and Valentine's Day, but Wilson said that wasn't a factor in the naming of it.
The first Canadian women's curling championship held in 1961 was called the Diamond D Championship.
An elite level curler herself, Wilson wanted the women's championship to have an identifier as enduring as the men's, which has been called the Brier since its inception in 1927.
"The brand name part of it was important," she said. "It was creating something that would last forever and would be a pinnacle of women's sport in Canada."
The Tournament of Hearts turned 40 years old at this year's national championship in Calgary.
The tradition of the sponsor rewarding Hearts competitors with custom gold hearts jewelry, augmented with diamonds, emeralds and rubies for those who win or finish on the podium, was also the brainchild of Wilson and her sister.
"The whole concept of jewelry, that's another thing we came up with when we were drinking red wine," Wilson said. 
"I think about the support we got from that one particular man, Bob Stewart. We had so much latitude to just come up with ideas and I can't recall any of them not going through."
What was the Scott Tournament of Hearts eventually morphed into the Scotties Tournament of Hearts after Scott Paper was taken over by Kruger Inc.
Wilson went to bat in boardrooms to keep the Tournament of Hearts name.
"We fought like heck to keep it," she said. "There were attempts made to change it and some hard discussions. 
"Forty years, when you think about it, that's pretty good for any brand to survive. That's quite the legacy."
This report by The Canadian Press was first published Feb. 24, 2021.
Donna Spencer, The Canadian Press