Behind the Violence, Looting & Vandalism During the Black Lives Matter Riots
Image Credit: Michael Tracey 
It has been just over 2 months since the death of George Floyd in the streets of Minneapolis, Minnesota, at the hands of 3 police officers in broad daylight, ignited a global conversation on police brutality. The significant outrage invoked by this tragedy has manifested across the globe in the form of mass protests under the banner of Black Lives Matter. While a significant number of protests have been peaceful presentations of solidarity and collective calls for change, a number of cities throughout the United States and across the world have been devastated by violent riots, vandalism and looting. The response of the media and general public to these instances of violence, which have left a number of people dead, have dramatically deepened the ideological divide surrounding the already controversial issues of systematic racism and police brutality.
One side of the argument is highlighted by an opinion piece written by Robin D. G. Kelley, an American history professor, published in the New York Times titled "What Kind of Society Values Property Over Black Lives?". This article argues the media's focus on looting as a part of the riots is a way to deflect from the central issue. "The police keep killing us with impunity," says Kelley, "Instead, once the burning and looting start, the media often shifts to the futility of "violence" as a legitimate path to justice." 
Similarly, an InStyle piece by Jacqueline Schneider states, "If you're more concerned about looted storefronts than the brutal loss of life that spurred these protests, please re-evaluate." The article goes on to highlight certain leading fashion brands, such Marc Jacobs and Coach, have come out in support of the protests despite the material losses sustained by their brands as a result of the looting and destruction. Marc Jacobs published an Instagram post featuring the vandalism of a Los Angeles branch location with the simple caption, "A life cannot be replaced. Black Lives Matter." 
A number of other works with a similar sentiment have emerged over the last two months, many of which make reference to the work of Martin Luther King Jr. While King is largely known for his unwavering commitment to non-violence in the face of oppression, he "recognized violent political rebellions … as the organic response to racial oppression and structural violence" (1).
 ""Alienated from society and knowing that this society cherishes property above people, [the looter] is shocking it by abusing property rights," he said. The real provocateur of the riots, he argued, was white supremacy." (2)

Therefore, many of the arguments that do not denounce looting as a part of the riots lean on this ideological argument along with the notion that the destruction of property should not be discussed alongside the loss of human life. 
On the opposite side of this controversial debate, journalist Michael Tracey presents an investigative report featuring first-hand stories from shop owners and locals in small US cities that have received minimal coverage throughout the riots. In something of a post-apocalyptic Purge-esque collection, Michael Tracey's interviews showcase the current quality of life in places like Atlantic City, Fort Wayne, Green Bay, Olympia and more.  The impact of the riots in these areas has been the significant destruction of small businesses and housing projects, burnt buildings and cars, shattered glass and windows barricaded with plywood, oftentimes featuring bullet holes. 

Photo Credit: Michael Tracey 
According to Tracey, who spent six weeks travelling the US collecting testimonies and documenting the unfolding implications of the ongoing riots, "…The primary victims – meaning those who feared for their safety, suffered severe material losses, and whose lives were upended – are themselves minorities, and were targeted by activist whites." 
Tracey shares the stories, fears and opinions of a number of minority locals and shop owners who struggle to make sense of the looting. Victims of the riots highlight the lack of available emergency responders during the crises, adding to the level of fear and helplessness being experienced. In one video, Tracy interviews a local resident, who "recalls being told during the riots that there would be no fire or police service available and people needed to fend for themselves." 
A number of boarded up storefronts, many of which will likely never open again, feature signage with the phrase "Black-owned business". Tracey believes this is both a statement of pride as well as a plea to be left alone by rioters, "Does the ubiquity of these types of signs, in which owners declare their ethnic or racial status, seem healthy to you?" he asks.

Photo Credit: Micheal Tracey 
These disparate opinions position looting and violent rioting as an inevitable response to minority oppression and injustice, while highlighting the logical inconsistency that occurs as a number of those being victimized are themselves, minorities. While this debate continues to unfold, the chaos remains ongoing across the United States, where many protests have continued to take violent turns and the death toll continues to rise.
For more stories, visit Todayville Calgary.
The Americans Are Buying Into Solar So Much Harder Than We Are
Stand Together Against Bullying – Pink Shirt Day 2021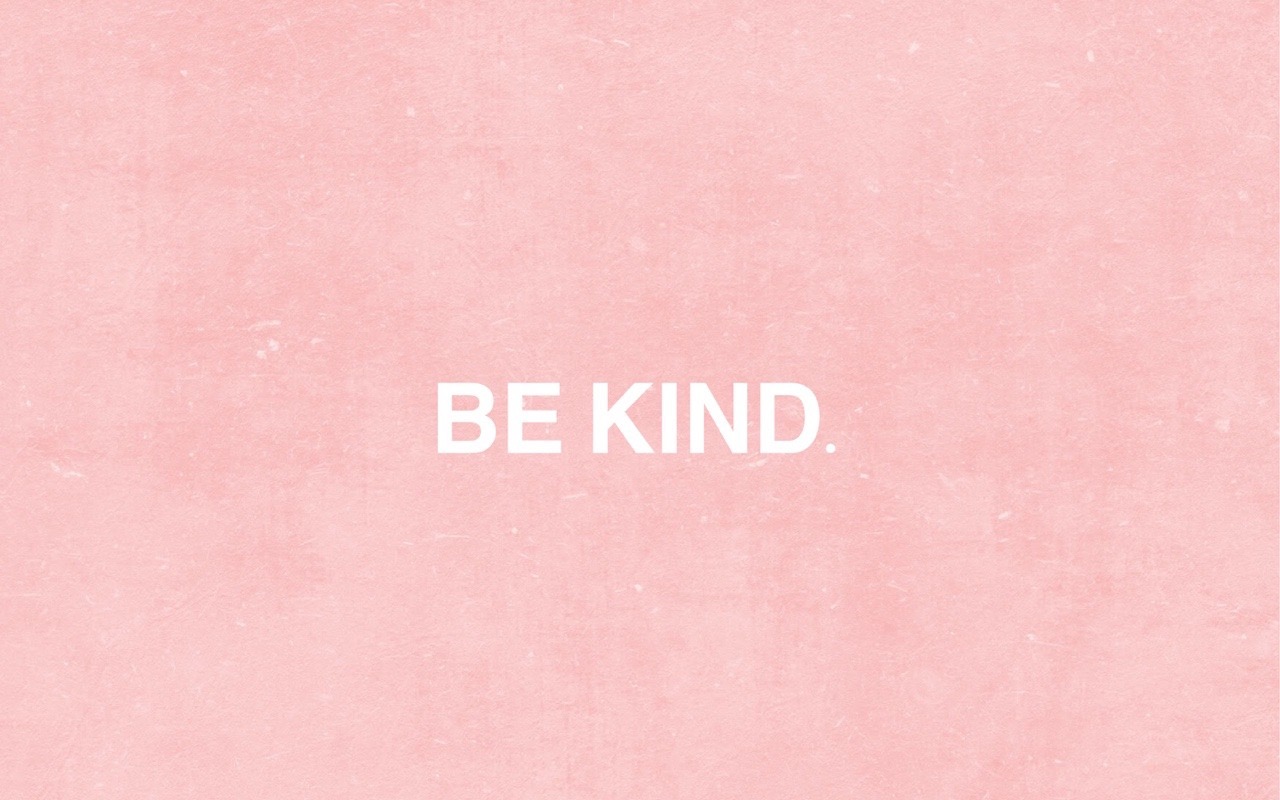 Wednesday, February 24, 2021 is the 14th annual Pink Shirt Day, a globally recognized movement to end bullying in all its forms and encourage the growth of a global community built on acceptance and support regardless of sex, age, background, gender identity, sexual orientation or cultural differences. 
Pink Shirt Day originated in 2007 in the eastern Canadian province of Nova Scotia, in a local story that captured national – and eventually international – attention, when a new 9th grade student walked in on the first day of school wearing a pink polo shirt. 
Travis Price and David Shepherd are the two young men responsible for unintentionally launching the global pink shirt movement. According to Price and Shepherd, a group of students were physically and verbally bullying the young man for wearing pink to school. As senior students, Price and Shepherd saw the situation as an opportunity to set an example and take a stand against bullying in their school.
That night the two went and purchased 75 pink tank tops and released a call on social media (MSN messenger at the time) encouraging their fellow students to show up at school the next day wearing pink. According to Price, in a school of roughly 1000 students, "700 to 850 kids showed up wearing pink. It was incredible." 
Since 2007, the movement has gained exponential traction and is now recognized in communities all around the world as individuals come together in an international display of solidarity against the devastating impacts of bullying.
The global movement to end bullying has led to the creation of countless local, national and internationally available resources, but there is still a long way to go.

Bullying Canada identifies 4 distinct types of bullying: verbal, physical, social and cyber. Short term and long term effects of bullying vary based on each situation, and can lead to damaging and dangerous outcomes for victims, friends, bystanders and countless others. While commonly associated with children and young adults in school, bullying impacts individuals of all ages and backgrounds in many areas of life, including the workplace.
Statistics released by Safe Canada revealed that 47% of Canadian parents have at least one child that has experienced bullying, while approximately 33% of the population experienced bullying as a child, and 33% of teenagers reported being bullied recently. Furthermore, around 40% of Canadians reportedly experience bullying in the workplace on a weekly basis.
If you, or someone you know is struggling with bullying, reaching out is the first step. You are not alone, and help is available. Extensive networks of resources exist in Alberta and across Canada to provide support, aid and solutions for those experiencing bullying. 
For support from Bullying Canada, call (877) 352-4497, or email [email protected]
The Alberta 24-hour Bullying Helpline can be reached at 1-888-456-2323, or the online Bullying Helpline Chat can be accessed here.
For more resources on how to identify a bullying situation, get help, or help someone in need, visit https://www.alberta.ca/bullying-how-to-help-others.aspx.
For more stories, visit Todayville Calgary.