Business spotlight: MCG careers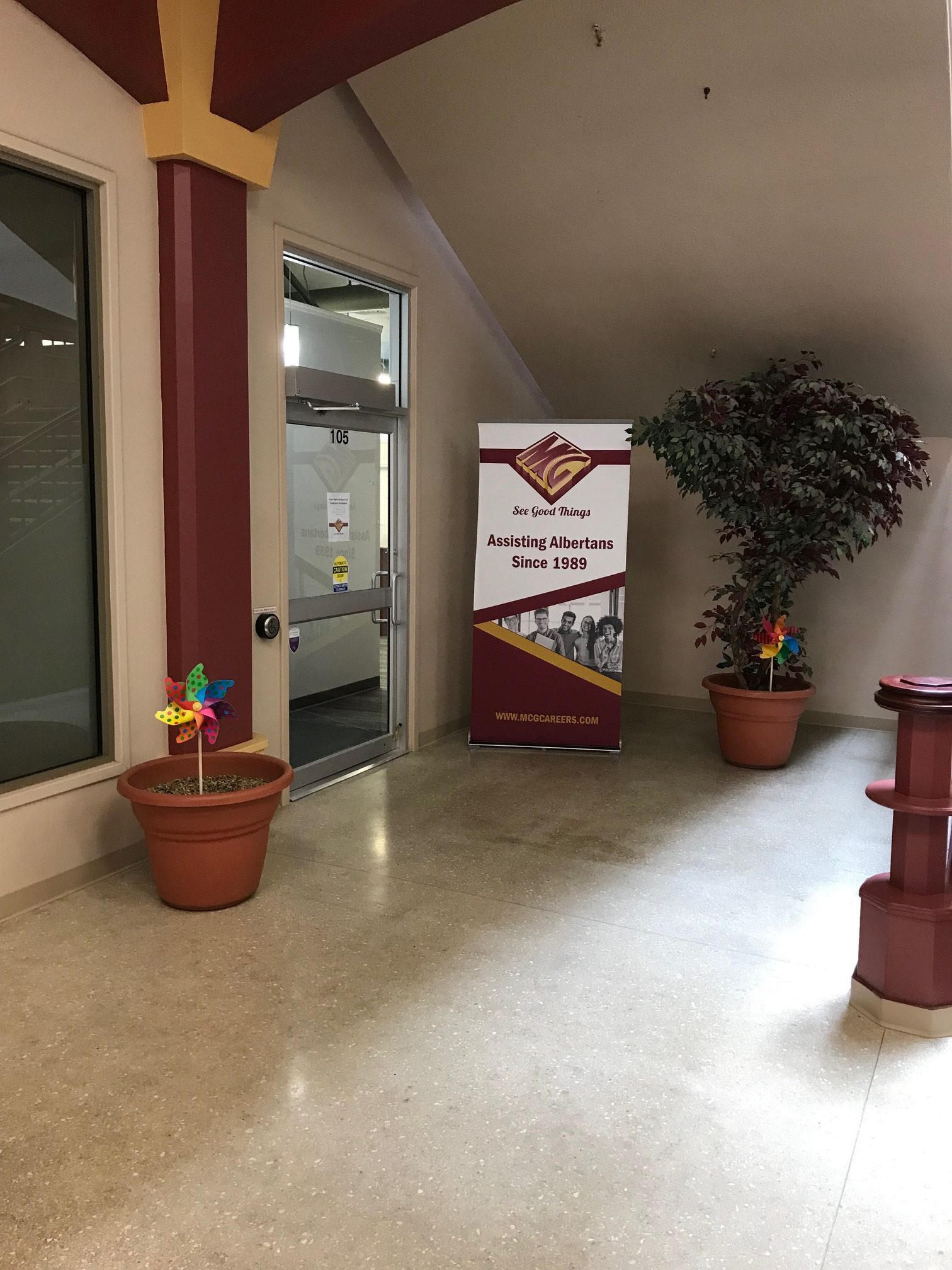 This week's Business Spotlight shines on MCG careers; This amazing company is helping Albertans get back to work! They offer many programs geared at getting their clients into good employment. all services are at no cost!
When did your business open?
MCG has been around since 1989. This office opened for business June 1st, 2022, in a new location with new programming. 
What makes your business unique?
Our mission is innovative career development training and human resource services which enable individuals and companies to achieve their full potential. 
What are some products/services that you offer?  
Resume/cover letter – resources, professional development recognition programs, communication skills, job search techniques, everything we can do to help people with employment. 
Why did you choose Downtown Red Deer as the location for your business? 
Easy access to non-profit and clients
What do you think makes Downtown vibrant? 
The amazing businesses, the people, the history and the no-cost activities
Finish this sentence; I love downtown red deer because…
Of its history and quaintness. The flowers baskets, street markets and entertainment
For more information check out
# 105 – 4807 – 50th Ave.
Red Deer, AB T4N 4A5
Direct : 403-304-9252
Rogers, Shaw, Quebecor sign definitive agreement on planned sale of Freedom Mobile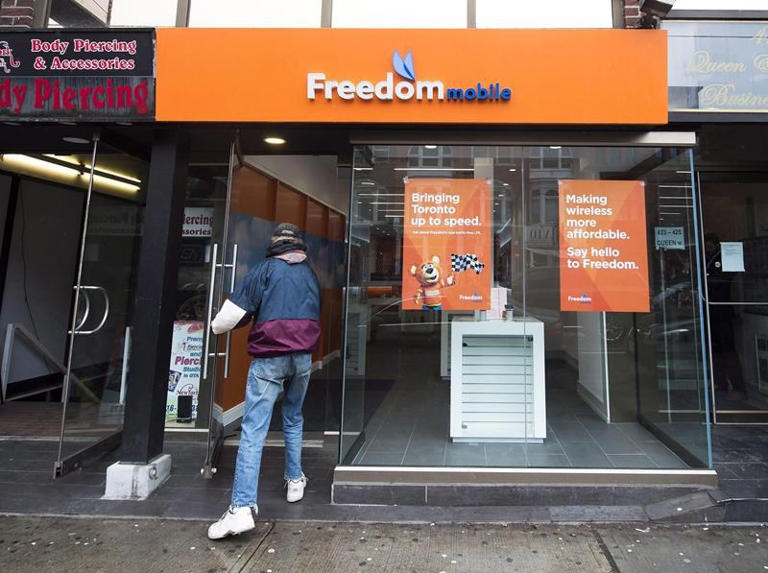 TORONTO — Rogers Communications Inc. and Shaw Communications Inc. have signed a definitive agreement with Quebecor Inc. that will see the Montreal-based telecom company acquire wireless carrier Freedom Mobile Inc.
Rogers will sell Shaw-owned Freedom to Videotron Ltd., which is owned by Quebecor, for $2.85 billion in a deal it hopes will appease the concerns of federal regulators about its proposed takeover of Shaw.
The parties say the agreement is consistent with the terms agreed upon on June 17 when the deal was first announced, and is subject to regulatory approvals and the closing of the merger of Rogers and Shaw.
Quebecor will buy all of Freedom's branded wireless and internet customers as well as all of Freedom's infrastructure, spectrum and retail locations in a move that would expand Quebecor's wireless operations nationally.
The parties say the combination of Freedom and Videotron will create a strong fourth national carrier and address the concerns raised by the Commissioner of Competition and the Minister of Innovation, Science and Industry regarding the Rogers-Shaw transaction.
The definitive agreement comes as Rogers continues to deal with the fallout from the July 8 service outage that impacted millions of Canadians for days.
This report by The Canadian Press was first published Aug. 12, 2022.
Companies in this story: (TSX:RCI.B, TSX:SJR.B, TSX:QBR.B)
The Canadian Press
Canadian Press NewsAlert: Unifor elects Lana Payne as president
TORONTO — Canada's largest private-sector union, Unifor, has elected Lana Payne as its new national president after former president Jerry Dias stepped down earlier this year.
More coming.
The Canadian Press