The Gift You Don't Even Know You Didn't Need…
A Jesse Roads & Friends Merry Christmas
– the gift you don't even know you didn't need…
"Probably not the worst Christmas special…"
– Jesse Roads
Well friends I am beyond excited to share with you the gift you don't even know you didn't need… I had the idea to do some sort of a Christmas special for quite some time now. I felt like it was more important than ever this year. With such a lack of joy and camaraderie among the masses (especially within the arts community due to cancellation after cancellation wreaking havoc on all of our mental health) it was clear that I could, at the very least hit my Rolodex and reach out to some of my buds.
Unlike many of my peers and fellow performers, I have been blessed with a production team and the ability to create some amazing content throughout this crazy wild global pandemic, from songs to streams and the start of a movie, so much has come from this. I feel a sense of responsibility to not let that go to waste and to do everything I can to grow as an artist while contributing to society's wellbeing somehow. Well it's Christmas! Why not get at it and spread a little festive cheer for the season. I love Christmas, always have.
Turns out some of my buds love it too! I am so very thankful to the performers that were able to jump on board with this project. All of which did so out of the kindness of their own hearts. I even managed to somehow get Clayton Bellamy of the Road Hammers to say yes! From the likes of Randi Boulton to Curtis Labelle and Devin Cooper the special is stacked!
The show is free of charge to watch and enjoy. All we ask is that you spread a little kindness wherever and however you can. Thats it. Be kind with purpose, on purpose. Click below for the show, don't forget to like and subscribe!
Jack Semple BB King Tribute concert showcases one of Canada's finest guitarists

Run Run Away the New Single from Canadian Piano God, Curtis Labelle. Out TODAY, EVERYWHERE!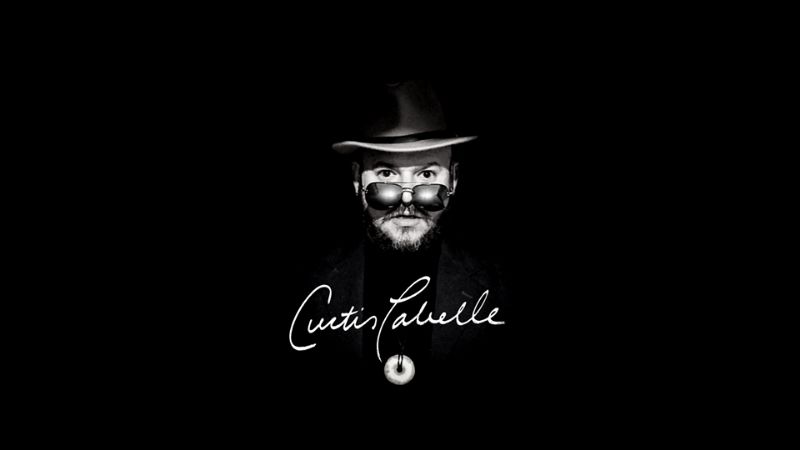 It's Friday!!! You know what that means right?
New music from our digital distributer pushers, it really is addictive isn't it? Yes! So what does this particular release day look like? We're gonna dive into the brand new single by a brand new Curtis Labelle!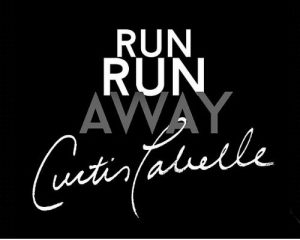 Curtis is a musical genius. It's true, he's got that sort of crazy eyes, crazy heart and crazy soul kinda thing going on. In an incredible way. Watching Curtis Labelle perform on stage is a special thing on its own. To see him living it up and constantly adapting to the harsh climate that comes with this career choice is nothing short of medal worthy accomplishment.
Run Run Away the first offering from the new Curtis Labelle of 2021 under Allen Music Management is a clear indication that Curtis is just getting fired up. I remember when Curtis wrote this song. When I heard it I immediately looked at him and said "that's the song. Do that."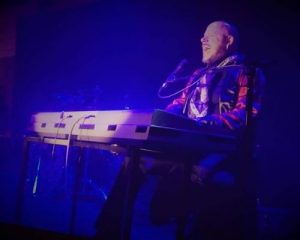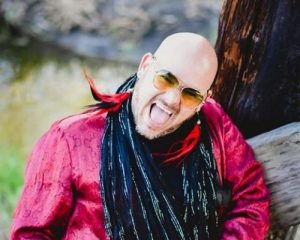 Form the first note, this song has a bounce that makes you wanna bop. Nygel Lauzon on the drums is super killer. Feeling that kick backing the Curtis Labelle heartbeat is straight fire. Nygel keeps it tight and really lays it down on this track. Matt Dubois and his bass playing on this track really showcase his straight groovin' silkiness. Matt legitimately spreads butter all over this track, making it so smooth. Logan Klaus on Lead guitar placing explosives throughout the entire track and then like a complete reckless bad ass he slowly walks away leaving a trail of gasoline as a fuse, throwing a match at the exact needed moment to make it blaze and then bam! What an addition to the band!
Curtis Labelle at his finest. I am so excited to hear the vocals on this track jump off the page. Curtis has such a powerful delivery and its awesome to see it all shiny like a diamond. Lyrically this song is super cool and fun at the same time which isn't always an easy task. I honestly think this is just Curtis Labelle being himself and it's incredible.
The production on this track is so killer.
With JUNO Award Nominee, Mark Troyer (Evergreen Sound, Calgary, AB) at the helm you simply can't go wrong. The mix and the final vibe of this track really feels good. All around we are greeted with top shelf quality awesomeness on this track. Don't sleep on it. Go find Curtis Labelle everywhere and listen, like, follow and share all of it. The world will likely be a better place for it. You wanna make the world a better place don't ya? Don't ya?
Find Curtis Labelle online here: FACEBOOK / SPOTIFY / WEBSITE

Three Red Deer filmmakers receive $20,000 in production funding to produce documentaries.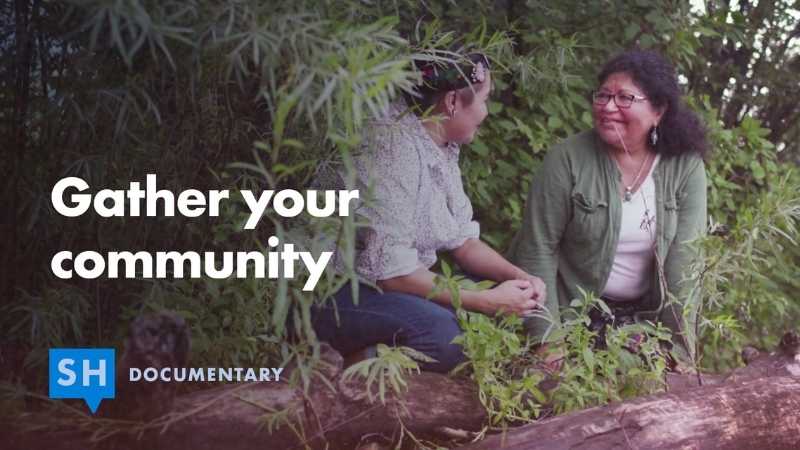 STORYHIVE's 19th edition aims to highlight remarkable people!
Remarkable people making positive contributions to their local communities by sharing how Canadian neighbourhoods adapt, change and strengthen connections in the face of distance and difficulty.
What is STORYHIVE? STORYHIVE from TELUS has proudly provided long-term support and resources for creators across BC and Alberta to grow their careers and empower them to share impactful stories that strengthen connections and inspire audiences around the world. How cool!
It's no secret that Red Deer is home to some amazing talents. Hosting the annual Central Alberta Film Festival (CAFF) giving acknowledgement to a very cool indie film scene right here in the heart of the province.
So who's repping Red Deer in the 19th edition of STORYHIVE? Check it out.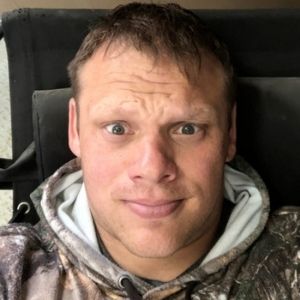 Creator Adam Jasper is taking viewers into the life of Jan Underwood, an industrious, heart-driven Red Deer resident who has helped ease the transition of grief-stricken refugees to a new beginning in Central Alberta through Central ALberta Refugee Effort (C.A.R.E). "A Refugee's Refuge – C.A.R.E" follows Jan as she navigates her own grief after the passing of her husband of 42 years Peter while she continues to support refugees through their own. Jan has been a staple of the Red Deer community and Adam looks forward to shining a light on this remarkable woman.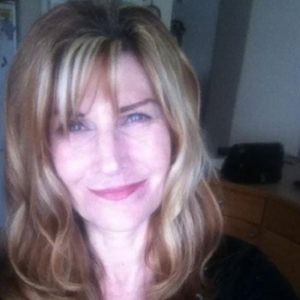 Director and possibly part-time detective Linda Pidhirney is producing "Anonymous Heroes," a documentary turned mystery that follows residents across Central Alberta as they share their experiences falling to unfortunate and desperate circumstances. In the midst of intense struggles, these residents encounter help from an anonymous hero that is a stranger to these residents. Linda dives into the stories of these Red Deer residents as they explain how this stranger brought them new hope.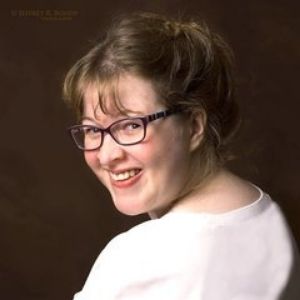 Writer Jessica Swainson is making her film debut with "Jason and Me," a documentary about a friend everyone should have, Jason. Jason is a Red Deer resident who will see a need and connect people to fill that need. When Jessica was first writing her book and looking for a publisher, Jason dropped everything to help her find success. Whether it be a project, vision or even a door opened, Jason brings a smile to everyone's face that he meets. A true definition of a local hero.
These are just three of 40 projects selected out of 171 applications to receive not only $20,000 in funding, but also mentorship, customized career training and distribution from TELUS STORYHIVE Since 2014.