Businesses On The Brink! Red Deer Chamber of Commerce takes a stand for 840 members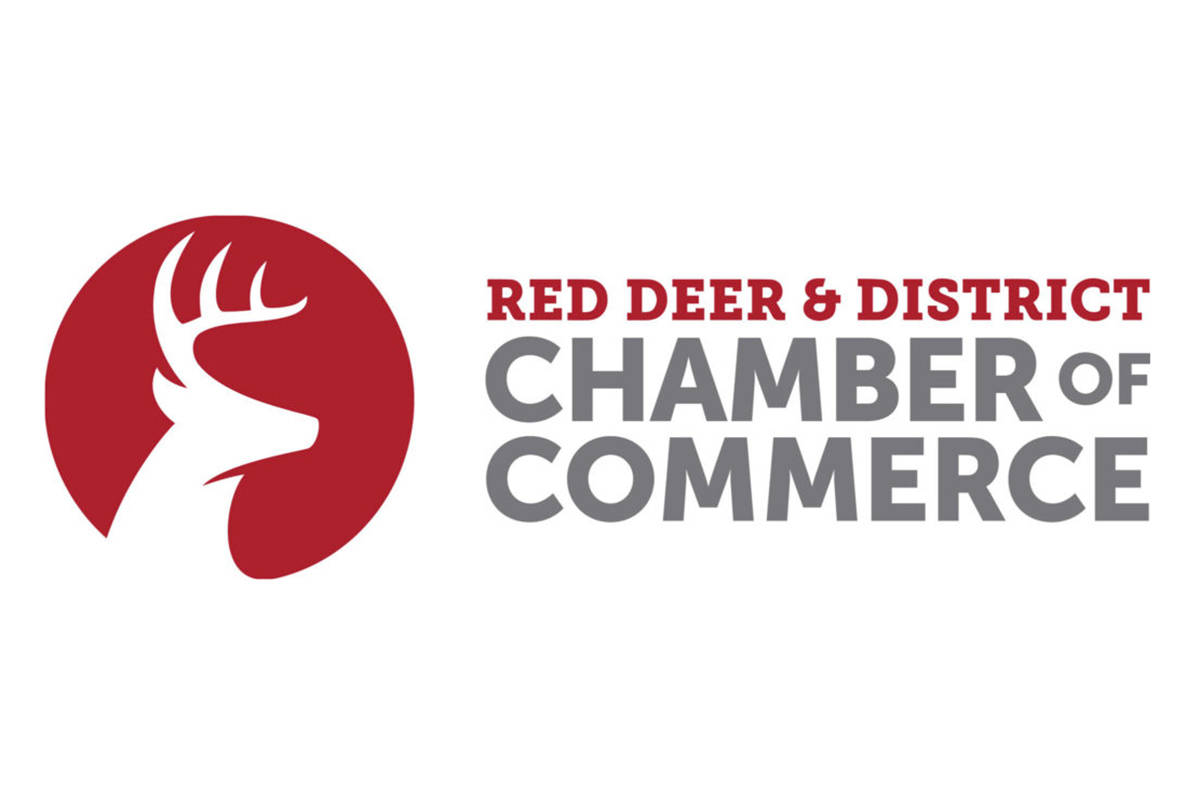 With spiralling unemployment, business closures, and the threat of "irreparable" damage to our economy the Red Deer & District Chamber of Commerce is taking action. The Chamber which represents over 800 businesses in Central Alberta has sent a letter to the Provincial Government asking for a permanent end to business closures. In the letter the Chamber points to a Statistics Canada employment report indicating 24,000 fewer people were working in Red Deer in December 2020, compared to December 2019.
A copy of the letter has been forwarded to Todayville.
---
Alberta reports three cases of new COVID subvariant, more hospitalizations, deaths
EDMONTON — Alberta Health says it has detected three cases of the BA. 2 variant and reported its second-highest rate of hospitalizations due to COVID-19.
The province says there were 1,418 hospitalizations Wednesday, a day after it broke its record with 1,443.
There were 1,309 people with the disease in non-intensive care and 109 patients in ICUs across the province.
The province also recorded 22 additional deaths, bringing the total to 3,505 since the pandemic began.
Alberta Health did not say when the three Omicron subvariant cases were detected.
Federal health officials say so far, 51 such cases have been detected throughout Canada.
This report by The Canadian Press was first published Jan. 26, 2022.
The Canadian Press
Elks sign all-star receivers Bowman, Arceneaux, three others
EDMONTON — The Edmonton Elks signed former all-star receivers Adarius Bowman and Emmanuel Arceneaux on Wednesday.
The Elks also added veteran receiver Caleb Holley, defensive back Matt Elam and defensive lineman Daniel Ross.
Bowman returns to the franchise after a five-year absence.
The 36-year-old is a three-time all-star, earning the honour in the 2014, 2015 and 2016 while he was playing in Edmonton.
Bowman helped Edmonton win the 2015 Grey Cup.
His 2016 season was one of the best in team history, with Bowman completing 120 receptions for 1,761 yards and nine touchdowns in 17 games.
Arceneaux, 34, is a two-time CFL all-star, and last played in the league in 2019, suiting up for the Saskatchewan Roughriders.
He last played for the Frisco Fighters of the Indoor Football League.
Best known for his time with the B.C. Lions, Arceneaux has 578 receptions in the CFL for 8,418 yards and 57 touchdowns.
Elam and Ross have both had brief stints in the NFL.
This report by The Canadian Press was first published Jan. 26, 2022.
The Canadian Press