Announcing our $25,000 Early Bird Winner!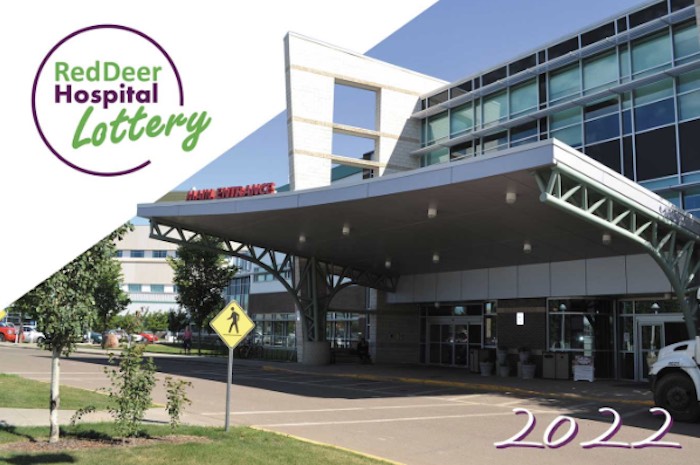 Congratulations to G. HILLMAN of ECKVILLE, the lucky winner of our $25,000 Early Bird Draw!
You could be next.
It's not too late to see your name on the Winners' List. But you'll have to hurry – tickets are only on sale until June 20th.
Our Grand Prize Sorento Custom Dream Home prize package is valued at $940,332 including furnishings from Urban Barn and $10,000 Dream Home CASH!
TICKETS START AT JUST $25!
$25 EACH | 5 FOR $75 | 10 FOR $125 | 25 FOR $250
Over $1.1 Million in prizes to be won
Win half of an increasing jackpot of up to $1,000,000
$10 EACH | 10 FOR $25
25 FOR $50 | 50 FOR $75
Win half of the current jackpot of:
If you've ordered your tickets prior to receiving this email, thank you and good luck!
If you know someone who would like to show their support for our hospital, click below to forward this email to a friend.
CALL RED DEER & AREA OR TOLL FREE
403.340.1878 1.877.808.9005
Glenn Anderson adds some colour to the "Day of Golf"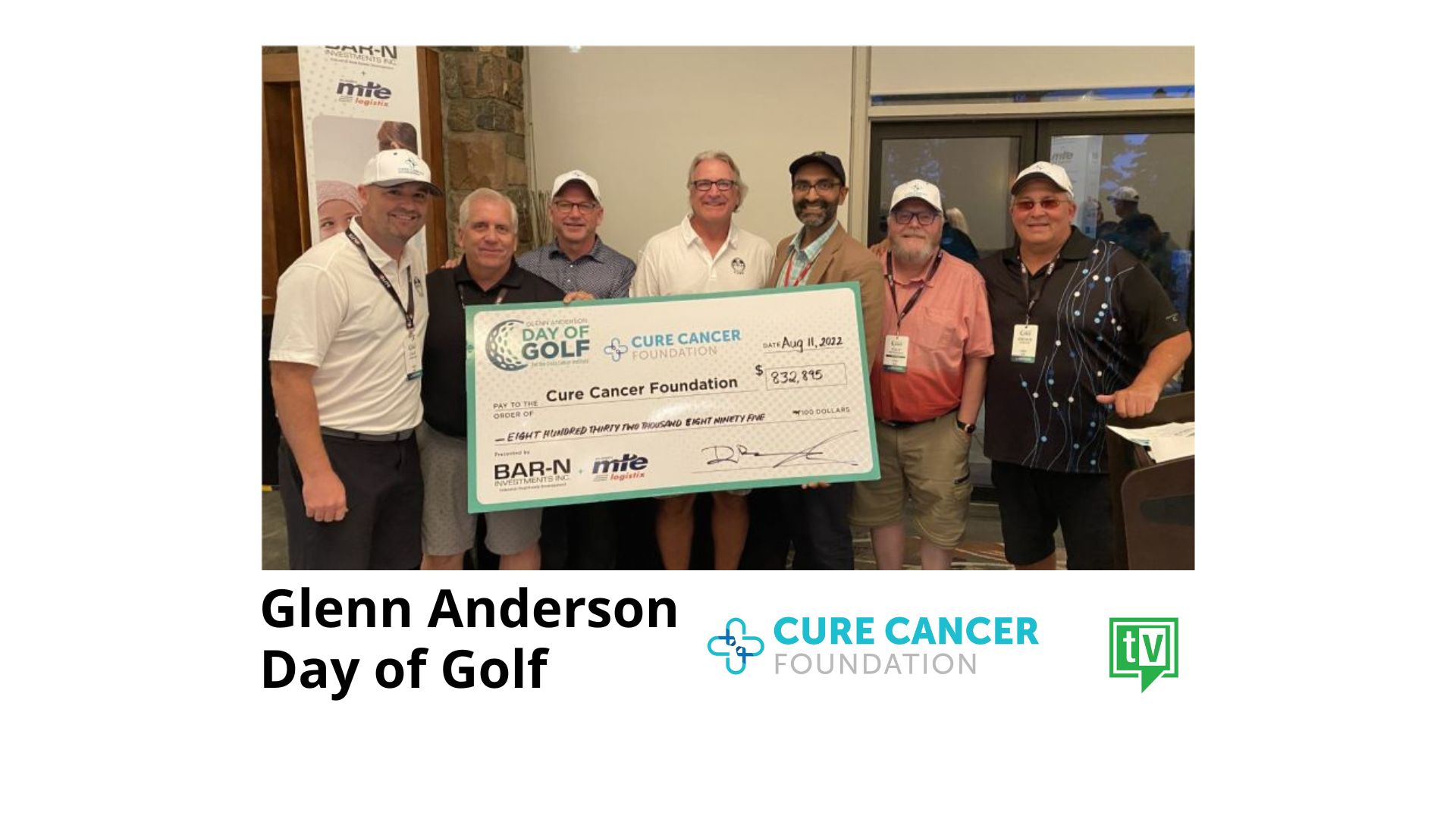 Last week, the 32nd edition of the Glenn Anderson Day of Golf raised an incredible amount of money … in fact more than $832 thousand dollars! Chances are as the numbers are tallied up, that total will be near $900K! That's a big deal and the money raised will fund cancer research. Congratulations to the organizers and a shout out to the Derrick Club who did an amazing job of hosting the event.
But today's story is more about Glenn Anderson. A class act, Anderson travels up to Edmonton from Florida each year to help make this event a roaring success. He told some great stories at a reception the night before the tournament. If you're an Oilers fan, you'll enjoy this video!
Click here to watch the video.
Headliners Wickenheiser and Straschnitzki lead the way at Lending Cupboard fundraiser with $10,000.00 donation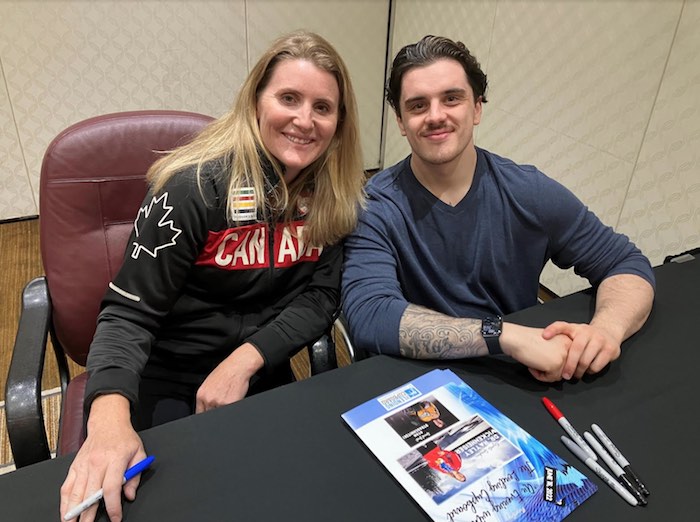 'An Evening with The Lending Cupboard' proves an inspiring, community-building event
Special guests Dr. Hayley Wickenheiser and Ryan Straschnitzki strongly endorse TLC's vision
'An Evening with The Lending Cupboard', held on June 16th at the Cambridge Hotel in Red Deer, proved to be an exciting, inspiring event featuring Dr. Hayley Wickenheiser and Ryan Straschnitzki.
"When I was contacted to come and do this, it was a no-brainer given what I do now in medicine," explained Wickenheiser, who is also of course a highly-acclaimed Olympic gold medalist and author in her own right. "This is a brilliant idea. I don't know why we aren't doing this across the country – it makes a lot of sense!
"It provides a very valuable service in the community…if we can help to raise that profile, that's so good."
During the event, Wickenheiser shared many details of her own memorable journey, reflecting on the hockey dreams that have been intrinsic to her life from a young age. She then interviewed Straschnitzki onstage, giving him the opportunity to reflect on the Humboldt bus crash of April 6, 2018 and the courageous steps he has taken to re-build his life since.
"My entire process from the time of the accident has made me realize how this kind of support really helps out," explained Straschnitzki, adding that bolstering awareness about the service is critical as well. "It's such a great idea, and it benefits so many people. The more the word can be spread about it, there's even more of an impact that can be made. "Being in a wheelchair these past four years, I've realized how inaccessible things can be when you live with a disability, so I think it's important to raise awareness about these kinds of programs," he added. "I think it's a great initiative!"
Executive Director Dawna Morey also commented on how thankful she was for how the event unfolded, and how inviting Wickenheiser and Straschnitzki – who turned out to be a powerful duo – was indeed the right choice. "I'm humbled that they joined us, and I'm also humbled by their incredible generosity – having donated $10,000 back to The Lending Cupboard."
Amanda Blair, TLC's Board Chair, said she was blown away by the generosity of all the attendees, including of course Wickenheiser and Straschnitzki – and the overall support from the community. "Seeing everyone pull together just gives you that faith in humanity – it warms your heart," she said. "Everyone there was also super enthusiastic about it – I think a lot of people learned more about The Lending Cupboard, which is also what we are trying to do."