We are nearing one full year since the outbreak of the COVID-19 pandemic began sweeping the globe, ravaging all major industries worldwide and forcing the global economy to grind to a near halt. 2020 has been dominated by social and political upheaval as officials have struggled to find the balance between economic lockdown and protecting the public from the virus. Adding to the uncertainty, disinformation is circulating at an unfathomable rate. Heading into December, tension and mistrust appear to be at an all time high as individuals and groups have begun to rebel against lockdown orders and what many believe to be government forces overstepping their democratic boundaries.
Among the hype and hysteria, the "Great Reset" has become a popular and highly divisive topic in recent months. Aggressive disagreements have broken out among experts, political leaders and the general public, often citing controversial buzzwords like "socialism", "government control", and "elite agenda". In this setting, it has become increasingly difficult to determine what is fact and what is fiction, as fear and confusion fuel conspiracy theories and government distrust.
COVID-19: The Great Reset is a book originally published in July 2020, co-authored by Thierry Malleret, founder of the Monthly Barometer, and Klaus Schwab, founder and Executive Chairman of the World Economic Forum (WEF). This book elaborates on a recovery plan proposed by the WEF that presents the global COVID-19 pandemic as an opportunity to correct the shortcomings of the existing social, economic and political institutions around the world. According to the WEF, "The inconsistencies, inadequacies and contradictions of multiple systems – from health and financial to energy and education – are more exposed than ever amidst a global context of concern for our lives, livelihoods and the planet."

Within this setting, the WEF calls for collaboration among experts and world leaders to propose and implement a vision for the future that will "build a new social contract that honors the dignity of every human being." The values highlighted by the Great Reset propose an ideological shift away from capitalism. This includes shifting the global focus towards fairer market outcomes, the advancement of sustainability measures and the improvement of environmental, social and governance (ESG) metrics across industries.
The Great Reset global agenda calls for unprecedented cooperation among countries and industries around the world to unite under one recovery strategy aimed at repositioning the current trajectory of society as a whole. "Rather than using recovery funds to fill cracks in the old system," says Klaus Schwab, founder and executive chairman of the World Economic Forum, "we should use them to create a new one that is more resilient, equitable, and sustainable in the long run."
The World Economic Forum's Great Reset initiative has received support from several influential organizations around the world, including TIME Magazine, Apple and Microsoft. However, while it appears many have signed onto this initiative as a unique opportunity to build a prosperous future for all members of the human race, an equal number have emerged to furiously oppose it.
Opponents of the Great Reset have labeled it as a radical socialist agenda being pushed on the masses by global elites. The initiative has been extensively criticized for appearing to use the global upheaval inflicted by the pandemic to implement social and economic measures not approved by the democratic process. An article released by the Post Millennial accused the WEF of using the "blunt force trauma of the pandemic to force the world to reshape according to socialist dictates." This mentality has been echoed by a number of individuals and organizations around the world.
The National Review criticized Schwab's book, COVID-19: The Great Reset, for having "undeniably authoritarian subtext" on which no legitimate societal transition should be based.
These opposing viewpoints on the legitimacy and intentions of the Great Reset have led to extreme backlash for political leaders who appear to support the initiative in any way. On September 29, 2020, Prime Minister Justin Trudeau landed himself in hot water during his United Nations address, where he spoke of the impacts of the pandemic and the way forward for Canada. "This pandemic has provided an opportunity for a reset," he said, "This is our chance to accelerate our pre-pandemic efforts, to reimagine economic systems that actually address global challenges like extreme poverty, inequality, and climate change."
Trudeau's address was swiftly condemned by many, as certain onlookers accused the Prime Minister of supporting the global elitist plan to collapse the economy and renege on Canadian rights and freedoms.

In November 2020, in response to Trudeau's UN address, Conservative Member of Parliament Pierre Poilievre launched a petition called Stop the Great Reset. The petition calls on Canadians to "fight back against global elites preying on the fears and desperation of people to impose their power grab". The petition received more than 60,000 signatures in a matter of days.
As governments and politicians around the world struggle to respond to the ongoing conditions of the pandemic under increasingly bleak circumstances, the consumption and circulation of accurate, credible information becomes increasingly important with each passing day. As businesses in every industry continue to go under and more and more individuals lose their livelihoods, the propagation of disinformation and fear serves only to divide and isolate us further. Whether you subscribe to the theory of the Great Reset as a legitimate avenue towards the creation of a healthier post-pandemic society, or as an illegitimate attack on democratic rights and freedoms, it is paramount to seek credible information.
Should we encourage our governments and politicians to adopt a Great Reset? Is it best to reinvigorate our economies? Or do we look to a combination of these two ideologies?
For more stories, visit Todayville Calgary.
Two Edmonton police officers have been charged with assault after an arrest in March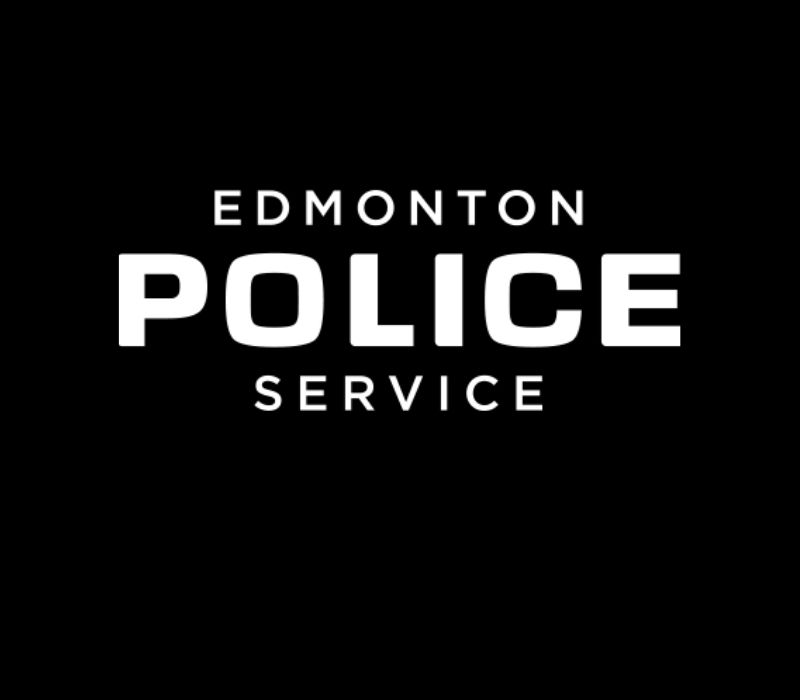 Two Edmonton Police Service officers have been jointly charged with assault and assault with a weapon after an altercation with a suspect in March.
The province's police watchdog alleges the officers used forced and employed an electronic stun gun during the arrest of a male suspect.
The Alberta Serious Incident Response Team investigated and determined that the two officers should be charged.
Const. Dustin Adsett and former Const. Oli Olason are to appear in Edmonton provincial court on Nov. 9.
The Alberta Serious Incident Response Team investigates when police are involved in actions that result in serious injury or death, and other serious allegations of police misconduct.
This report by The Canadian Press was first published Sept. 29, 2022
Police say toddler's death in southeast Calgary being treated as suspicious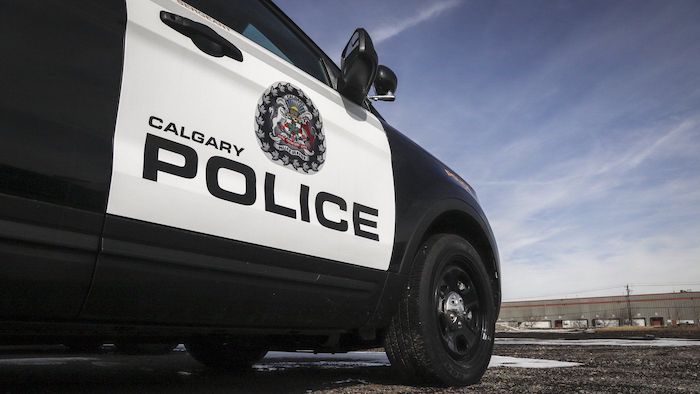 Police say they are investigating the death of a toddler in southeast Calgary.
Emergency crews were called to a home in the community of Midnapore around 2:15 a.m. Thursday and found a two-year-old girl in medical distress.
Police say the child was taken to hospital by ambulance but later died.
They say the toddler's death is being treated as suspicious.
Detectives are interviewing people to try to determine what happened before the child's death.
An autopsy is to be done Friday morning.
This report by The Canadian Press was first published Sept. 29, 2022.