SAD NEWS – But Not Unexpected
SAD NEWS – But Not Unexpected
When it came, after a few days of warning, the message was sad enough to erase all doubt about the short-term future of university sports in Canada: "It is not currently feasible . . . for USports to be able to offer fall championships."
Immediately affected by the Monday announcement from President Clint Hamilton were seven sports: women's field hockey, men's and women's cross-country, men's and women's soccer and of course, football which, thanks basically to the Vanier Cup-champion Calgary Dinos, stands as the highest-profile sport in Canada West universities these days.
Until this week, there was some hope that a five-game schedule – down from the accustomed eight-game slate — could be managed.
After the prompt and understandable responses of sadness and regret for coaches, athletes, trainers and fans tied to 56 programs in four jurisdictions (Quebec is not included at this point), the almost-automatic second response took the form of a question: with arrangements now in place to protect existing scholarships, how will high school seniors and ambitious young men in provincial junior leagues such as the Prairie Conference be affected?
Obviously, prospects who aimed at university careers had their plans put on hold for at least one year. Unless they're absolute standouts, rookies at the post-secondary level will sand in longer lineups before playing junior in Edmonton, Calgary, Regina, Winnipeg or Saskatoon.
John Paton, executive director of Alberta Sports Athletic Association which oversees high school competition in dozens of categories, said it is not known when classes will resume; negotiations are in almost-constant evolution. Negotiations on scheduling and other essentials will remain unsettled for weeks at least. Many meetings are taking place each week "and some more often than once a week.
"We aren't moving as fast as the universities did," he added, confirming that the university decision was "not unexpected."
One major obstacle was (and is) inter-provincial travel. Saskatchewan has already said visits by out-of-province teams will not be approved ungil the problems of isolation and physical distancing can be handled safely.
As the post-coronavirus world starts to assume some new shape, the ASAA continues to welcome input from every provincial sports organization. Alberta Basketball, for example, has already recommended starting the 2021 season at the normal starting time in late August or early September. Some see it the best way to put the challenging COVID-19 days well into the past.
Decisions on the start of scheduled play and the length of seasons at the high school level are sure to be guided by federal regulation and Alberta Health Services expertise, said Paton said, cautious about any potential  "level of higher risk.".
Prairie Football Conference spokesmen are equally unsettled in their outlook. Crossing the provincial lines that mark Alberta, Saskatchewan and Manitoba is essential for all teams in that league. Some time ago, one observer suggested that the encouraging coronavirus picture in British Columbia might allow early-fall exhibition meetings between adjacent Alberta and B.C., but those conversations have apparently been put in hold.
Football Alberta spokespersons were not available for comment.
Stand Together Against Bullying – Pink Shirt Day 2021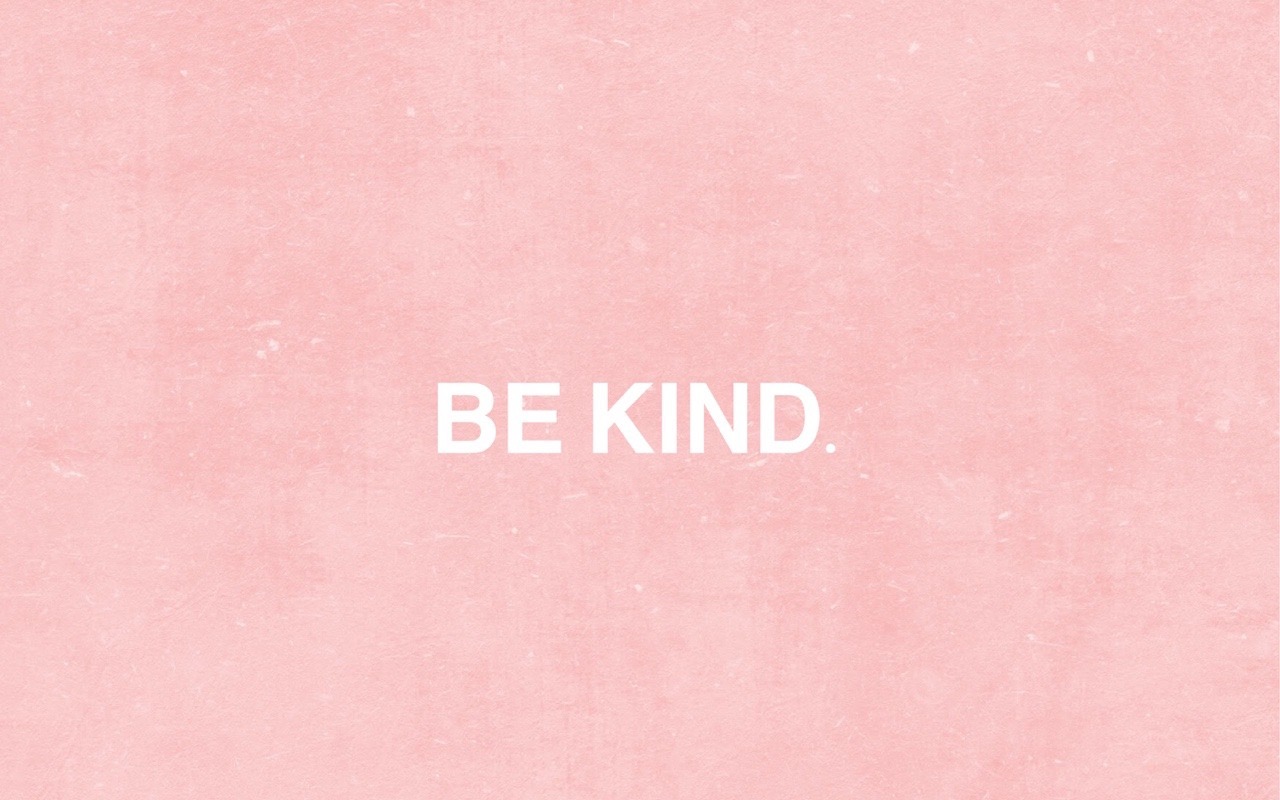 Wednesday, February 24, 2021 is the 14th annual Pink Shirt Day, a globally recognized movement to end bullying in all its forms and encourage the growth of a global community built on acceptance and support regardless of sex, age, background, gender identity, sexual orientation or cultural differences. 
Pink Shirt Day originated in 2007 in the eastern Canadian province of Nova Scotia, in a local story that captured national – and eventually international – attention, when a new 9th grade student walked in on the first day of school wearing a pink polo shirt. 
Travis Price and David Shepherd are the two young men responsible for unintentionally launching the global pink shirt movement. According to Price and Shepherd, a group of students were physically and verbally bullying the young man for wearing pink to school. As senior students, Price and Shepherd saw the situation as an opportunity to set an example and take a stand against bullying in their school.
That night the two went and purchased 75 pink tank tops and released a call on social media (MSN messenger at the time) encouraging their fellow students to show up at school the next day wearing pink. According to Price, in a school of roughly 1000 students, "700 to 850 kids showed up wearing pink. It was incredible." 
Since 2007, the movement has gained exponential traction and is now recognized in communities all around the world as individuals come together in an international display of solidarity against the devastating impacts of bullying.
The global movement to end bullying has led to the creation of countless local, national and internationally available resources, but there is still a long way to go.

Bullying Canada identifies 4 distinct types of bullying: verbal, physical, social and cyber. Short term and long term effects of bullying vary based on each situation, and can lead to damaging and dangerous outcomes for victims, friends, bystanders and countless others. While commonly associated with children and young adults in school, bullying impacts individuals of all ages and backgrounds in many areas of life, including the workplace.
Statistics released by Safe Canada revealed that 47% of Canadian parents have at least one child that has experienced bullying, while approximately 33% of the population experienced bullying as a child, and 33% of teenagers reported being bullied recently. Furthermore, around 40% of Canadians reportedly experience bullying in the workplace on a weekly basis.
If you, or someone you know is struggling with bullying, reaching out is the first step. You are not alone, and help is available. Extensive networks of resources exist in Alberta and across Canada to provide support, aid and solutions for those experiencing bullying. 
For support from Bullying Canada, call (877) 352-4497, or email [email protected]
The Alberta 24-hour Bullying Helpline can be reached at 1-888-456-2323, or the online Bullying Helpline Chat can be accessed here.
For more resources on how to identify a bullying situation, get help, or help someone in need, visit https://www.alberta.ca/bullying-how-to-help-others.aspx.
For more stories, visit Todayville Calgary.
GraceLife Pastor James Coates remains in custody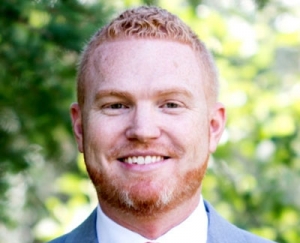 Feb. 17, 2021 
Parkland RCMP – GraceLife Church Update 2
Parkland County, Alta. – James Coates remains in custody following charges, a bail hearing in front of a justice, and a court appearance in front of a judge this morning.
On Sunday, Feb. 14, 2021 the RCMP, with AHS, attended the GraceLife Church to assess compliance in relation to conditions issued to the Pastor on Feb. 7. Observations were made that James Coates was not complying with his Undertaking release conditions, and the church was not in compliance with the Public Health Order.
On Feb. 16, James Coates turned himself in to the Parkland Detachment. He was charged in contravention of the Public Health Act (x2), and charged for failing to comply with a condition of his Undertaking, under the Criminal Code. Following a bail hearing before a Justice of the Peace, Coates was to be released on conditions. He remained in custody overnight after refusing to agree to those conditions.
This morning in Stony Plain Provincial Court he continued to refuse to agree with those conditions and a Judge's Order was issued compelling him to attend court on Wednesday, Feb. 24, 2021.
"We've been consistent in our approach of escalated levels of enforcement with Pastor Coates, and we were hopeful to resolve this issue in a different manner" said Inspector Mike Lokken.  "The Pastor's actions, and the subsequent effects those actions could have on the health and safety of citizens, dictated our response in this situation."
Read more on Todayville.