SAD NEWS – But Not Unexpected
SAD NEWS – But Not Unexpected
When it came, after a few days of warning, the message was sad enough to erase all doubt about the short-term future of university sports in Canada: "It is not currently feasible . . . for USports to be able to offer fall championships."
Immediately affected by the Monday announcement from President Clint Hamilton were seven sports: women's field hockey, men's and women's cross-country, men's and women's soccer and of course, football which, thanks basically to the Vanier Cup-champion Calgary Dinos, stands as the highest-profile sport in Canada West universities these days.
Until this week, there was some hope that a five-game schedule – down from the accustomed eight-game slate — could be managed.
After the prompt and understandable responses of sadness and regret for coaches, athletes, trainers and fans tied to 56 programs in four jurisdictions (Quebec is not included at this point), the almost-automatic second response took the form of a question: with arrangements now in place to protect existing scholarships, how will high school seniors and ambitious young men in provincial junior leagues such as the Prairie Conference be affected?
Obviously, prospects who aimed at university careers had their plans put on hold for at least one year. Unless they're absolute standouts, rookies at the post-secondary level will sand in longer lineups before playing junior in Edmonton, Calgary, Regina, Winnipeg or Saskatoon.
John Paton, executive director of Alberta Sports Athletic Association which oversees high school competition in dozens of categories, said it is not known when classes will resume; negotiations are in almost-constant evolution. Negotiations on scheduling and other essentials will remain unsettled for weeks at least. Many meetings are taking place each week "and some more often than once a week.
"We aren't moving as fast as the universities did," he added, confirming that the university decision was "not unexpected."
One major obstacle was (and is) inter-provincial travel. Saskatchewan has already said visits by out-of-province teams will not be approved ungil the problems of isolation and physical distancing can be handled safely.
As the post-coronavirus world starts to assume some new shape, the ASAA continues to welcome input from every provincial sports organization. Alberta Basketball, for example, has already recommended starting the 2021 season at the normal starting time in late August or early September. Some see it the best way to put the challenging COVID-19 days well into the past.
Decisions on the start of scheduled play and the length of seasons at the high school level are sure to be guided by federal regulation and Alberta Health Services expertise, said Paton said, cautious about any potential "level of higher risk.".
Prairie Football Conference spokesmen are equally unsettled in their outlook. Crossing the provincial lines that mark Alberta, Saskatchewan and Manitoba is essential for all teams in that league. Some time ago, one observer suggested that the encouraging coronavirus picture in British Columbia might allow early-fall exhibition meetings between adjacent Alberta and B.C., but those conversations have apparently been put in hold.
Football Alberta spokespersons were not available for comment.
Recovering addicts from Red Deer Dream Centre brewing up a very unique fundraiser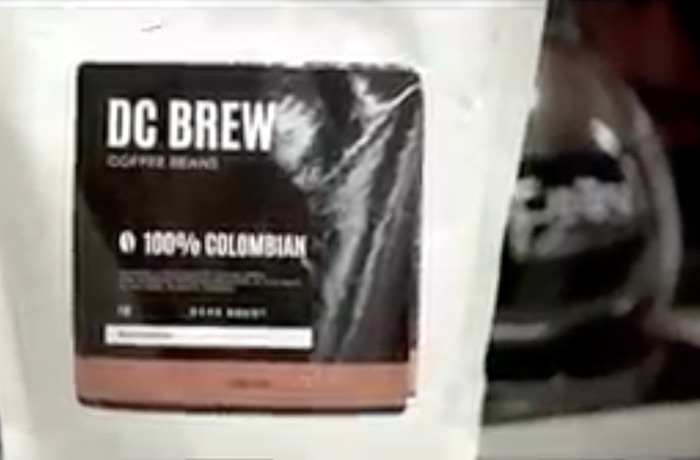 Red Deer's newest #socialenterprise straight from the #rddc, #dcbrew! Amazing coffee all the while, Helping support men in recovery, one bean at a time.
The Red Deer Dream Centre is a 40-bed addictions treatment facility where, in an atmosphere of hope and love, people can find life, restore their dignity, and find purpose in living a life in freedom from addictions.
Move with The Seed to help The Mustard Seed make a difference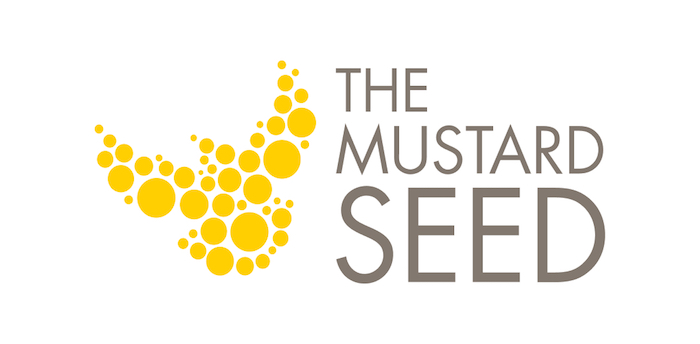 News release from The Mustard Seed
The Mustard Seed Announces New Initiative to Replace CNOY
After parting ways with Coldest Night of the Year (CNOY), we are excited to announce Move with The Seed – our newest fundraiser for anyone who likes to move. People are encouraged to sign up for a movement-based activity to complete between March 1 and May 31, 2023, while family and friends sponsor and donate to our cause. Each participant can sign up to walk, run, bike, swim, or do any activity for a distance calculated based on the average number of kilometers a person experiencing homelessness travels per day.
"An individual who is experiencing homelessness walks an average of 20 kilometers a day. We wanted to create an opportunity that will give participants a sense of awareness about one aspect of the harsh realities some of our clients face daily while empowering them to do what they can to make an impact in the lives of our vulnerable community," expressed Rowena Browne, Chief Development Officer at The Mustard Seed.
"We like the idea of 'Move' because it's inclusive so more people can participate through their favorite sport or activity. It's a win-win, says Browne, people can engage in a healthy activity while fundraising for a great cause!"
Move with The Seed runs March 1 through to May 31 and registration is now open.
Join the movement against poverty and homelessness, visit movewiththeseed.ca.
About The Mustard Seed: 
The Mustard Seed is a Christian non-profit organization that has been caring for individuals experiencing homelessness and poverty since 1984. Operating in five cities across Alberta and BC, The Mustard Seed is a supportive haven where people can have their physical, mental, and spiritual needs met and grow toward greater health and independence. TheSeed.ca