Project Warmth – Keeping the Community Warm During the Cold Calgary Winter
Calgarians have been blessed with an unprecedentedly mild winter this year, with temperatures consistently reaching the mid-to-high teens leading into the month of December. 
However, while many of us are enjoying being able to spend time outdoors this late in the year without having to bundle up, the harsh reality remains that for many members of the community, winter is not only uncomfortable, but unsafe. For those without access to basic necessities such as reliable shelter and outdoor essentials like coats, boots and gloves to keep safe from the elements during the cold months, winter in Calgary can be very scary. 
A number of local organizations exist throughout the city dedicated to helping the less fortunate survive and thrive during the snowy season, and during the remainder of the year. Established in 1996, Project Warmth Society of Alberta has been providing essential outerwear to the underprivileged and homeless in Calgary and surrounding areas for close to 3 decades.
The Project Warmth initiative calls on Calgarians to take a look through their homes and put their gently used winter items towards a good cause, "Many of us have these basic items. That old blanket, jacket, or clothing item that we don't wear anymore can make a huge difference to those who need them." 
Project Warmth's approach focuses on helping as many people as possible, whether it's by connecting directly with individuals or helping other local organizations meet their needs. "We're there for everybody," says Gordon Hoffman, Founder and President of Project Warmth Society of Alberta, "Whether it's coats, boots, scarves, gloves, caps … there is always someone in need of something we have." 
Since 1996, Project Warmth has provided more than 1 million articles of warm clothing to individuals, schools, social service agencies, drop-in centres and shelters throughout the city. In partnership with the City of Calgary, Project Warmth accepts drop-off donations at any fire station.
In addition to accepting and redistributing donations, Project Warmth has also provided aid in the form of reimbursements for social organizations who have purchased warm clothing for their patrons. 
According to Hoffman, the organization has faced obstacles over the course of the year as they have been forced to adapt to the precautions and restrictions of the COVID-19 pandemic. However, the support from the community has remained intact and they are busier than ever. "It's been very encouraging, during these difficult times, where there is so much stress and agony for so many people," says Hoffman, "to see that individuals are still very concerned about supporting others in their community." 
There are a number of ways to get involved with Project Warmth Society of Alberta and contribute to building a better future for the underprivileged members of the Calgary community. In addition to donating new or gently used winter clothing, you can make a monetary donation to Project Warmth, or apply for available volunteer opportunities.
Due to current pandemic restrictions, drop offs at local fire stations have been limited to drop-off bagged donations in the yellow bins located in the parking lots of 4 stations:
South Calgary Fire Station 5
3129 14 Street S.W.
Forest Heights Fire Station 12
123 44 Street S.E.
Midnapore Fire Station 26
450 Midpark Way S.E.
Royal Vista Fire Station 34
16 Royal Vista Way N.W.
For more information on Project Warmth Society of Alberta and how to get involved, visit https://www.projectwarmth.ca. 
For more stories, visit Todayville Calgary.
Stand Together Against Bullying – Pink Shirt Day 2021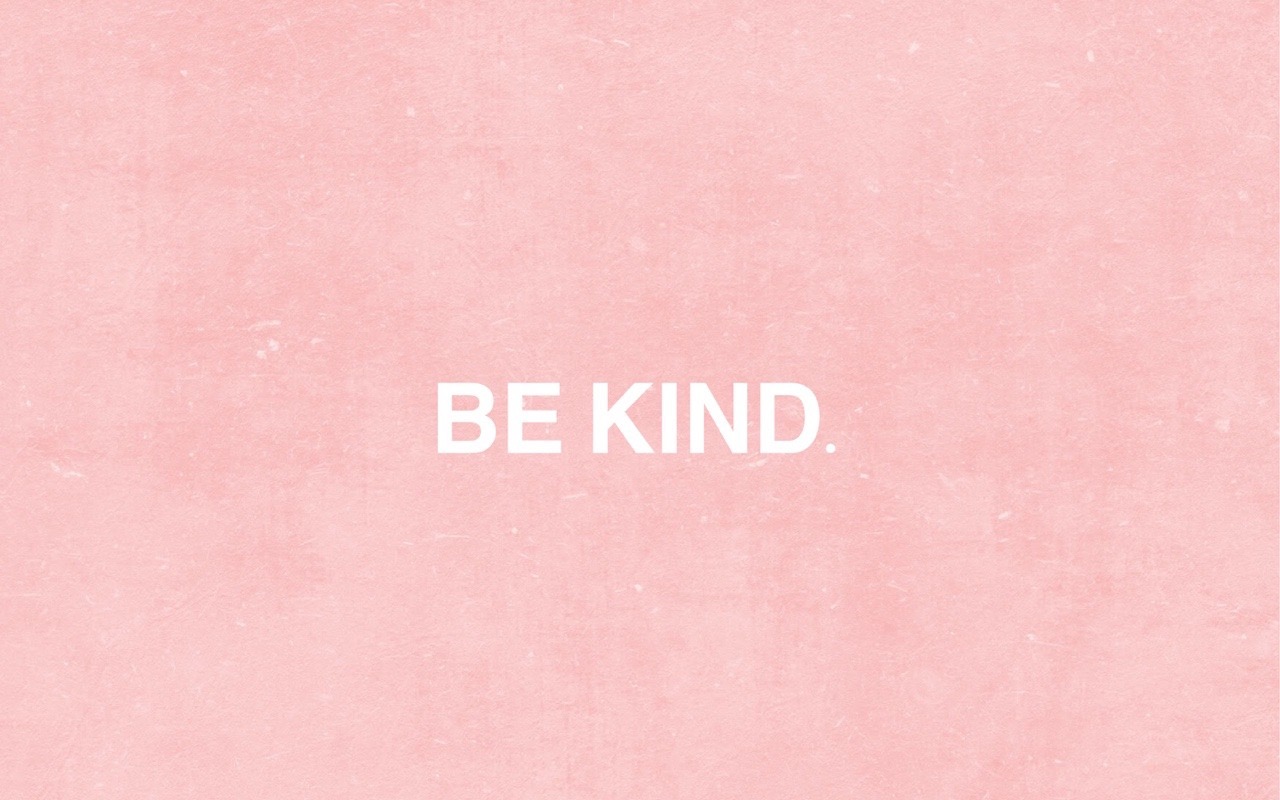 Wednesday, February 24, 2021 is the 14th annual Pink Shirt Day, a globally recognized movement to end bullying in all its forms and encourage the growth of a global community built on acceptance and support regardless of sex, age, background, gender identity, sexual orientation or cultural differences. 
Pink Shirt Day originated in 2007 in the eastern Canadian province of Nova Scotia, in a local story that captured national – and eventually international – attention, when a new 9th grade student walked in on the first day of school wearing a pink polo shirt. 
Travis Price and David Shepherd are the two young men responsible for unintentionally launching the global pink shirt movement. According to Price and Shepherd, a group of students were physically and verbally bullying the young man for wearing pink to school. As senior students, Price and Shepherd saw the situation as an opportunity to set an example and take a stand against bullying in their school.
That night the two went and purchased 75 pink tank tops and released a call on social media (MSN messenger at the time) encouraging their fellow students to show up at school the next day wearing pink. According to Price, in a school of roughly 1000 students, "700 to 850 kids showed up wearing pink. It was incredible." 
Since 2007, the movement has gained exponential traction and is now recognized in communities all around the world as individuals come together in an international display of solidarity against the devastating impacts of bullying.
The global movement to end bullying has led to the creation of countless local, national and internationally available resources, but there is still a long way to go.

Bullying Canada identifies 4 distinct types of bullying: verbal, physical, social and cyber. Short term and long term effects of bullying vary based on each situation, and can lead to damaging and dangerous outcomes for victims, friends, bystanders and countless others. While commonly associated with children and young adults in school, bullying impacts individuals of all ages and backgrounds in many areas of life, including the workplace.
Statistics released by Safe Canada revealed that 47% of Canadian parents have at least one child that has experienced bullying, while approximately 33% of the population experienced bullying as a child, and 33% of teenagers reported being bullied recently. Furthermore, around 40% of Canadians reportedly experience bullying in the workplace on a weekly basis.
If you, or someone you know is struggling with bullying, reaching out is the first step. You are not alone, and help is available. Extensive networks of resources exist in Alberta and across Canada to provide support, aid and solutions for those experiencing bullying. 
For support from Bullying Canada, call (877) 352-4497, or email [email protected]
The Alberta 24-hour Bullying Helpline can be reached at 1-888-456-2323, or the online Bullying Helpline Chat can be accessed here.
For more resources on how to identify a bullying situation, get help, or help someone in need, visit https://www.alberta.ca/bullying-how-to-help-others.aspx.
For more stories, visit Todayville Calgary.
In Renewable I Think We Are Foolish If We Think Energy Rates Aren't Going To Cost More