Red Deer South MLA Jason Stephan says Albertans are sick and tired of boosting Canada by supporting Quebec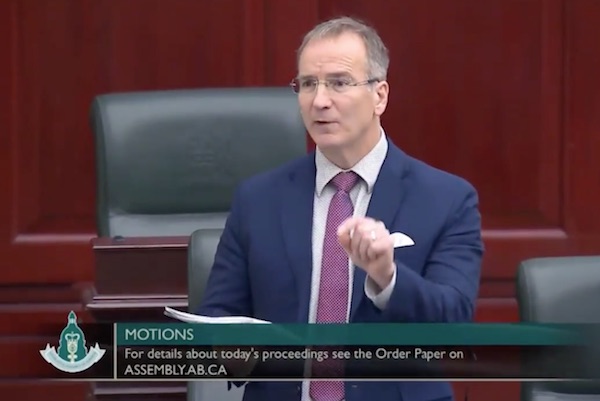 In the Alberta Legislature Thursday, Red Deer South MLA Jason Stephan blasted the federal government and the province of Quebec in a way seldom heard by a member of the Jason Kenney government. Stephan openly questioned the future of Alberta within Canada. Jason Stephan's fiery speech (below) could very well become a rallying cry for Alberta voters who overwhelmingly supported an end to the current equalization formula in October's equalization referendum.
From Jason Stephan
Trudeau is being described as "Canada's First NDP Prime Minister". He is also "Canada's First Separatist Prime Minister": he has demonstrated that he will not hesitate to attack the livelihoods of Alberta individuals and families to further his political ambitions for power. He also does not "think about monetary policy". Alberta must protect ourselves and our children from a looming fiscal train wreck.
"With success comes challenge." Premier Smith to Alberta Municipalities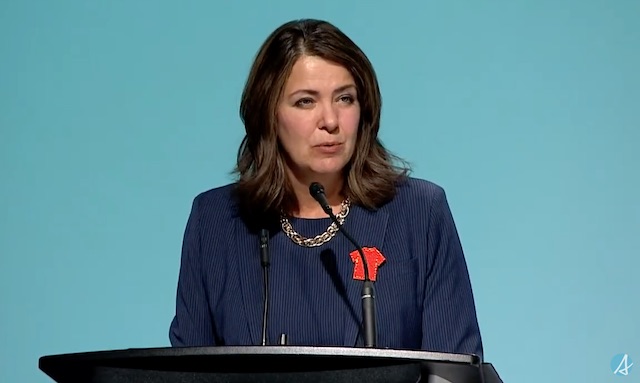 Premier Danielle Smith delivered a keynote address at the 2023 Alberta Municipalities Convention in Edmonton.
Aurora Cannabis to raise $33.8M in share offering, plans to repay convertible debt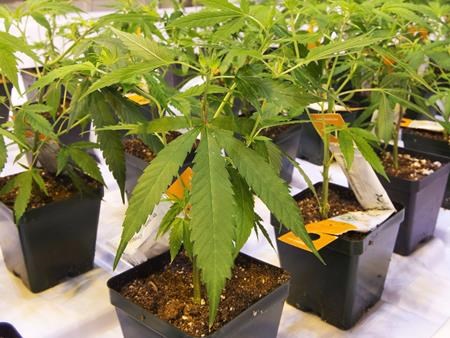 EDMONTON — Shares of Aurora Cannabis Inc. were down more than 10 per cent after the cannabis company announced plans to raise $33.8 million in a share offering.
The company says Canaccord Genuity has agreed to buy, on a bought deal basis, 46,250,000 shares of the company at a price of 73 cents per share.
It has also granted Canaccord Genuity an over-allotment option for up to an additional 6,937,500 shares on the same terms. If the over-allotment option is exercised in full, the offering will total $38.8 million.
Aurora says it plans to use the money raised to repay the remainder of its outstanding convertible senior notes at or prior to maturity.
The company says the remainder, if any, will be used for strategic purposes, including potential acquisitions.
Aurora's stock price was down 13 per cent at 79 cents per share in early trading on the Toronto Stock Exchange.
This report by The Canadian Press was first published Sept. 28, 2023.
Companies in this story: (TSX:ACB)
The Canadian Press