Part One of 5: World's Longest Hockey Game
"Give It to Me Straight, Doc" – Bill Maher says time to get politics out of health news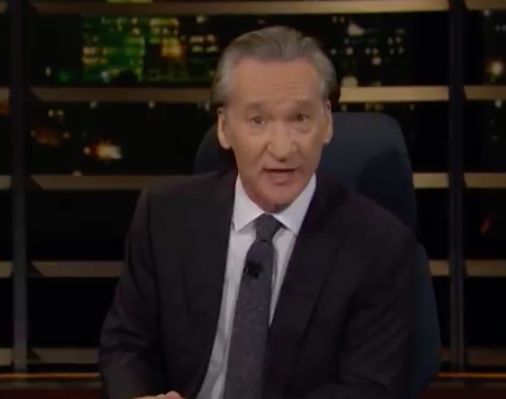 Bill Maher, host of "Real Time" has had enough of the way covid is presented in the media.  Maher says politics shouldn't matter when people need to come together to face a threat.  Unfortunately the delivery of news about covid has become dangerously politicized leading to wide swaths of the population believing incorrect information.
In Maher's words "Liberals often mock the Republican misinformation bubble … but what about liberals? You know, the high-information, behind-the-science people?"
Here's an informative and of course entertaining wake up call from Bill Maher.
From earlier this morning – April 12