Heavy RCMP presence in hamlet of Fort Assiniboine – Update #2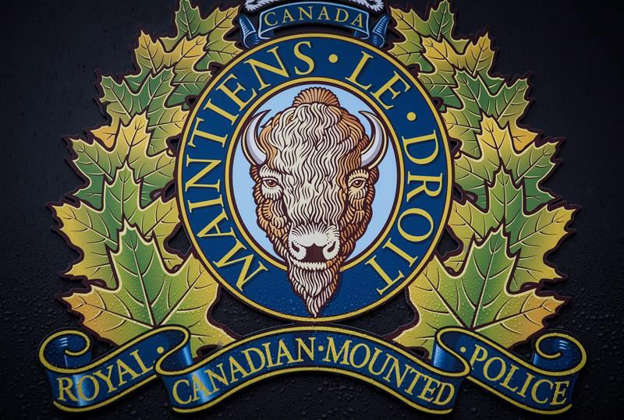 Dec. 17, 2021
Heavy RCMP presence in hamlet of Fort Assiniboine – Update #2
Fort Assiniboine, Alta.- On Dec. 12, 2021 at about 9:15 p.m., Barrhead RCMP were dispatched to a property on Township Road 632 in the area north of Fort Assiniboine in Woodland County, Alta. for a report of an incident where a suspect rammed through the locked gate at a rural residence and a firearm was discharged by the property owner. The suspect, who was known to the property owner, then fled the scene after the firearm was discharged.
Barrhead RCMP then received two additional calls reporting the suspect was at his residence Fort Assiniboine. Barrhead RCMP attended the residence. When officers went to the door of the residence they were challenged by the suspect who was inside the home. Officers were attempting to reposition and the suspect opened the door and an interaction occurred where two shots were fired at police vehicles by the suspect. Officers did not return fire.
Barrhead RCMP, with the assistance Westlock, Mayerthorpe, Swan Hills and Whitecourt RCMP Detachments, as well as RCMP Police Dog Service, contained the residence. To ensure their safety, the residents in the community were evacuated to the Fort Assiniboine Fire Hall, which is located away from the suspect's residence.
On Dec. 13, 2021, shortly before 1 a.m., the Alberta RCMP Emergency Response Team (ERT) attended and took control of the scene. ERT arrested the suspect shortly before 4 a.m.
The suspect was examined by Emergency Medical Services on scene for minor injuries and then turned over to police.
No RCMP officers were injured during this incident.
Police remained on the scene and conducted a search of the residence pursuant to a search warrant. Police completed the scene examination at approximately 5 p.m.
Vernie Travis Huff (41) of Fort Assiniboine has been charged with:
Uttering threats (x2)
Pointing a firearm (x2)
Careless use of a firearm
Discharge firearm with intent
Assault on a Police Officer
Huff is also facing three additional weapons and property related charges.
Following a judicial hearing, Huff was remanded in custody and is scheduled to appear on Dec. 20, 2021, at Barrhead Provincial Court.
No further charges are being laid in this matter.
The investigation has not located any damage to property caused as a result of the discharge of the suspect's firearm; however residents are advised to report any potential damage to Barrhead RCMP.
Barrhead RCMP would like to thank the community of Fort Assiniboine for their co-operation and patience, as well as the media for their assistance, during this incident.
As this matter is now before the courts, no further information can be provided.
Analysts say natural gas could go even higher after breaking 14-year record this week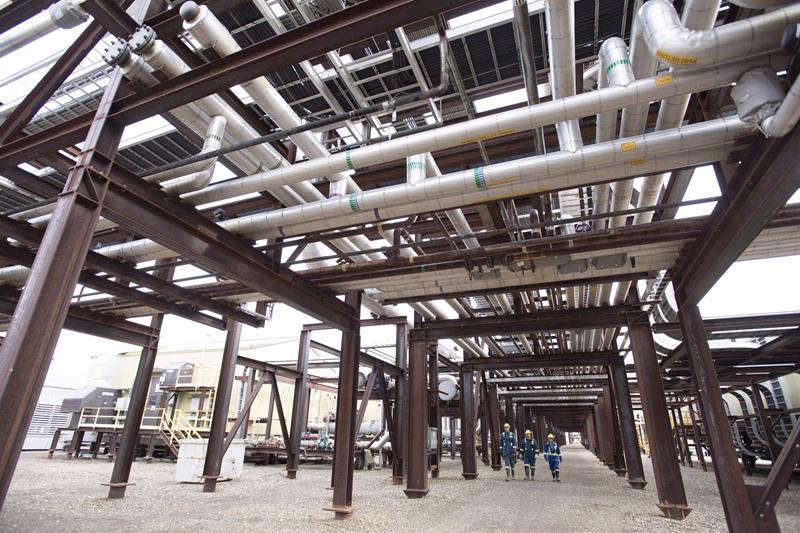 CALGARY — The price of natural gas hit heights not seen since 2008 this week and analysts say it could go even higher this summer.
The U.S. benchmark natural gas price hit is currently trading at around US$8.60 per million British thermal units, or MMBtu. It surged to over $9 earlier in the week.
Analysts say the price could break $10 this summer due to low inventories and global concerns about energy security.
Summer heat waves could also push prices higher by driving up electricity demand.
The surging prices are good news for Western Canada, where the country's natural gas production is concentrated.
But an industry group says labour shortages remain an ongoing challenge for drillers.
This report by The Canadian Press was first published May 27, 2022.
The Canadian Press
Judge denies bail for protester charged in southern Alberta border blockade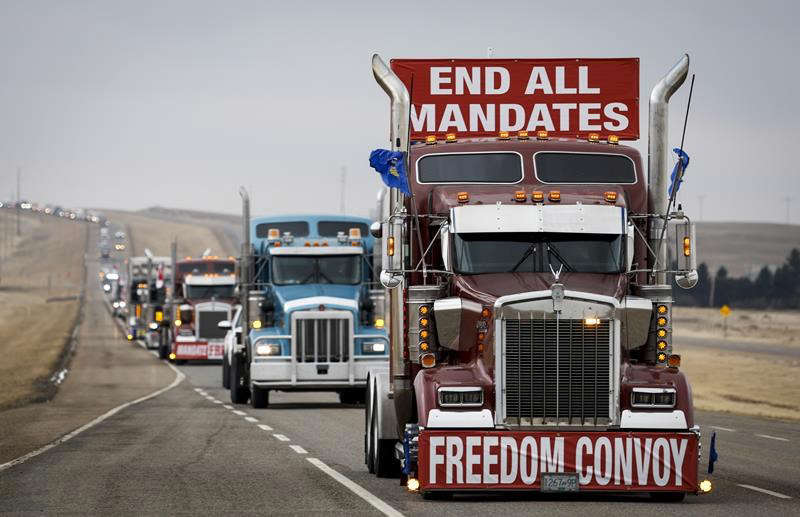 LETHBRIDGE, Alta. — A judge has denied bail for a man charged with conspiracy to commit murder at a border blockade in southern Alberta.
Chris Carbert, who is 45, appeared by video in Court of Queen's Bench in Lethbridge on Friday to hear the decision after a bail hearing last week.
Reasons for Justice Johnna Kubik's ruling are protected by a publication ban.
Carbert and three other men are accused of conspiring to kill police officers at a blockade near Coutts, Alta., in protest of COVID-19 vaccine mandates and other pandemic restrictions.
One of the men, Christopher Lysak, was denied bail in March.
Anthony Olienick, whose bail hearing began this morning, and Jerry Morin also remain in custody.
The Crown has already indicated it plans to try the four men together.
They are to return to court on June 13.
The protest near Coutts began in late January and lasted for almost three weeks.
Fourteen people were charged in February after RCMP found a cache of long guns, handguns, body armour, large amounts of ammunition and high-capacity magazines in three trailers.
Police allege a group at the protest was willing to use force if the blockade was disrupted. Officers described the threat as "very serious."
This report by The Canadian Press was first published May 27, 2022.
The Canadian Press