Alberta Justice Minister to meet with municipal leaders about forming Alberta Provincial Police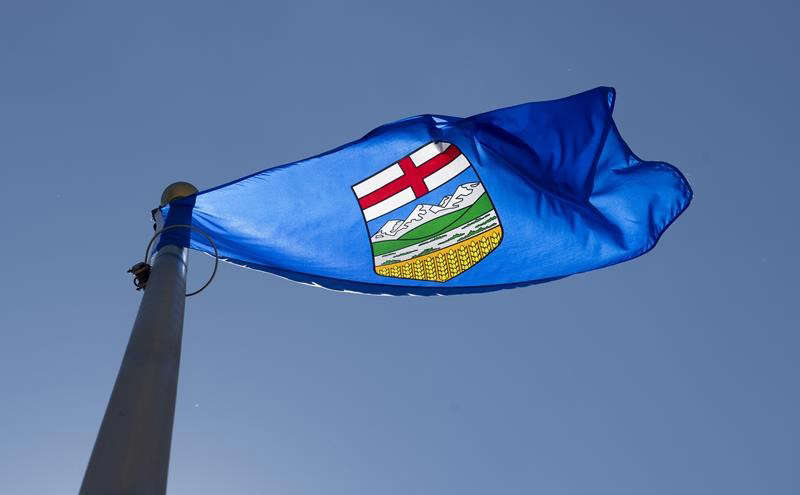 Submitted by Minister Tyler Shandro
Alberta Provincial Police and the RCMP
To keep our communities safe and to protect our way of life, Alberta needs police services that are well managed, properly resourced, and accountable to local communities.
The national model that we have right now does not meet these expectations. The RCMP is stretched far and wide, dealing with everything from national threats to traffic stops in small-town Alberta.
We believe policing can be improved to meet the needs of all Albertans. That's why our government has developed a proposal to create a provincial police service.
I want to be clear: this proposal is not a criticism of the RCMP. Our frontline officers do amazing work. Our concerns are with a national policing model that is bureaucratic and unaccountable.
Over the years, Alberta, other Canadian provinces, and even the federal government have repeatedly identified problems with this national policing model. This national model does a poor job of recruiting police officers. It fails to properly staff rural detachments. It trains police officers outside of Alberta. It uses a lab system that fails to process evidence fast enough. And it excludes municipalities from collective bargaining for the RCMP while offloading increased costs onto municipalities.
The provincial model that Alberta has proposed will increase the number of frontline police officers and civilian specialists in every detachment. It will expand the use of mental health nurses. It will reduce the transfer of officers in and out of communities. And, importantly, it will increase the ability for municipal governments to have a say in local policing, and be more cost-effective.
Alberta is not the only province interested in establishing a provincial police service. New Brunswick, Nova Scotia and Saskatchewan are all looking at the same issue. This spring, an all-party committee in British Columbia unanimously recommended replacing the RCMP with a provincial police service. And last year, a federal report recommended that the federal government explore ending the use of the RCMP for local policing and help provinces interested in setting up their own police service.
If a new provincial police service is created, it would not replace municipal or First Nation police services. In fact, Alberta's government will actively support municipalities and First Nations that are interested in creating their own police service.
Under the proposed provincial model, no municipality will face increased costs. Municipalities would pay the same or less for a provincial police service compared to what they pay for the RCMP. This is a far better bargain than the federal model, which will require municipalities to pay a larger share of policing costs in the coming years.
We believe that policing can be improved in our province. Over the summer, I will be meeting with municipalities, stakeholders and Albertans to continue this important and long overdue conversation.
Tyler Shandro
Minister of Justice and Solicitor General
From Cafe Owner to Political Activist at the heart of the Alberta Prosperity Project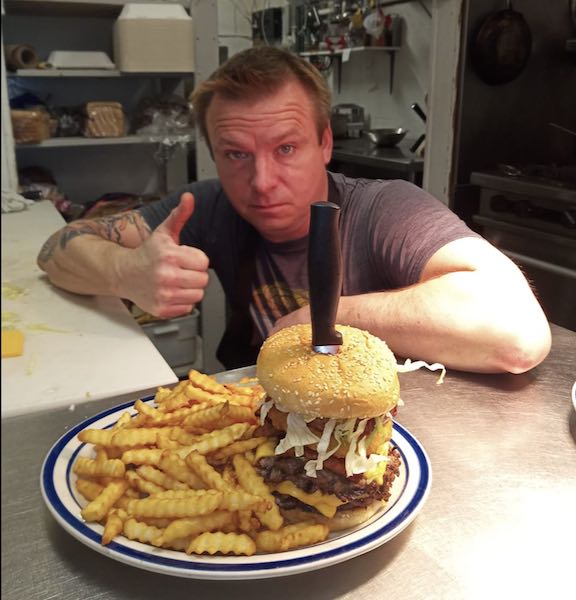 The COVID pandemic has turned Central Alberta Cafe Owner Chris Scott into nothing short of a lightning rod.
Many business owners grumbled and suffered through a couple years of mayhem due to wave after wave of COVID and the various restrictions affecting day to day operations. Where most business owners zigged, Scott, as they say… zagged.
Chances are you know something about his story as he's been in the news and seemingly on a never ending speaking tour ever since this all started.
You likely won't be surprised to know Chis Scott is still operating his cafe, still facing court charges, and heavily involved in trying to influence Alberta politicians.
No matter what side of this discussion you fall on, no matter what you think of the business owners, doctors, and religious leaders who stood in defiance of covid restrictions, this conversation will help you understand where those who have emerged as leaders of those who stood up to the health restrictions are putting their attention in the summer of 2022.
If you're interesting in learning more about the Alberta Prosperity Project.
If you're interested in WS Full Steam Ahead
Voting deadline looms in race to replace Jason Kenney as Alberta UCP leader, premier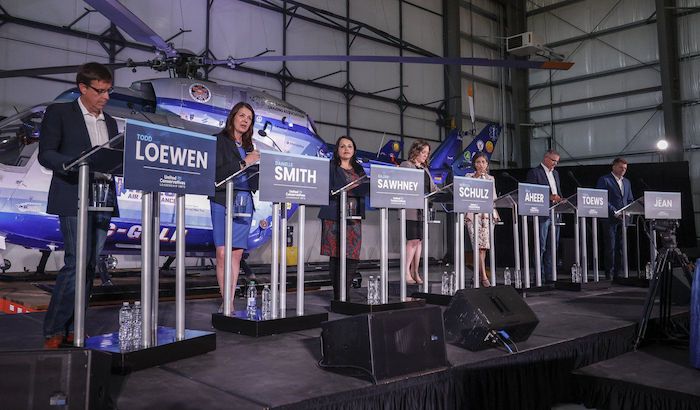 EDMONTON – It's deadline day to buy $10 Alberta United Conservative Party memberships to vote for the next leader and premier.
The party is accepting drop offs by 5 p.m. and online memberships until midnight.
The party will then go through the memberships and confirm information and expects to have the final tally ready in two weeks or so.
Seven candidates are on the ballot seeking to replace Premier Jason Kenney in the party's top job.
Kenney announced in May he was quitting after receiving a lukewarm 51 per cent support in a party leadership review.
The next key date in the race is the second debate, slated for Aug. 30 in Edmonton.
The candidates have been proposing a range of policy ideas from health care to education reform, but the focus of debate has been on how to leverage Alberta's relationship with the federal government to get a better deal in areas such as equalization.
This report by The Canadian Press was first published Aug. 12, 2022.