Pastor James Coates in jail for one more Sunday. Erin Coates releases statement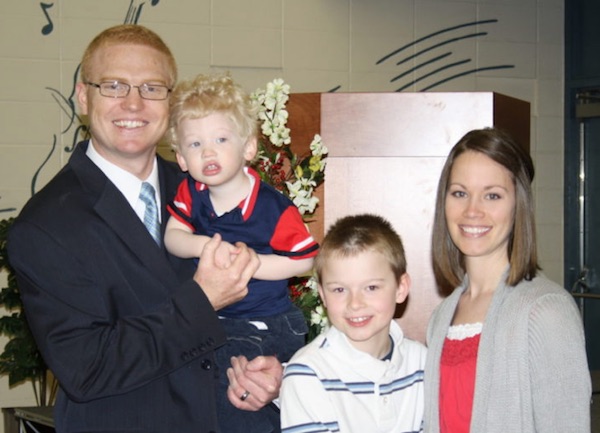 A week ago Edmonton Pastor James Coates marked a sobering anniversary. March 16 was the one month anniversary of his incarceration. Albertans weren't sure just how long Pastor James Coates would remain in prison. Coates was taken into custody back on February 16 after the Pastor of Edmonton's GraceLife Church refused to sign a bail condition which would have required him to promise to stop holding services that violate public health rules on the size of gatherings.
Then on Wednesday Alberta Crown Prosecutors agreed to withdraw all but one of the Public Health Act offences Coates was charged with and it looked like the pastor might be released as early as Friday. The Provincial Court of Alberta quickly sent out a press release stating there would be no proceedings on Friday.
Family and friends are now expecting Coates to be released following procedures on Monday at Stony Plain Provincial Court. Pastor Coates' wife Erin Coates released a statement on her instagram feed recognizing the delay.
From the Instagram account of Erin Coates
Hi friends, so we weren't able to get the Friday hearing we hoped for. James' hearing is Monday morning. This breaks my heart that he has to wait and be away from our family and GLC when he was so excited to potentially get out. He is trusting the Lord with it. He said his work for the Lord must not be done yet. Please remember that even his release is not set in stone…the JCCF article stated they EXPECT the release of James in the upcoming days. The judge has to agree to the terms of the deal. We have high hopes but ultimately our hope is in the Lord. This has been an emotional roller coaster for my children. We have been praying for the last couple days that our hope would not be in the timing of James' release but in the perfect sovereign will of God. I'm not going to lie, every day without him is a little harder especially with the prospect of his release. I'm trying to subject my emotions to the Lord and trust in His timing alone. Please pray for James, this is the fifth Sunday without GLC, he misses the body. Please pray that he would use the most of his time and that God would continue to protect him. Please pray he would have the words to speak with his statement before the judge and that he will glorify the great name of Christ Jesus. Thank you everyone. I'm so thankful that you all pray so fervently for us, how we need it!
Last Sunday at GraceLife Church Associate Pastor JACOB SPENST read out this letter of encouragement to the congregation written by Pastor Coates from his jail cell.
Two Edmonton police officers have been charged with assault after an arrest in March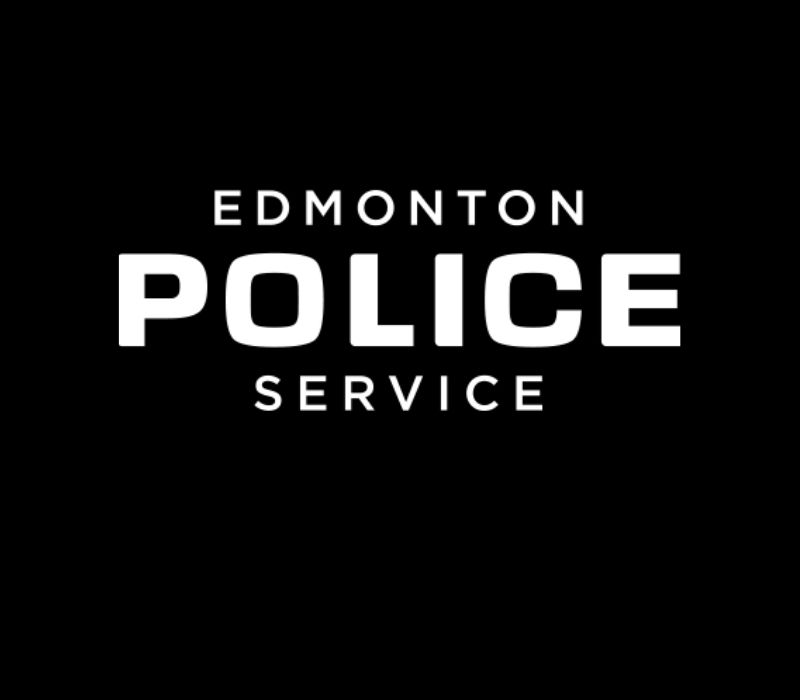 Two Edmonton Police Service officers have been jointly charged with assault and assault with a weapon after an altercation with a suspect in March.
The province's police watchdog alleges the officers used forced and employed an electronic stun gun during the arrest of a male suspect.
The Alberta Serious Incident Response Team investigated and determined that the two officers should be charged.
Const. Dustin Adsett and former Const. Oli Olason are to appear in Edmonton provincial court on Nov. 9.
The Alberta Serious Incident Response Team investigates when police are involved in actions that result in serious injury or death, and other serious allegations of police misconduct.
This report by The Canadian Press was first published Sept. 29, 2022
Police say toddler's death in southeast Calgary being treated as suspicious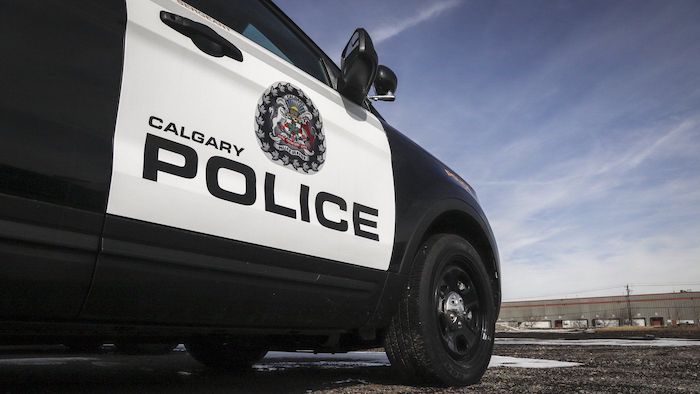 Police say they are investigating the death of a toddler in southeast Calgary.
Emergency crews were called to a home in the community of Midnapore around 2:15 a.m. Thursday and found a two-year-old girl in medical distress.
Police say the child was taken to hospital by ambulance but later died.
They say the toddler's death is being treated as suspicious.
Detectives are interviewing people to try to determine what happened before the child's death.
An autopsy is to be done Friday morning.
This report by The Canadian Press was first published Sept. 29, 2022.