Mandatory WhatsApp Privacy Policy Update Allows User Data to be Shared With Facebook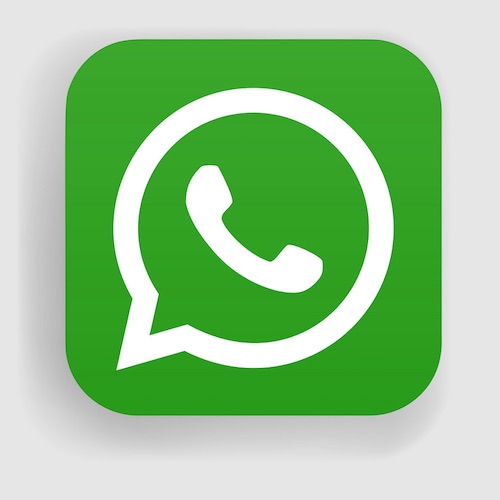 WhatsApp's latest terms and privacy policy allows the popular messaging app to share a significant amount of user data with Facebook (via XDA Developers).
WhatsApp users are today receiving an in-app notice informing them about the app's updated terms of service and privacy policy. The notice gives an overview of the main three updates, covering how WhatsApp processes user data, how businesses can use Facebook-hosted services to store and manage their WhatsApp chats, and how WhatsApp will soon partner with Facebook to offer deeper integrations across all of the parent company's products.
The changes, which are set to take effect on February 8, 2021, are mandatory and users will not be able to continue using WhatsApp unless they accept the terms.
The new terms and privacy policy appear to build upon changes announced in July 2020, yet this previous update offered users the option to withhold their WhatsApp account information from being shared with Facebook. The latest update eliminates this option.
Users that agree to the updated terms will have their WhatsApp account registration and phone number, transaction data, service-related information, interaction information, mobile device information, IP address, and "other information identified… or obtained upon notice to you or based on your consent," shared with Facebook.
When explaining how Facebook will use this information, the policy states that shared data is used for "understanding how our services or theirs are used," "improving their services," "making suggestions for you," "personalizing features and content," and "showing relevant offers and ads across the Facebook Company Products."
The updated terms help WhatsApp to integrate more closely into Facebook's family of products, as it aims to provide a more coherent experience to users across services. While the changes help Facebook to achieve its larger goals, the high-level of data sharing that WhatsApp users will now be subject to may raise privacy concerns.
Last month, WhatsApp publicly protested Apple's requirement that developers submit information about what user data they collect for privacy labels on the App Store, saying that it could give its messaging app a competitive disadvantage.
The App Built for Gig-Workers – Skilli 2.0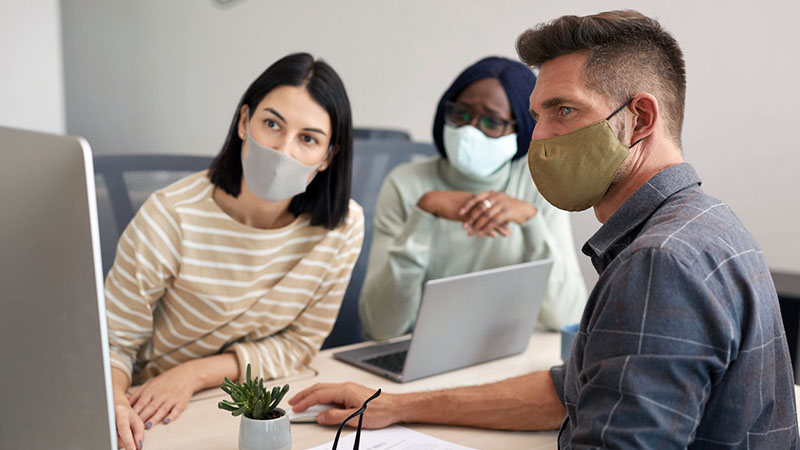 Hearing more and more about the growth of the gig economy across Canada, parallel with the mass layoffs due to the pandemic, beckons the question, is gig work on route to become the new normal? 
Where we might find solace as an employee, the real narrative that should be shared in the freelance world is in the word itself, "free". If you consider your previous work experience, whether it be hands-on, online or over the phone, you may have technical skills that could provide real value to another individual or business. 
The scary part? 
Not having the security of guaranteed income instills fear in every working professional. However, with the right support platform, setting your own schedule and building a brand around yourself offers far more pros than cons. 
The team at Skilli has developed a new app to serve individuals who are growing the gig economy in Canada. The app allows for a freelancer to create a personalized profile, promote their educational accreditation, share what you intend to offer as a service to potential customers and access a direct contact form. 
For freelancers, the app can be far more than a stagnant promotion page, it allows you to keep track of leads, interact with potential clients, and get recognition for your work. You can learn more about how to get started by visiting their Help Center. With any industry there is always competition, the Skilli app offers a new innovative method to get hired for freelance and contract jobs that mitigates the risk for the customer. 
In conversation with their CEO, Karshil Desai, he speaks on how Skilli 2.0 was created to put the service provider first. 
"Our technology and our business model allows us to be the preferred platform for the gig-economy. The app features are designed to make the lives of Service Providers simpler and more efficient, resulting in a greater quality of work. We are empowering our communities to make smarter and more informed decisions to get work done quickly and more efficiently."
Think about it, by putting a major focus on transparency and security for service providers, ultimately customers will receive a higher quality of service. Customers can then view previous accomplishments and seek their preferred service provider.
Launching on the App Store and Google Play from February 15th, the new Skilli app is a freelancer's best friend. If you would like to learn more about Skilli and their support for gig workers, check out their website or their social media below. 
For more stories, visit Todayville Calgary
"It transformed my life" – Tackling Addiction through Triathlon Training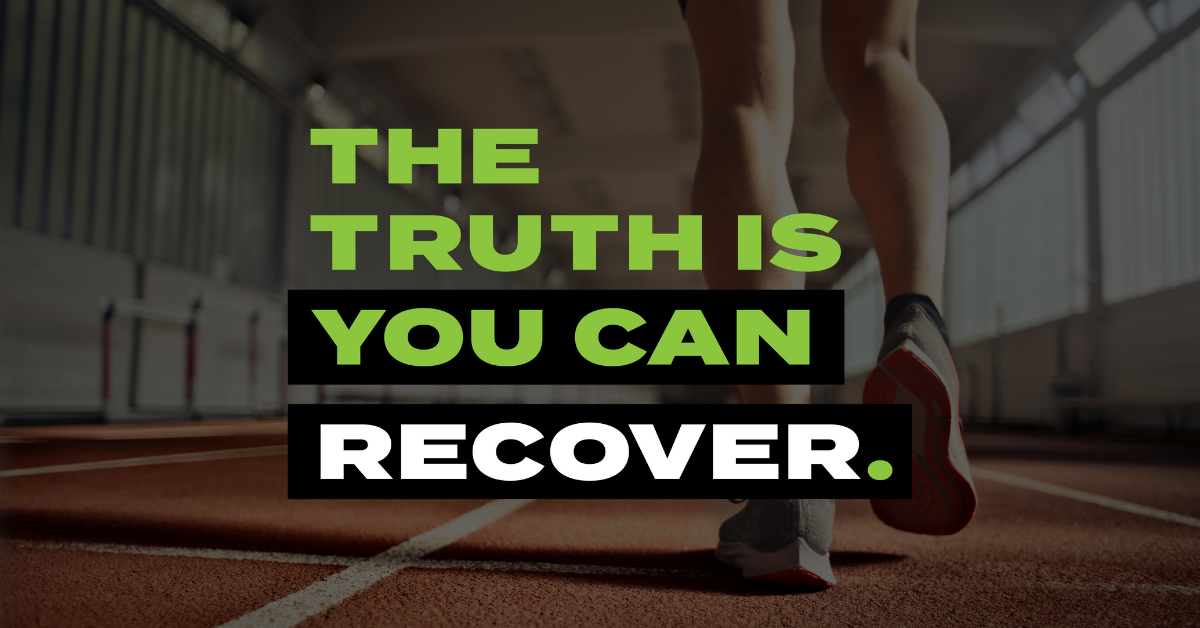 A Calgary woman is using the power of athletics to tackle and transform the narrative surrounding addiction, and support youth and young adults on their journey to recovery. 
Vanisha Breault, founder and CEO of the Terminator Foundation, has created a unique avenue for young Calgarians caught in addiction to overcome their struggles and accomplish something great, while smashing stigmas and stereotypes. 
Using her own experiences with addiction as a driving force behind her foundation, Breault is passionate about educating, aiding and supporting youth, young adults and communities affected by the indiscriminate and devastating influences of addiction. The vision of the Terminator Foundation is to "reach all youth and young adults who are impacted by addiction and mental health, and radically transform their lives through sports coaching, peer support, team training, endurance and triathlon participation."  
The foundation unofficially originated in 2015 as a local 5km run dedicated to raising awareness and supporting discussions surrounding youth addiction and mental health. The Terminator Foundation was officially founded as a nonprofit organization in 2017 with a broader scope, namely to facilitate triathlon training alongside the annual 5km run and ongoing health and education services. "Terminator encompassed everything I wanted the organization to be," says Breault, "Terminator is strong, it's resilient, it's tough. It's how I see our youth and young adults in recovery, fighting for their sobriety. It's about overcoming."
Breault's decision to apply an athletic, training oriented approach towards battling addiction came from her own experiences during a difficult time in her life. When Breault's young daughter turned to drugs and alcohol at the age of 14, Vanisha took every measure possible to help her daughter reach recovery. It was during this time, where she lived in fear for her daughter's safety and well being, all while coping with her own depression, that she made the decision to complete a half Iron Man. "I didn't even own a swimsuit or a bike, but I registered in April and 3.5 months later, I completed the Calgary Half Iron Man," says Breault. "It transformed my life." 
This experience became the inspiration for the Terminator Foundation's triathlon training approach. "If this exercise in grueling physical endurance could light up my life in the darkest of times, what could it do for these kids?" She asked, "The youth and young adults also struggling, and feeling lost in their own dark?" The Foundation was launched that fall. 
In recent years, the Terminator Foundation has begun expanding into neighboring provinces while catering to a growing global audience online. Currently, Terminator is preparing to launch its first 5km run in Vancouver, which will take place in September alongside Calgary's 7th annual run. 
To keep up with growth and the demand for youth addiction and mental health services in Calgary, the Terminator Foundation recently launched their Sponsor an Athlete initiative.
This campaign is the first of it's kind for the Terminator Foundation, calling on local businesses and individuals to aid in the recovery process for young members of the community. The cost of sponsoring a single athlete is $2500, which helps cover costs for training
facilities and equipment, professional coaching and mentorship, transportation and entry fees. "We've been grinding this thing out for years," says Breault, "and we've had some amazing people help and support us, but it's time to take things to the next level, and this is a part of that. Anything helps." 
Moving into 2021, the Terminator Foundation will continue to function as a source of relief, information and aid for those who need it most. By encouraging discussion and education, Vanisha Breault hopes to address systemic sources of addiction and support prevention, rather than intervention, wherever possible. 
For more information on the Terminator Foundation and how to Sponsor an Athlete, visit https://terminatorfoundation.com. For a list of mental health and addiction resources, visit https://terminatorfoundation.com/resources/. 
For more stories, visit Todayville Calgary.