Local artist records original song for Remembrance Day with video showcasing Red Deer's military history
This spring, a singer and songwriter friend of mine from Red Deer, Shelly Dion, came to me with a song idea that had, in her words, been "knocking around in my head for the past 30 years". She said that she really wanted to pay her respects to the people who sacrificed their lives and livelihoods to go to war.
The song is called "Lay Me Down", and it's a very fitting song for this time of year. We decided to get together and record a simple version of the song.  Then I sent her off to see musical wizard, Red Deer's Heath West of Medodius Design.  Heath came up with some excellent improvements and we recorded it in his studio this fall.
As Honorary Colonel of 41 Signal Regiment in Alberta, I'm always looking for opportunities to promote the military, our Regiment's members, and of course at this time of year, to acknowledge the sacrifice made by the men and women who serve in the Canadian Armed Forces. "Lay Me Down" hit all the right notes.
With some help from Counsellor Michael Dawe, long time archivist for the City of Red Deer, I gained access to some wonderful historic photos that helped me to tell the some of the story of Red Deer's military history. At the same time, I wanted to help the members of our Regiment honour the many local members who have volunteered to put their lives and careers on hold to deploy internationally to places like Afghanistan, Golan Heights, Bosnia-Herzegovina, Croatia, and more recently Ukraine and Latvia. This project allowed me to both profile some local history and recognize our more modern history. Thanks to WO Drew Adkins of 41 Signal Regiment for his help in coordinating photos from our wall of fame inside Cormack Armoury.
The above video is the result. Take some time to learn about our local military history. Do you know who Cormack Armoury  is named after? You'll also learn about local members of 41 Signal Regiment (2 Sqn), many of whom actively serve in Armed Forces today. You may even know some them as neighbours, friends, and co-workers.  Please take a moment to acknowledge their service, and on November 11th, with so many restrictions that limit our usual services and ceremonies, please take a moment at 11 AM to be silent and consider how lucky we are to be at peace in our country.
"Lay Me Down" is written and performed by Shelly Dion and produced and engineered by Heath West. Musicians: Bagpipes Glenn MacLeod, acoustic guitar Heath West, electric guitars Lloyd Lewis, drums Phil Liska, Bass Doug Gagnon.
Click to read more on Todayville.
Unveiling Red Deer Polytechnic's New Brand – Watch Live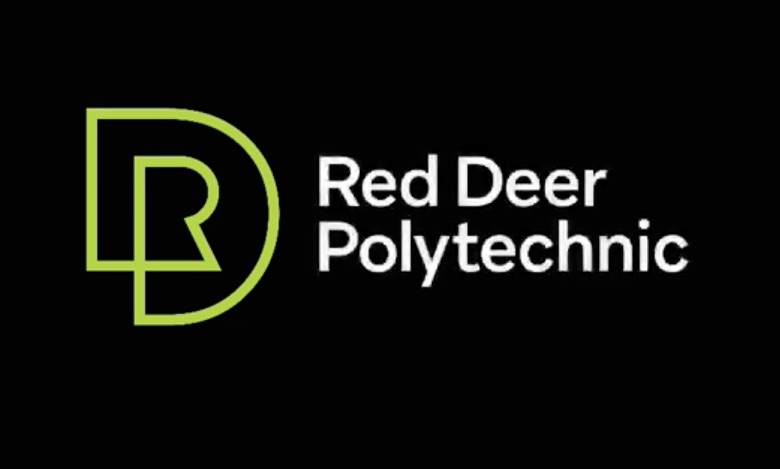 The wait is finally over, and Red Deer Polytechnic is thrilled to unveil our new brand to all those who care deeply about our institution. The public is invited to view the livestream of the event, so they can enjoy this historic moment as we all celebrate our institution's future.
Red Deer Polytechnic has opted to invite the public to a livestream event due to the ongoing COVID-19 pandemic. We have determined that a livestream is the best option to safely celebrate this day with the large number of people who care deeply about the history and future of our institution. A recording of the event will be available online, so people will have the opportunity to view it as their schedules permit.
Three charged after investigators find fentanyl, meth, and cannabis on property at Bowden Institution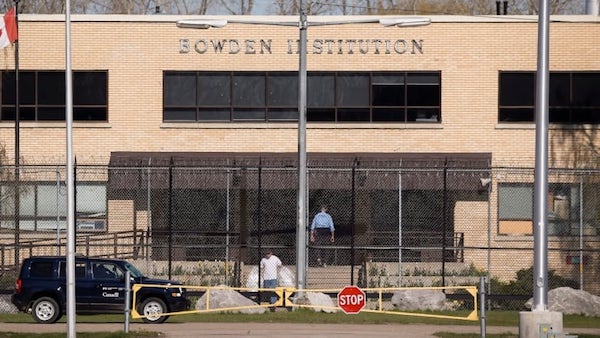 News Release from Innisfail RCMP
Drug Investigation Leads to Charges
A drug investigation at the Bowden Institution has resulted in charges after a year and a half long investigation. In November of 2019 Bowden Institution staff responded to suspicious activity on Correctional Service Canada's property. A search was conducted that resulted in locating contraband that had been concealed on the property. The contraband packages contained fentanyl, methamphetamine, cannabis concentrates and tobacco. Innisfail RCMP General Investigation Section worked on the investigation in partnership with the Bowden Institution's Security Intelligence Office and Slave Lake RCMP General Investigation Section.
Raymond Foss (32), Braden Foster (31) and Joshua Laboucan (23) all of Slave Lake, Alta., have been charged with:
Trafficking a controlled substance, contrary to the Controlled Drugs and Substances Act (x2),
Distribute Cannabis, contrary to the Gaming, Liquor and Cannabis Act, and
Trespass by night.
Foss and Foster were arrested and after a judicial release hearing were remanded into custody.  After a subsequent bail hearing, Foss was released.  Foss and Foster's next Court appearances are both scheduled for August 19, 2021 in Red Deer Provincial Court. Laboucan remains at large with outstanding warrants for his arrest.
Innisfail RCMP encourage the public to report any criminal or suspicious activity.  Reports tell us where to look, who to look for, and where to patrol in the future. If you see a crime in progress, dial 911. If you wish to remain anonymous, contact Crime Stoppers at 1-800-222-8477 (TIPS), online at www.P3Tips.com or by using the "P3 Tips" app available through the Apple App or Google Play Store.