Edmonton's most-iconic home hits market at $5.25M
One of our city's most historic and iconic homes is on the market. The Magrath Mansion is located in the Highlands. The neighbourhood was conceived in 1910, the brainchild of William Magrath. His home was fnished in 1912 and presides magestically as the anchor of this unique neighbourhood. The house sits on five lots and features six bedrooms, five bathrooms, and several dining rooms. There are also five gas fireplaces.
If you've ever passed by the mansion, you've likely wondered what it's like inside. Here's your chance to have a look. Click the link below to take a virtual 3D tour of the home and enjoy some local history. Here are some screen shots from the 3D tour.
Click here to take a virtual tour of the home. It's a must see if you are a lover of history.
If you're interested in purchasing this beautiful mansion, contact Cheryl Watts at [email protected]
Click to read more on Todayville.
Recovering addicts from Red Deer Dream Centre brewing up a very unique fundraiser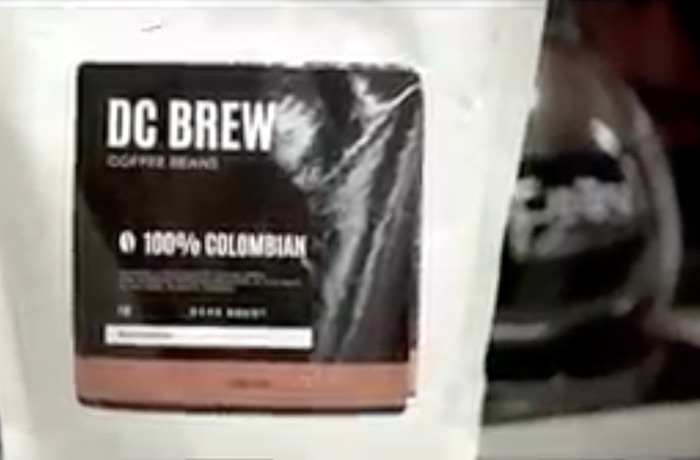 Red Deer's newest #socialenterprise straight from the #rddc, #dcbrew! Amazing coffee all the while, Helping support men in recovery, one bean at a time.
The Red Deer Dream Centre is a 40-bed addictions treatment facility where, in an atmosphere of hope and love, people can find life, restore their dignity, and find purpose in living a life in freedom from addictions.
Move with The Seed to help The Mustard Seed make a difference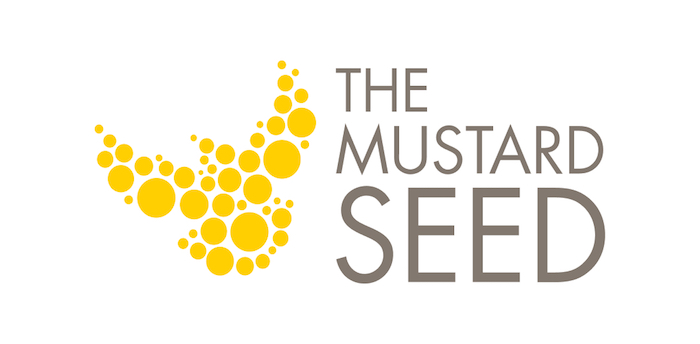 News release from The Mustard Seed
The Mustard Seed Announces New Initiative to Replace CNOY
After parting ways with Coldest Night of the Year (CNOY), we are excited to announce Move with The Seed – our newest fundraiser for anyone who likes to move. People are encouraged to sign up for a movement-based activity to complete between March 1 and May 31, 2023, while family and friends sponsor and donate to our cause. Each participant can sign up to walk, run, bike, swim, or do any activity for a distance calculated based on the average number of kilometers a person experiencing homelessness travels per day.
"An individual who is experiencing homelessness walks an average of 20 kilometers a day. We wanted to create an opportunity that will give participants a sense of awareness about one aspect of the harsh realities some of our clients face daily while empowering them to do what they can to make an impact in the lives of our vulnerable community," expressed Rowena Browne, Chief Development Officer at The Mustard Seed.
"We like the idea of 'Move' because it's inclusive so more people can participate through their favorite sport or activity. It's a win-win, says Browne, people can engage in a healthy activity while fundraising for a great cause!"
Move with The Seed runs March 1 through to May 31 and registration is now open.
Join the movement against poverty and homelessness, visit movewiththeseed.ca.
About The Mustard Seed: 
The Mustard Seed is a Christian non-profit organization that has been caring for individuals experiencing homelessness and poverty since 1984. Operating in five cities across Alberta and BC, The Mustard Seed is a supportive haven where people can have their physical, mental, and spiritual needs met and grow toward greater health and independence. TheSeed.ca