Edmonton man believed to have sexually assaulted a least six children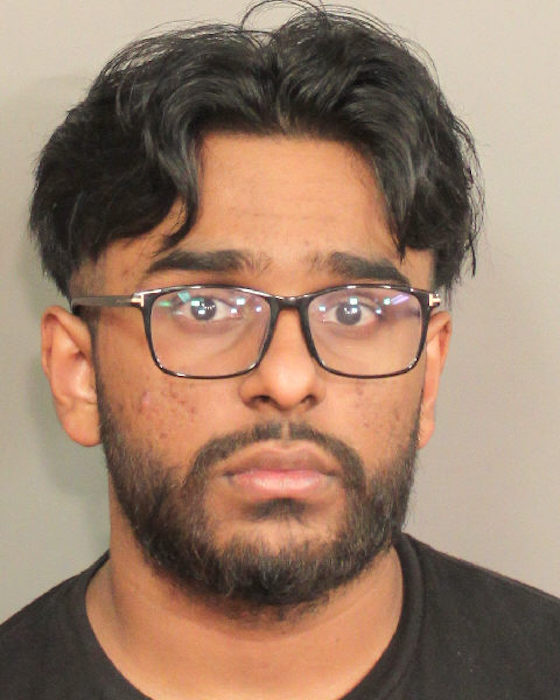 New release from ALERT (Alberta Law Enforcement Response Team)
At least six victims of child luring and sexual assault have been identified following an ALERT Internet Child Exploitation (ICE) unit investigation into an Edmonton man.
The Internet Child Exploitation unit alleges that Imesh Ratnayake was involved in a series of child luring instances that are believed to have taken place in Morinville and the Edmonton area. The 21-year-old man allegedly met the youth online and lured them into performing sexual acts.
ICE alleges that Ratnayake targeted young girls via the social media application Snapchat. He was able to perpetuate the offences by gaining access to the victim's contacts, in some instances through extortion.
One of the victims was just 11 years old.
Zebra Centre for Child Protection and Morinville RCMP have helped with the investigation, which began in June 2022. Ratnayake was arrested on July 7, 2022.
ICE has reason to believe there are additional victims and is releasing photos of the suspect and his vehicle, a 2011 Acura CSX, which was used in some of the offences. Ratnayake would have been known to his victims as the Snapchat user "islandsauce0129" or "monked.ruffy".
ICE is looking to identify and speak with potential victims and witnesses. Anyone with information about this investigation is encouraged to call ICE at 780-509-3363, their local police, or anonymously at Crime Stoppers.
The charges against Ratnayake include:
Sexual assault;
Sexual interference;
Luring a child;
Making child pornography;
Transmitting child pornography;
Possessing child pornography;
Obtaining sexual service for consideration from persons under 18;
Invitation to sexual touching;
Distribution of intimate images; and
Extortion.
Ratnayake was released from custody and is scheduled to appear in court on August 4, 2022 in Morinville.
ALERT was established and is funded by the Alberta Government and is a compilation of the province's most sophisticated law enforcement resources committed to tackling serious and organized crime.
"With success comes challenge." Premier Smith to Alberta Municipalities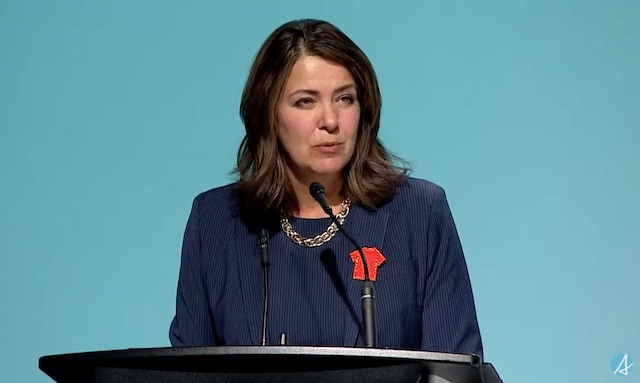 Premier Danielle Smith delivered a keynote address at the 2023 Alberta Municipalities Convention in Edmonton.
Aurora Cannabis to raise $33.8M in share offering, plans to repay convertible debt
EDMONTON — Shares of Aurora Cannabis Inc. were down more than 10 per cent after the cannabis company announced plans to raise $33.8 million in a share offering.
The company says Canaccord Genuity has agreed to buy, on a bought deal basis, 46,250,000 shares of the company at a price of 73 cents per share.
It has also granted Canaccord Genuity an over-allotment option for up to an additional 6,937,500 shares on the same terms. If the over-allotment option is exercised in full, the offering will total $38.8 million.
Aurora says it plans to use the money raised to repay the remainder of its outstanding convertible senior notes at or prior to maturity.
The company says the remainder, if any, will be used for strategic purposes, including potential acquisitions.
Aurora's stock price was down 13 per cent at 79 cents per share in early trading on the Toronto Stock Exchange.
This report by The Canadian Press was first published Sept. 28, 2023.
Companies in this story: (TSX:ACB)
The Canadian Press