Canadian Finals Rodeo November 3 – 7, 2021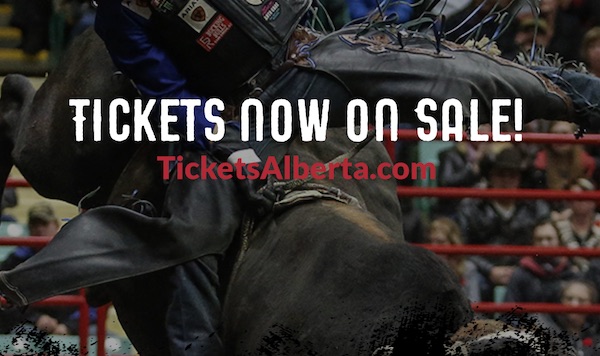 CFR – Canadian Finals Rodeo
BUY TICKETS now for CFR47!
Join us for the very best rodeo contestants competing in 6 action-packed performances for the top prize November 3rd to 7th at the Peavey Mart Centrium.
Wednesday, November 3 – Doors at 5:00 pm | Performance at 6:00 pm
Thursday, November 4 – Doors at 5:00 pm | Performance at 6:00 pm
Friday, November 5 – Doors at 5:00 pm | Performance at 6:00 pm
Saturday Afternoon, November 6 – Doors at 11:00 am | Performance at 12:00 pm
Saturday Evening, November 6 – Doors at 5:00 pm | Performance at 6:00 pm
Sunday, November 7 – Doors at 11:00 am | Performance at 12:00 pm
The Canadian Finals Rodeo is a world-class rodeo event that brings together the very best rodeo contestants and fans in the country. Over five days, all major pro-rodeo events will take place during all 6 performances including Bareback, Steer Wrestling, Team Roping, Saddle Bronc, Tie-Down Roping, Ladies Barrel Racing, and Bull Riding. As well, fans will enjoy Junior Steer Riding, Novice Saddle and Bareback Riding and for the first time ever, Breakaway Roping during select performances.
Visit the official CFR website for more information.
---
Daily Activities
You don't need a ticket to the performances to take part in the celebration; you can catch onsite events each day, including a Cabaret with live music, Buckle Presentations, Contestant Hot-Stoves, Autograph Signings, a First-Class Tradeshow, and more – all free!
Also free this year is parking – there is no charge to enter the Westerner grounds.
Visit the official CFR website, where we will update with a full list of 2021 on-site activities at CFR 47.
COVID-19 Restrictions Exemption In Effect At Westerner ParkEffective immediately and for the forseeable future, all entrants of Westerner Park, including employees, contractors, volunteers, event organizers & attendees aged 12 and older will be required to show proof of one of the following:
Full COVID-19 vaccination.
Negative COVID-19 PCR or rapid test, from a privately-paid testing provider, completed within 72 hours of an event's start time.
Formal documentation of a medical exemption.
Masks will also be required in compliance with Alberta Health Services guidelines. Anyone unable to wear a mask will be asked to provide their medical exception letter.
Alberta extends electricity rebate program until December at a cost of about $600M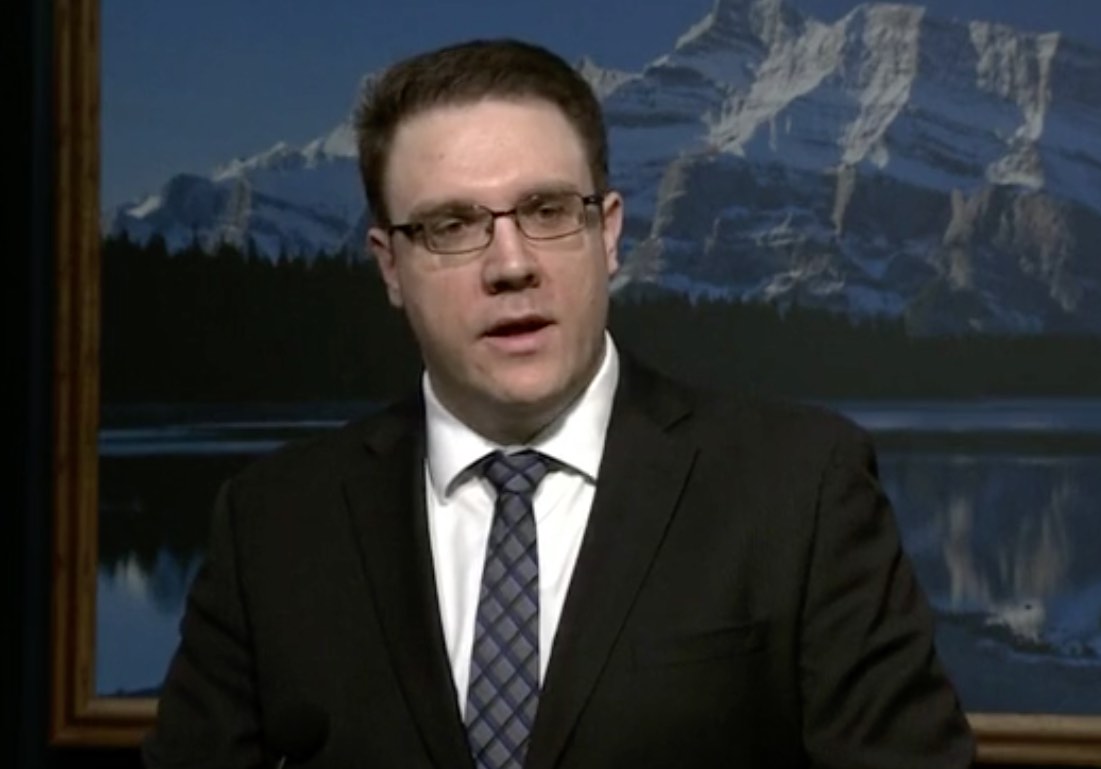 Edmonton – The Alberta government says it will extend its electricity rebates until the end of the year as the cost of living continues to rise.
Dale Nally, who's the associate minister of natural gas and electricity, says the United Conservative government is doubling the rebate to help reduce the financial burden on Albertans.
The government says the electricity rebate program will now offer about $600 million in relief through 2022.
It says the program will provide nearly two million homes, farms and small businesses with a monthly $50 bill credit each month from July until December.
The government says it will also provide a natural gas rebate to millions of Albertans starting in October, which will continue until March 2023 if prices remain high.
Last week, Finance Minister Jason Nixon announced a $3.9-billion surplus for the 2021-22 fiscal year ending March 31.
This report by The Canadian Press was first published July 6, 2022.
Telus Corp. marks opening of Telus Sky in downtown Calgary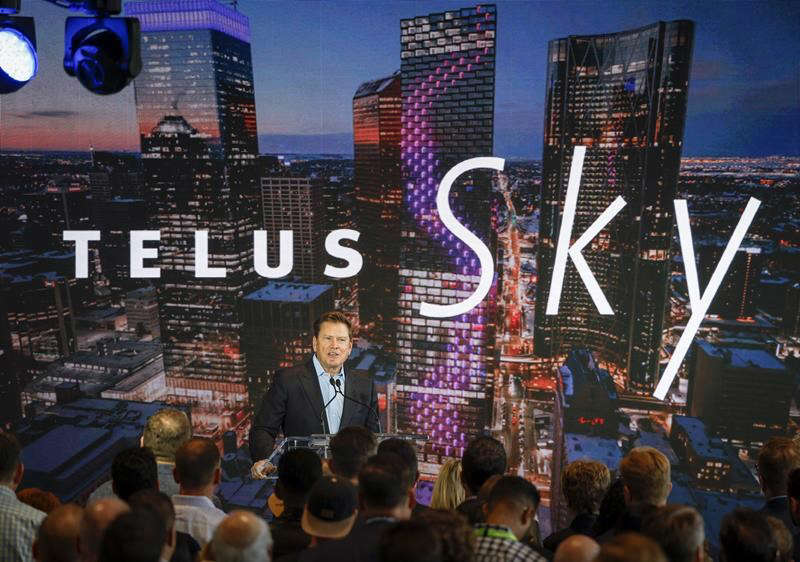 CALGARY — Telus Corp. marked the opening of its new 60-storey Calgary headquarters on Wednesday.
The new $400-million skyscraper, Telus Sky, has been in development for nine years and is now the third-tallest building in downtown Calgary. It features 750,000 square feet of office and retail space as well as 326 rental homes.
The building's eye-catching design, by architects Bjarke Ingels Group (BIG) and Dialog, along with developer partner Westbank and Allied, starts with a rectangular floorplate and then gradually twists as it rises.
Integrated into the facade of Telus Sky is Canada's largest public art display. "Northern Lights" by Canadian author and artist, Douglas Coupland, creates a light show across the building's exterior.
Telus Sky will be home to more than 1,600 Telus employees. It joins TELUS Garden in Vancouver, TELUS Harbour Toronto, TELUS House Ottawa, and Place TELUS Québec as one of the company's LEED (Leadership in Energy and Environmental Design) Platinum-certified buildings.
Among the building's environmental features is a storm water management system that recycles rainwater for use in washroom toilets, reducing the building's municipal water demand by 70 per cent.
This report by The Canadian Press was first published July 6, 2022.
Companies in this story: (TSX:T)
Amanda Stephenson, The Canadian Press