Province provides over $68 Million for extra staff in continuing care, addiction and mental health treatment facilities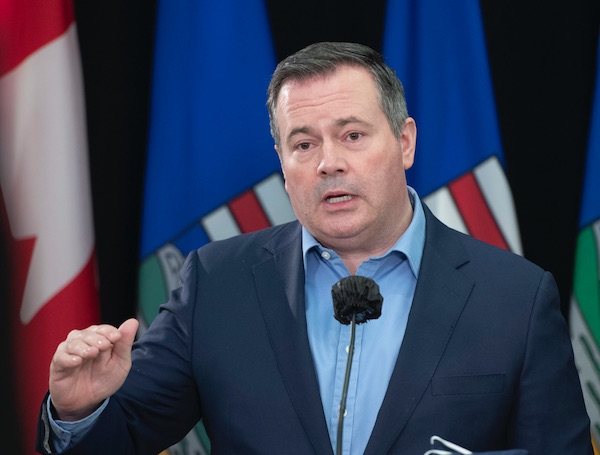 From the Province of Alberta
Increasing protection for vulnerable Albertans
Alberta's government is providing $68.5 million to protect vulnerable Albertans and staff in continuing care and residential addiction and mental health treatment facilities, as well as home care clients, from COVID-19.
This one-time funding will support operators of non-contracted licensed supportive living and both contracted and non-contracted home care, hospices and residential addiction and mental health treatment centres.
It will help operators pay for increased staffing, additional cleaning supplies and personal protective equipment.
"We must do everything possible to protect vulnerable Albertans and the workers supporting them from COVID-19. Today's $68.5 million in support for continuing care homes is on top of $260 million that Alberta's government has already provided to help caregivers support vulnerable seniors throughout the pandemic."
"I am pleased to announce steps to help protect this sector. We know how important these services are to Albertans who live in these facilities and their families, as well as for those who are cared for at home. Alberta's government will continue to support services that are essential to the health and well-being of Albertans throughout this pandemic."
"I have heard loud and clear from the continuing care sector that remaining in compliance with public health orders can be costly. This funding will help operators further protect those most at risk of severe outcomes."
"I am pleased that the Government of Alberta has taken this positive step to recognize the actions taken by operators who have stepped up and taken responsibility for the care of older Albertans throughout the pandemic. This funding recognizes the importance of this ongoing work."
Funding to support operators providing essential services varies by sector and will be calculated based on the number of spaces in each facility or on an hourly basis for home care:
$48 million for non-contracted licensed supportive living
$9.9 million for residential addiction and mental health treatment facilities
$9.6 million for home care
$1 million for residential community hospice
Organizations operating during the period of March 15, 2020 to March 31, 2021 will be eligible.
Alberta's government is responding to the COVID-19 pandemic by protecting lives and livelihoods with precise measures to bend the curve, sustain small businesses and protect Alberta's health-care system.
Quick facts
Information on how to apply for funding will be posted on alberta.ca in the coming weeks.
Alberta has provided more than $260 million in funding to protect staff and residents in long-term care, designated supportive living facilities and seniors lodges from COVID-19.
This includes more than $87.6 million that has been provided to operators to top-up the wages of health-care aides and health care aide staffing levels and provide paid practicums for students to fast-track them through certification.
Aurora Cannabis shares fall 40% after share sale amendment
EDMONTON — Aurora Cannabis Inc.'s share price fell by about 40 per cent, after the company announced it sold US$150 million worth of shares.
The Edmonton marijuana company's share price was $3.47 when trading ended Thursday, but by mid-morning Friday, had fallen to $2.07 and closed at $2.14.
The sale of shares was part of an amendment Aurora made to a previously announced bought deal financing.
The amendment made it possible for a syndicate of underwriters led by Canaccord Genuity and BMO Capital Markets to purchase 61.2 million Aurora units for US$2.45 each.
Each unit is comprised of one common share in Aurora and one common share purchase warrant, which can be used to acquire one common share for US$3.20 each in the next 36 months.
Aurora has yet to record a profit and in recent years has been trying to drive revenues by better aligning supply with demand, laying off staff and closing facilities.
This report by The Canadian Press was first published May 27, 2022.
The Canadian Press
Analysts say natural gas could go even higher after breaking 14-year record this week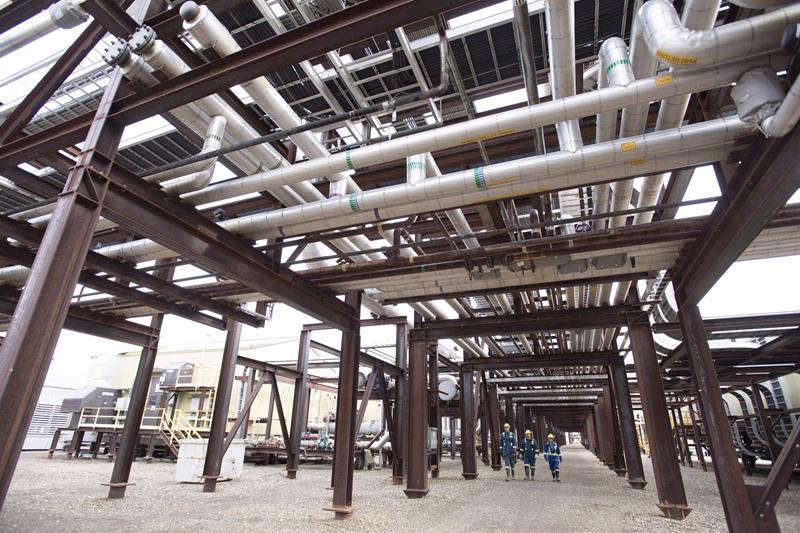 CALGARY — The price of natural gas hit heights not seen since 2008 this week and analysts say it could go even higher this summer.
The U.S. benchmark natural gas price hit is currently trading at around US$8.60 per million British thermal units, or MMBtu. It surged to over $9 earlier in the week.
Analysts say the price could break $10 this summer due to low inventories and global concerns about energy security.
Summer heat waves could also push prices higher by driving up electricity demand.
The surging prices are good news for Western Canada, where the country's natural gas production is concentrated.
But an industry group says labour shortages remain an ongoing challenge for drillers.
This report by The Canadian Press was first published May 27, 2022.
The Canadian Press