This is what Jason Kenney said as he stepped down as Premier of Alberta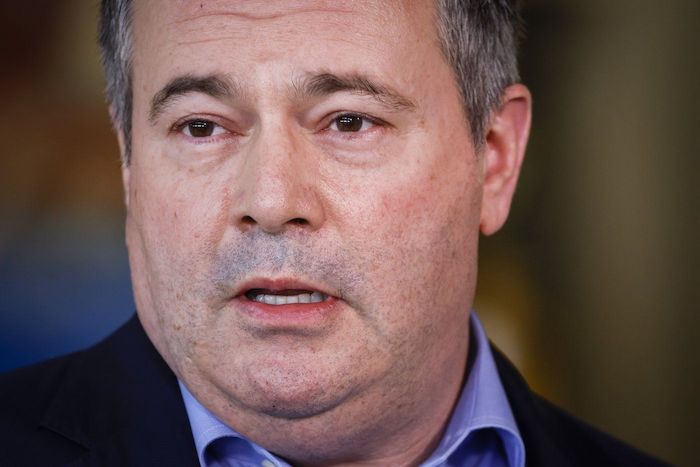 Premier Jason Kenney's address starts at the 10 minute mark and only lasts for 4 minutes.
Calgary Stampede receives $10M from federal government to aid recovery from pandemic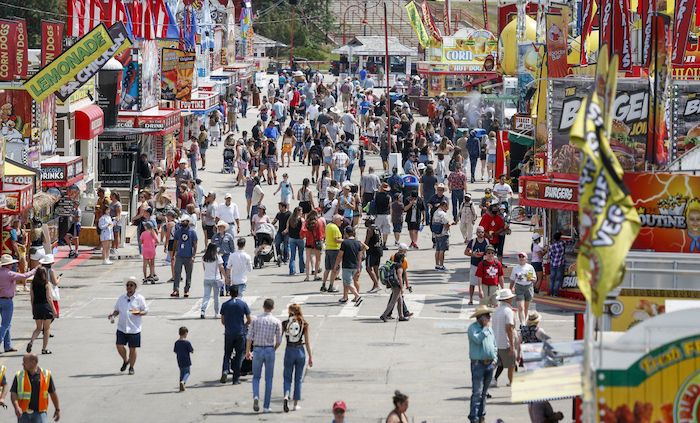 Calgary – The Calgary Stampede has received more than $10 million from the federal government to help it bounce back after last year's event was scaled down due to the COVID-19 pandemic.
A report to the city this week showed the Stampede had an operating loss of $8.3 million in 2021.
Last year's Stampede ran at half capacity because of COVID-19 public health measures and was cancelled all-together the year before.
Daniel Vandal, the federal minister for Prairies Economic Development Canada, says the money aims to support a full-scale Stampede to deliver the "authentic western experience" this year.
He says it would also help to reignite Alberta's visitor economy.
The 2022 Stampede is set to run from July 8 to 17.
"Festivals large and small were hard hit during the pandemic," Vandal said in a news release. "They are events where families and friends come together and take in the exciting atmosphere.
"The tourism industry is facing a strong comeback providing quality jobs across the country, showcasing stunning landscapes and offering exciting experiences right here in Alberta."
The federal government also provided about $1.8 million for four other tourism projects in southern Alberta: Charmed Resorts, Cochrane Tourism Association, Heritage Park and Tourism Calgary.
This report by The Canadian Press was first published June 30, 2022.
Canopy Growth to exchange C$255.4M in notes for shares and a bit of cash
SMITHS FALLS, Ont. — Canopy Growth Corp. has signed a deal to exchange C$255.4 million of its debt for shares and a little bit of cash.
Under the agreement with a limited number of noteholders, the cannabis company will acquire the 4.25 per cent unsecured convertible senior notes due in 2023 for about C$252.8 million in shares plus approximately C$3 million in cash for accrued and unpaid interest.
The price used to value the shares will be the volume-weighted average trading price on the Nasdaq Global Select Market for the 10 consecutive trading days beginning Thursday, subject to a floor price of US$2.50 and a maximum of US$3.50 per share.
Constellation Brands Inc., through its wholly-owned subsidiary Greenstar Canada Investment Limited Partnership, has agreed to swap half of the C$200 million in notes it holds under the deal.
The company, which is already Canopy's largest shareholder, will receive a minimum of 21.9 million Canopy shares based on the floor price and a maximum of 30.7 million shares.
Constellation currently holds nearly 142.3 million Canopy shares, representing a 35.3 per cent stake in the company.,
This report by The Canadian Press was first published June 30, 2022.
Companies in this story: (TSX:WEED)
The Canadian Press