Red Deer high school student publishing a high-end magazine focussed on teen mental health advocacy
From Red Deer Catholic Regional Schools
Red Deer Catholic Regional Schools, Smiles Thru Lindsey, and Central Alberta Child Advocacy Centre to help increase awareness of innovative new magazine
Red Deer Catholic Regional Schools (RDCRS) has collaborated with the Smiles Thru Lindsey Foundation and the Central Alberta Child Advocacy Centre to help increase awareness of mental health issues to teens through the innovative work of a local high school student.
Sophia Arnusch, a Grade 11 student from École Secondaire Notre Dame High School, has been making waves locally and internationally, through her self-published magazine, Sophia Lia, which centers around teen mental health.
Attracting attention from thousands of teenagers, community stakeholders, world-wide influencers, over 40,000 Instagram followers and celebrities such as Bethany Hamilton (who graced the cover of her first issue), Arnusch is striving to break the stigma around mental health and help normalize it. Driven by her own struggles with mental health, Arnusch hopes her magazine, which debuted in August, will provide a community where middle and high school students can go to get advice on all things mental health-related including self-care tips, healthy living practices, an email hotline called Sophia's Hotline, just to name a few.
"Sophia has amazed us with the passion and professionalism she has put into creating such an engaging, informative and timely magazine. Promoting positive mental health is always at the forefront and is even more critical with what our youth are experiencing in today's world," said Principal, Rose McQuay at École Secondaire Notre Dame High School.
Rick and Cindy More, Founders of the Smiles Thru Lindsey Foundation, have experienced tragedy first-hand related to mental illness, when their daughter, Lindsey, took her own life. They hope to continue to help those suffering from depression and mental health issues by spreading awareness about it.
"We are inspired to say the least of the passion Sophia has for others and a work ethic that will change lives for the better. This project and its effectiveness is exactly what our Smiles Thru Lindsey Foundation is mandated for and what our amazing Lindsey sought before her death in 2015. Lindsey will be cheering Sophia on every step of the way," said Founders, Rick and Cindy More, of the Smiles Thru Lindsey Foundation.
As a Division, we are committed to our mission of supporting inclusive communities that foster care and compassion of students, families and staff which is why making the magazine accessible to all students across the Division is instrumental.
"Our focus as a Division this year has been on mental wellness. Getting this magazine into the hands of our students is key to opening up the conversation around mental health, in hopes to bring positive change in our students' understanding and attitudes surrounding it," said Superintendent of Schools, Kathleen Finnigan at Red Deer Catholic Regional Schools.
As the editor-in-chief, Arnusch hopes to continue to produce new issues of the magazine and keep mental illness at the forefront of conversations amongst youth.
Mark Jones, CEO of the Central Alberta Child Advocacy Centre, understands the need to amplify advocacy efforts for mental health, and as a result, their organization generously donated 1,000 copies of the magazine to help make it easily accessible for middle and high school students.
With a forward-thinking mindset, Arnusch is quickly paving the foundation to help create positive change for people living with mental illness.
The second issue of the Sophia Lia magazine is due out later this month. To learn more, visit https://sophialiamag.com/magazine/.
Stand Together Against Bullying – Pink Shirt Day 2021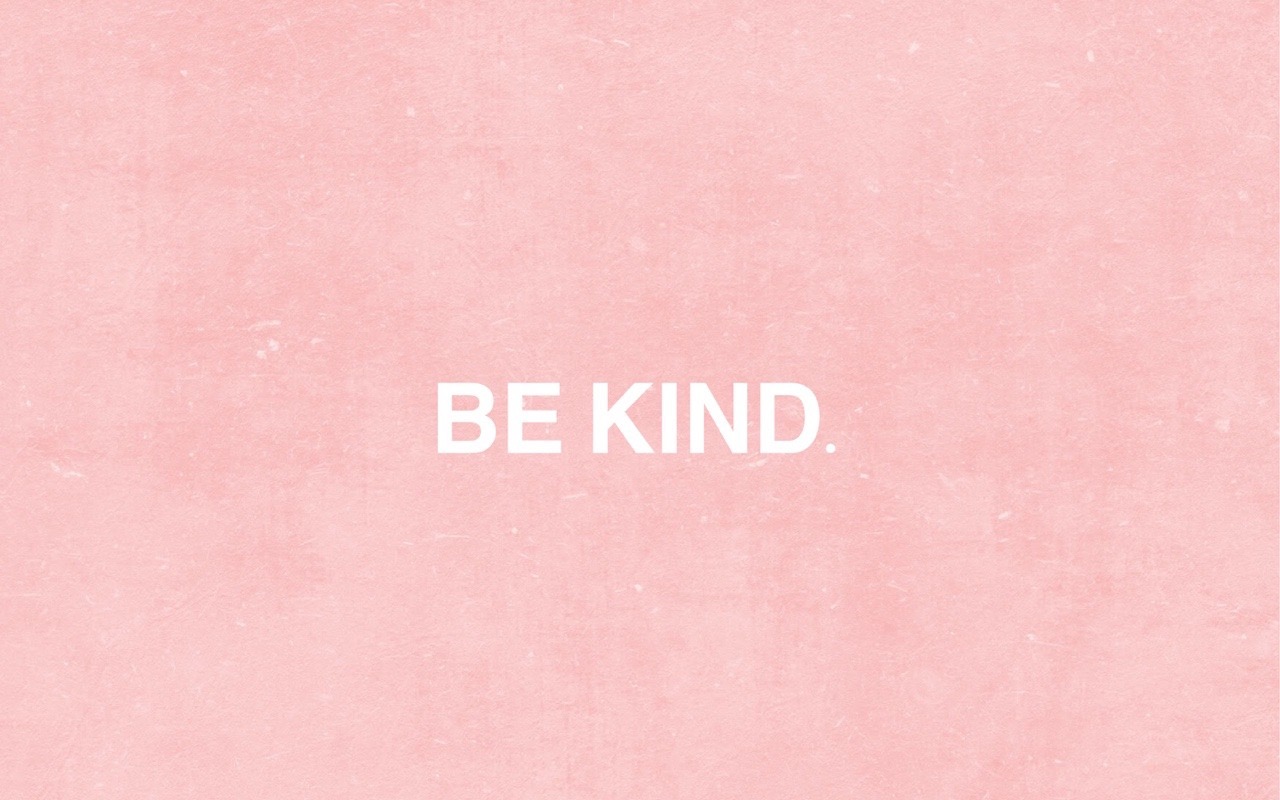 Wednesday, February 24, 2021 is the 14th annual Pink Shirt Day, a globally recognized movement to end bullying in all its forms and encourage the growth of a global community built on acceptance and support regardless of sex, age, background, gender identity, sexual orientation or cultural differences. 
Pink Shirt Day originated in 2007 in the eastern Canadian province of Nova Scotia, in a local story that captured national – and eventually international – attention, when a new 9th grade student walked in on the first day of school wearing a pink polo shirt. 
Travis Price and David Shepherd are the two young men responsible for unintentionally launching the global pink shirt movement. According to Price and Shepherd, a group of students were physically and verbally bullying the young man for wearing pink to school. As senior students, Price and Shepherd saw the situation as an opportunity to set an example and take a stand against bullying in their school.
That night the two went and purchased 75 pink tank tops and released a call on social media (MSN messenger at the time) encouraging their fellow students to show up at school the next day wearing pink. According to Price, in a school of roughly 1000 students, "700 to 850 kids showed up wearing pink. It was incredible." 
Since 2007, the movement has gained exponential traction and is now recognized in communities all around the world as individuals come together in an international display of solidarity against the devastating impacts of bullying.
The global movement to end bullying has led to the creation of countless local, national and internationally available resources, but there is still a long way to go.

Bullying Canada identifies 4 distinct types of bullying: verbal, physical, social and cyber. Short term and long term effects of bullying vary based on each situation, and can lead to damaging and dangerous outcomes for victims, friends, bystanders and countless others. While commonly associated with children and young adults in school, bullying impacts individuals of all ages and backgrounds in many areas of life, including the workplace.
Statistics released by Safe Canada revealed that 47% of Canadian parents have at least one child that has experienced bullying, while approximately 33% of the population experienced bullying as a child, and 33% of teenagers reported being bullied recently. Furthermore, around 40% of Canadians reportedly experience bullying in the workplace on a weekly basis.
If you, or someone you know is struggling with bullying, reaching out is the first step. You are not alone, and help is available. Extensive networks of resources exist in Alberta and across Canada to provide support, aid and solutions for those experiencing bullying. 
For support from Bullying Canada, call (877) 352-4497, or email [email protected]
The Alberta 24-hour Bullying Helpline can be reached at 1-888-456-2323, or the online Bullying Helpline Chat can be accessed here.
For more resources on how to identify a bullying situation, get help, or help someone in need, visit https://www.alberta.ca/bullying-how-to-help-others.aspx.
For more stories, visit Todayville Calgary.
GraceLife Pastor James Coates remains in custody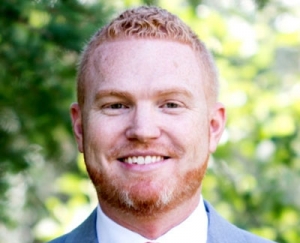 Feb. 17, 2021 
Parkland RCMP – GraceLife Church Update 2
Parkland County, Alta. – James Coates remains in custody following charges, a bail hearing in front of a justice, and a court appearance in front of a judge this morning.
On Sunday, Feb. 14, 2021 the RCMP, with AHS, attended the GraceLife Church to assess compliance in relation to conditions issued to the Pastor on Feb. 7. Observations were made that James Coates was not complying with his Undertaking release conditions, and the church was not in compliance with the Public Health Order.
On Feb. 16, James Coates turned himself in to the Parkland Detachment. He was charged in contravention of the Public Health Act (x2), and charged for failing to comply with a condition of his Undertaking, under the Criminal Code. Following a bail hearing before a Justice of the Peace, Coates was to be released on conditions. He remained in custody overnight after refusing to agree to those conditions.
This morning in Stony Plain Provincial Court he continued to refuse to agree with those conditions and a Judge's Order was issued compelling him to attend court on Wednesday, Feb. 24, 2021.
"We've been consistent in our approach of escalated levels of enforcement with Pastor Coates, and we were hopeful to resolve this issue in a different manner" said Inspector Mike Lokken.  "The Pastor's actions, and the subsequent effects those actions could have on the health and safety of citizens, dictated our response in this situation."
Read more on Todayville.